Marcel Sabitzer's prospects of a permanent move to Manchester United are in fresh doubt after a coaching change at Bayern Munich.
Bayern sacked Julian Nagelsmann last week and replaced him with former Chelsea manager Thomas Tuchel.
Now, Fabrizio Romano reports this could have implications for Marcel Sabitzer's future.
Sabitzer is set to re-assess his club future in the summer when the season is over.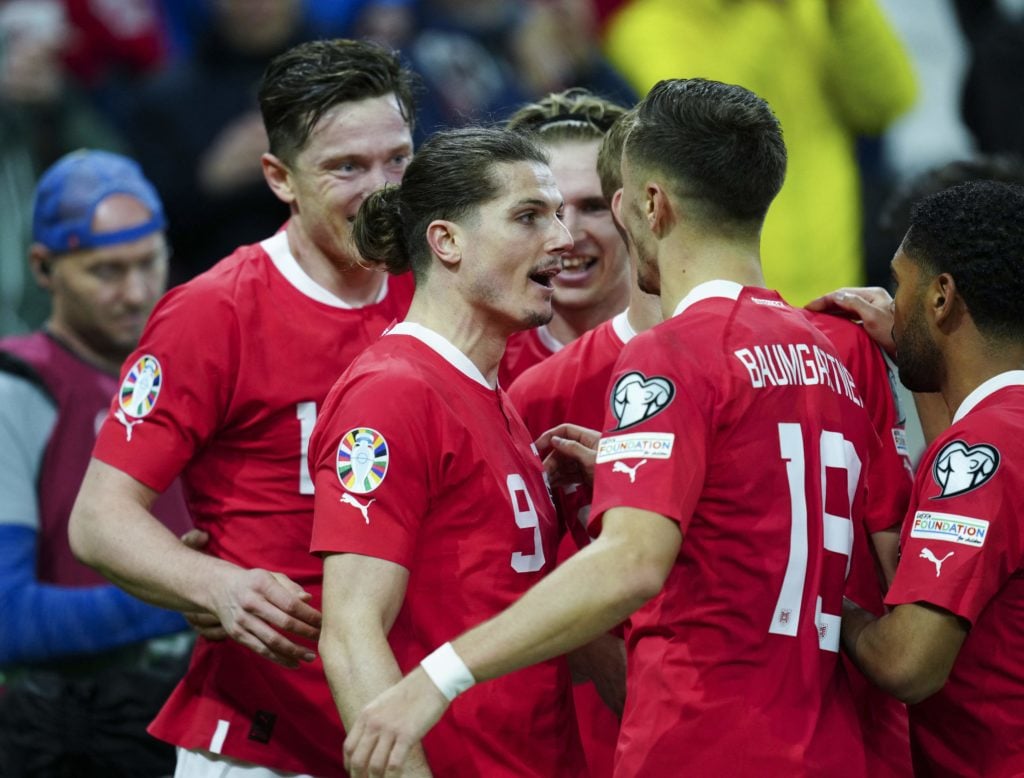 Sabitzer's future unclear
Romano reports that Marcel Sabitzer felt there was no future for him at Bayern under Julian Nagelsmann.
He said: "His Bayern chapter was already closed with Nagelsmann."
Now with Thomas Tuchel in charge, he adds: "Loan deal doesn't include buy option, it will be up to Bayern… and Tuchel now."
It is worth noting that Tuchel is very close with Sabitzer's current Austria manager Ralf Rangnick, with the then Chelsea boss consulting his advice over Cristiano Ronaldo last summer.
Rangnick this week praised Sabitzer, commenting that he has more confidence now he is playing for Manchester United.
This came after Sabitzer scored two and assisted one in an international win for Austria which saw newspaper Krone award him a five star rating.
Sabitzer is open minded over a move to United on a permanent basis. The Red Devils are also fairly non-committal at this stage, as it may depend on other transfer plans.
So far though, Sabitzer has proved to be a very useful player for Erik ten Hag's side, and will continue to play a role between now and the end of the season.
Thomas Tuchel may have his own plans at Bayern, and is sensible enough not to want to keep a player who does not want to stick around.
But if he does fight to keep the Austrian, this could cause an unwanted complication for Manchester United.
Related Topics
Have something to tell us about this article?
Let us know