United's narrow victory over Rochdale was not much fun to watch. Penalties were required to see off the League One side.
Mason Greenwood scored United's opener in the second half before poor defending saw the underdogs equalise.
The match went straight to penalties, with United winning 5-4. Nobody felt like celebrating.
This was a disappointing night and several players let themselves down.
These three were the worst of the bunch…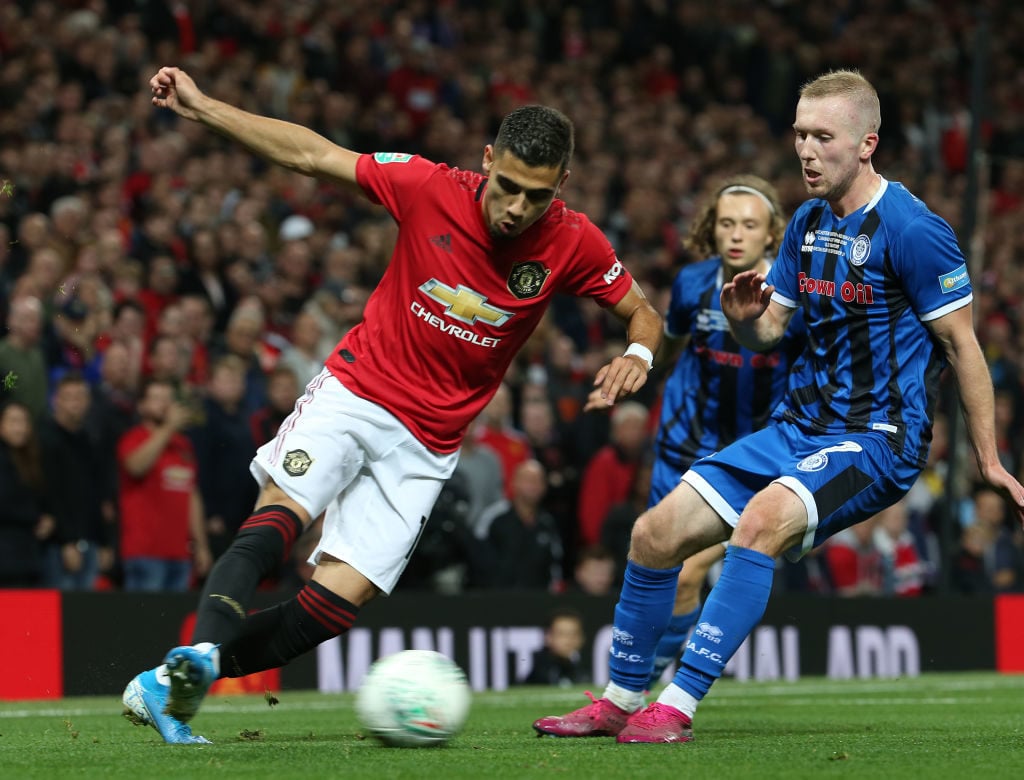 Andreas Pereira
Ole Gunnar Solskjaer can try it 100 times if he wants, Andreas Pereira is not a winger.
The 23-year-old looked lost out there at Old Trafford and even the quality of his set piece deliveries deserted him.
Patience is fast running out with the midfielder, who wasted another opportunity.
Yes he was out wide, but he just did not do enough or look like the standard of player United need right now. Not on this form, and defensively he looks lost.
To his credit he kept pushing late on and had a shot well saved, and at least he scored his penalty, but it was too little too late.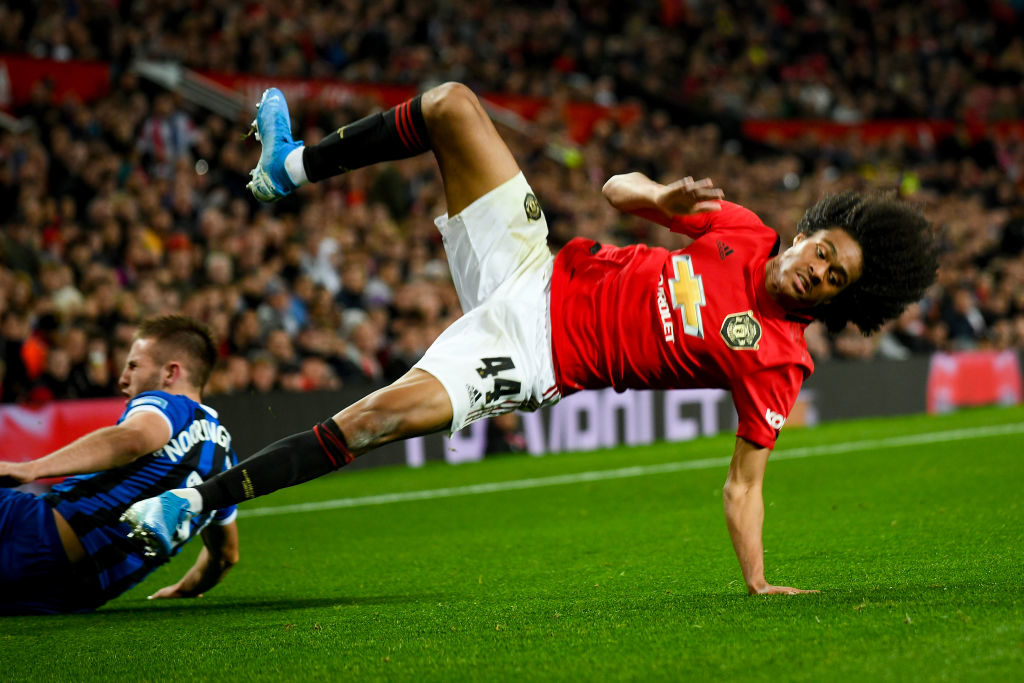 Tahith Chong
We are sorry to say it, but it just isn't happening for Chong yet. We want him to be a big success, but this was not a night to celebrate for him.
He begun a bit better than his last game against Astana but ultimately he did not do enough and was substituted after just an hour.
Chong's problem was trying to be over elaborate, and take on players when he did not need to and losing the ball.
There is a player there, he created three chances, but he does not look like he feels he belongs, not compared to the assurance Greenwood brings.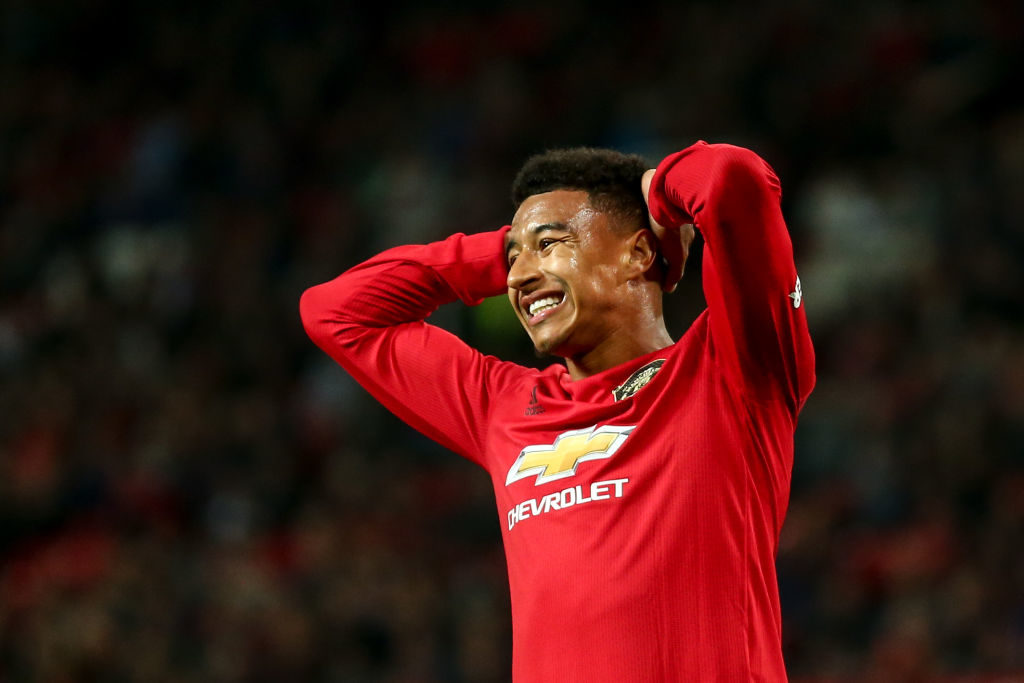 Jesse Lingard
This will be remembered as a game in which Lingard provided his first assist since January. But that does not really tell the full story.
The pass was a short one and Mason Greenwood did all the work to create space to score.
He touched the ball just 31 times in 84 minutes before being substituted. Lingard should be running the game against a League One side.
United deserve better from a player the manager considers the first choice attacking midfielder.
Have something to tell us about this article?
Let us know