Missing out on Erling Haaland was on football terms an error from Manchester United.
But we all know United's failure to land the freescoring Norwegian was about more than just football.
Haaland's agent is Mino Raiola and this was one of the biggest reasons United backed away from a transfer a year ago.
Manager Ole Gunnar Solskjaer told MailOnline: "There are other things too when you sign players, that you have to keep in control. You can't give agents the control by giving buyout clauses and stuff."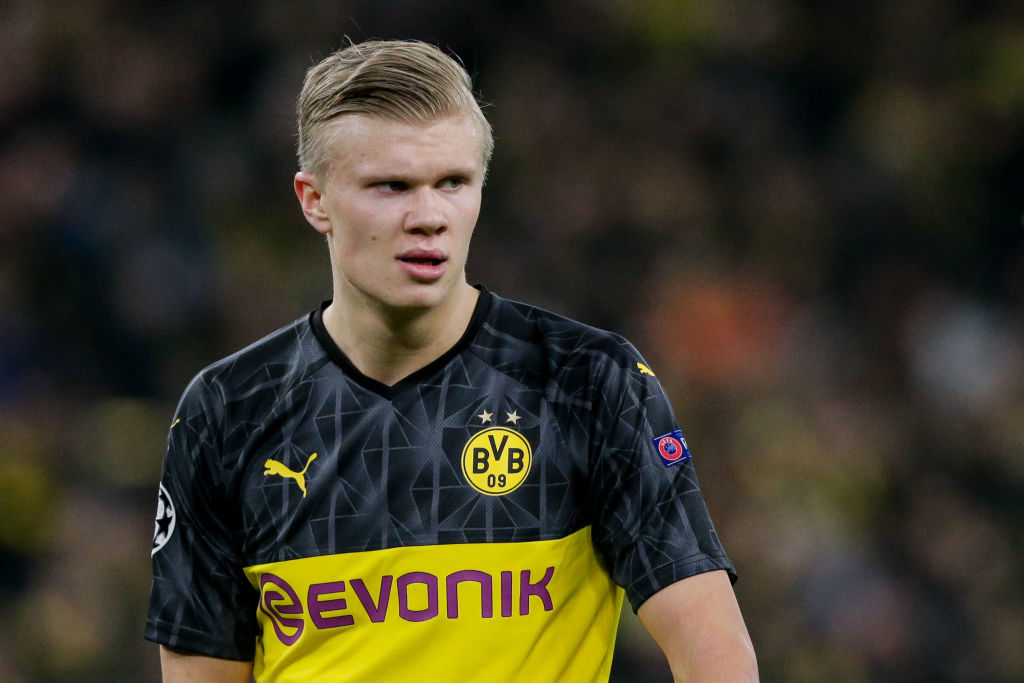 Borussia Dortmund ceded to Raiola's demands and got the player. His free scoring form has continued to ask questions of United's decision.
Perhaps with Haaland, United would have a trophy by now, or have secured a place in next year's knockout phase. We could even sit top of the league, he's that good.
This season Haaland has scored a staggering 17 goals in 14 games. Any team would be better off with him in it.
Mino Raiola's comments on Paul Pogba yesterday underlined why United did not pursue the deal.
Raiola told Tuttosport he is pushing for Pogba to leave the club this January.
His comments are toxic on the eve of United's biggest game of the season so far. It has become a huge distraction.
One positive if Pogba leaves would be the club cutting ties with Mino Raiola.
Jesse Lingard severed his brief association with Raiola last month and it would mean the agent has no United players on his books.
One condition of signing Haaland would have been to accept having a release clause in his contract. Dortmund accepted that demand and will lose him in 2022.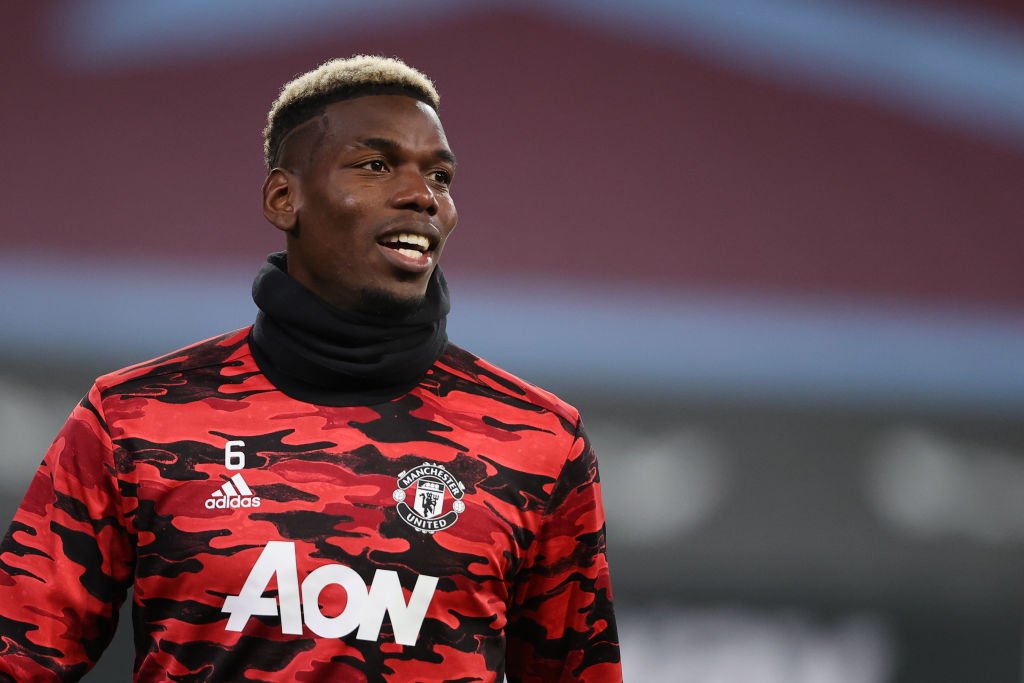 United could have gambled on signing him and renewing the contract to remove the clause, but a judgement was taken that it would be impossible to work around it with Raiola involved.
Raiola would have held it over United's head and constantly asked questions over the striker's future.
With the Italian still causing havoc at United over Pogba, particularly with the timing of these latest comments, the decision to walk away from the Haaland deal has been vindicated.
Have something to tell us about this article?
Let us know