Cristiano Ronaldo's decision to blow up his Manchester United career has the potential to permanently tarnish his legacy at the club.
Ronaldo's interview with Piers Morgan makes his position at the club untenable, and he will surely never play for the club again.
One of the saddest aspects to Ronaldo's decision was how he has taken the spotlight away from teenage whizkid Alejandro Garnacho.
Garnacho scored the winning goal for United against Fulham, and had been destined to dominate the headlines. Ronaldo's actions have ruined all that.
Ronaldo has let Garnacho down – but it runs deeper than that.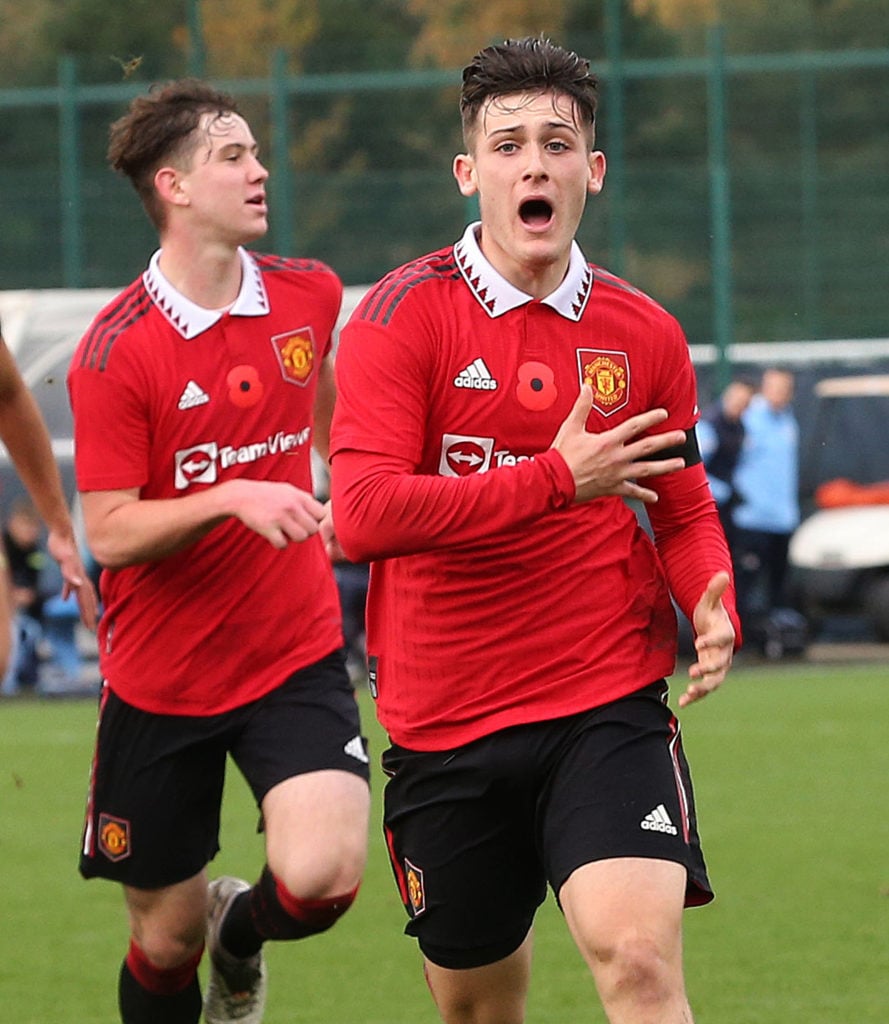 Manni Norkett's Ronaldo celebration
Manchester United's under-18s side had a big result at the weekend, beating rivals Manchester City 3-2.
Striker Manni Norkett scored one of the late goals, his fifth strike in six games this season.
Norkett, 18, celebrated with both Erling Haaland's celebration and Cristiano Ronaldo's, making the most of his big moment.
It is going to be tough now for any United player to replicate Ronaldo's celebration right now. He has gone from being an idol, to someone a lot less celebrated.
Ronaldo has built a career around both his fantastic ability and model professionalism. But with regard to the latter, it hasn't always been perfect.
This latest decision to conduct this interview in this manner will go down as the worst of his career. He is currently showing how 'not to be behave'.
All young players should aspire to be good teammates, and Ronaldo certainly is not one of these this season. He has left games early, refused to come on as a substitute, and provided a huge distraction.
His teammates have seen their great work at the weekend undermined, and not for the first time this season.
The young players in the squad have viewed Ronaldo as a player to look up to – shown by Norkett at the weekend.
But right now his behaviour is unbecoming of such adulation, he does not deserve to be praised.
Is Ronaldo a player to look up to? His ability yes, his conduct, no.
Ronaldo has not just let himself down, he has let the whole of Manchester United down from top to bottom.
Related Topics
Have something to tell us about this article?
Let us know