For a moment in the 88th minute against Arsenal, everything seemed so serene and joyous for Manchester United. Then the problems began.
Alejandro Garnacho's goal was ruled out for offside, and Arsenal scored two late goals.
And that's not the half of it. Erik ten Hag told reporters post-game that Jadon Sancho was not with the squad due to poor performances in training.
This was then furiously denied by Sancho on social media, who lambasted the claims as 'untrue' and claimed he was being made a 'scapegoat'.
READ: Confirmed Manchester United transfers in, out, loans, releases, youth for 2023/24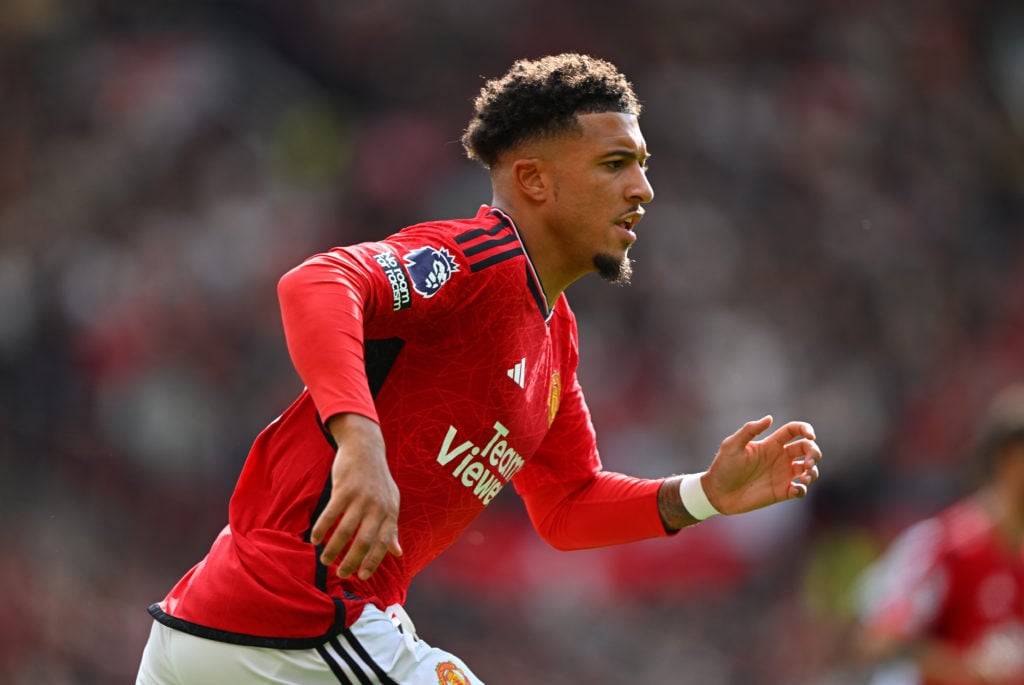 Back to the Ralf Rangnick days
Hello darkest timeline. It feels like we are eerily back in early 2022.
With United losing games and players calling out the manager on social media, it feels like the Ralf Rangnick era.
The same situation occurred twice, first with Anthony Martial, after Rangnick claimed he did not want to be in his travelling squad for a game against Villa.
"I will never refuse to play a match for Man United. I've been here for 7 years and I never disrespected and will never disrespect the club and the fans," Martial wrote, The Mail reported.
Another occurrence involved Jesse Lingard, after he was denied a late loan move.
Lingard was not available for selection for a FA Cup game, and Rangnick insinuated this was his choice.
The midfielder snapped back on Twitter: "The club advised me to have time off due to personal reasons! But my headspace is clear and I'll always be professional when called upon and give 100 percent."
A major problem for United
Rangnick gave both players short shrift. Martial was sent on loan to Sevilla, while Lingard was largely left to rot on the bench, and denied a goodbye.
However, it would be wrong to say Rangnick exerted any real authority.
By calling him out, both players made him look weak, and it symbolised a chaotic dressing room and ongoing problems behind the scenes.
So what of this latest flare-up? It is a total mess for United, to be playing out in this way.
Heading into an international break this will dominate the headlines, and it is a problem United may not be able to resolve easily.
Sancho may be frustrated not to have been selected as a starter in the opening three games. He's obviously annoyed.
Ten Hag may wish he had kept this all in-house and behind the scenes. Manchester United will.
The manager has shown patience with the winger since he arrived. Manchester United fans are yet to be repaid on the pitch for the big fee paid for his services.
It should not be lost that the Turkish and Saudi transfer windows are still open.
Related Topics