Manchester United have been horrendously wasteful over the past month, starting with the FA Cup game against Middlesbrough.
Including a penalty which Cristiano Ronaldo hit wide, United had 30 shots at goal, scoring just once. This set the tone for an underwhelming month, which ended in a 0-0 draw against Watford in which United had 22 shots at goal and just three on target.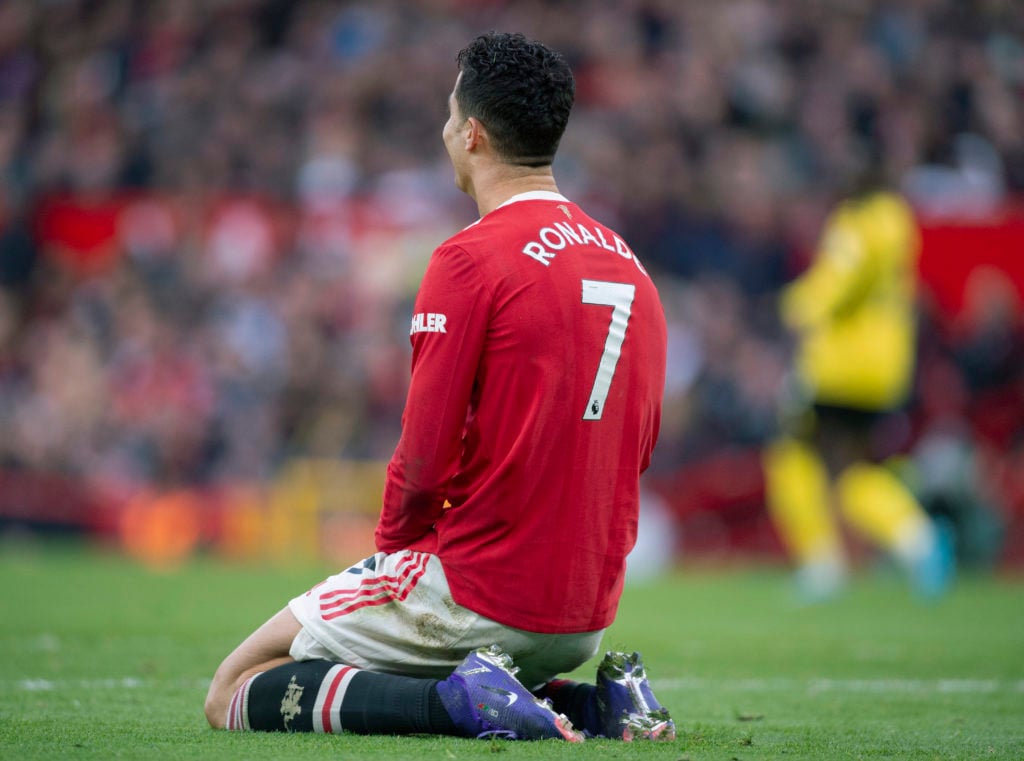 More chances created than any other team
There is a glass half-empty and glass half-full view which can be taken on Manchester United's missed chances. The positive is that United are creating the opportunities.
In Premier League competition, so even throwing out the Boro FA Cup game, United have created more goalscoring opportunities than any other team in the top flight. But due to the poor conversion rate, United are only the fifth highest scoring team in this time.
This can be taken as a positive, that broadly speaking, Ralf Rangnick has changed the team's style of play where the team are beginning to outplay teams and dominate games. But it's not enough if those games feature such wasteful finishing like we have seen lately.
Striker Cristiano Ronaldo is part of the issue. He has only one goal in 2022 and at 37, United are depending on him to lead the line every week with no alternatives.
At times United's players have failed to pick him out in good positions, but it is not all on Ronaldo.
The likes of Bruno Fernandes and Paul Pogba missed chances at the weekend too, and United simply need to shake off this problem, and we thought after the Leeds game last week in which we scored four goals, we may be past it.
Upcoming games against Manchester City, Tottenham and Liverpool will put United's current creative streak to the test, and also ask the forwards to be far more clinical.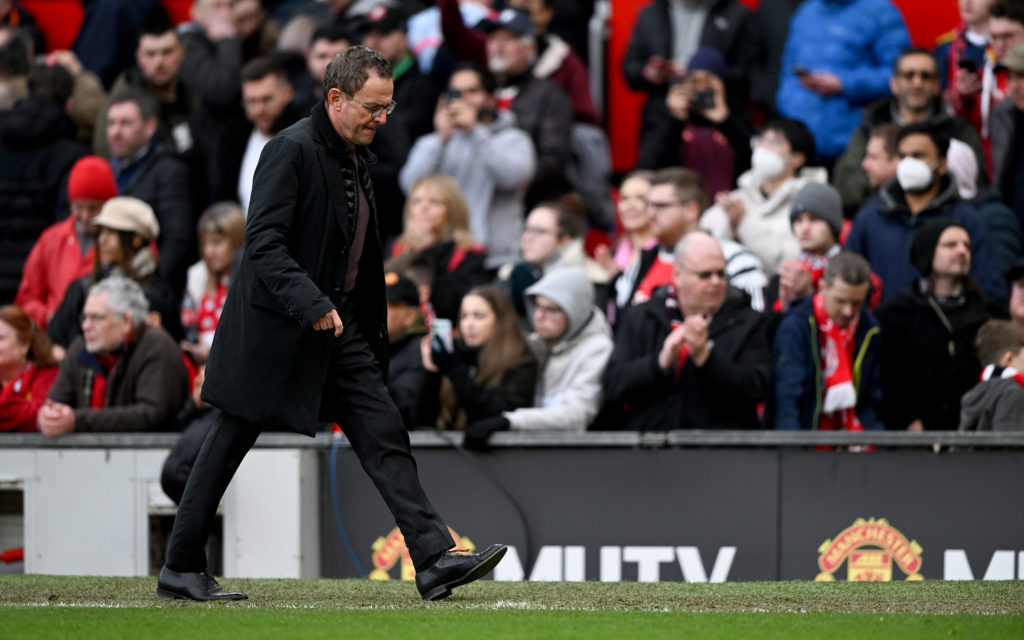 Manager Ralf Rangnick deserves huge credit for helping United create so many chances while also improving a defence which was leaking goals under Ole Gunnar Solskjaer.
The Premier League's Expected Goals Table has United in third place for the season, showing that United are underperforming right now to sit in fourth.
Arsenal have an advantage at present in the league table due to their three games in hand, and if United are going to stand any chance of finishing in the top four, the team's finishing simply has to improve.
Have something to tell us about this article?
Let us know