Cristiano Ronaldo is out of form at Manchester United and it is hurting the team. Ronaldo has scored just once in 2022 in all competitions, a lean spell of which he has not experienced in almost 15 years.
So what exactly is going wrong for Ronaldo and why can't United get a tune out of such a normally prolific goalscorer?
There are two main reasons for Ronaldo's current crash in form, and it's doubtful there is an immediate fix United can make…
World Cup anxiety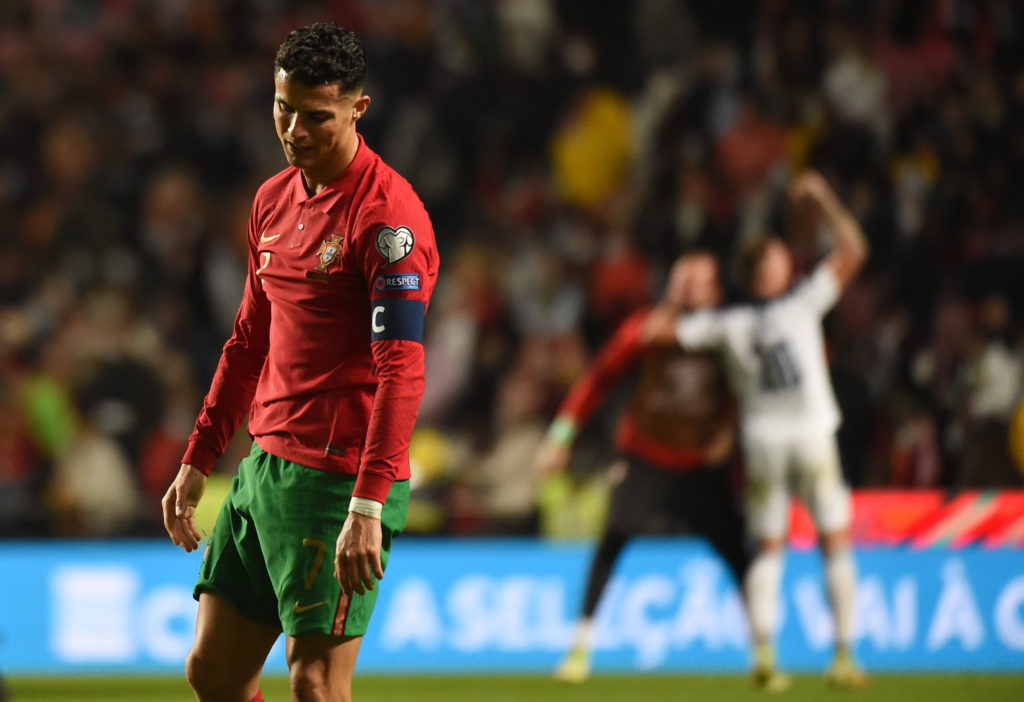 Cristiano Ronaldo is missing one medal from his collection, the World Cup. The 2022 tournament is probably, although not certainly, his last chance. As a player who wants to be remembered as the greatest ever, to miss out on Qatar 2022 would feel personally humiliating for him.
Portugal's hopes are balanced precariously in the play-offs, with Turkey in their path, then a tie against the winner of Italy and North Macedonia. Only one of those four teams will make it.
If you look at the scoring splits before and after Portugal lost to Serbia in the final group game on November 14, Ronaldo's form has collapsed ever since.
Ronaldo for United before Portugal lost to Serbia: 9 goals in 13 games
Ronaldo for United after Portugal lost to Serbia: 6 goals in 17 games
So is Ronaldo simply mentally preoccupied, distracted, and anxious with his World Cup fate set to be decided at the end of March? He seems to have tensed up since, missing easy chances, perhaps trying too hard, and it is simply not working for him.
If Portugal are successful at the end of March in qualifying for the World Cup, we may see a more free and relaxed Ronaldo start to enjoy his football again.
Asked to do too much
Manchester United are also simply asking too much of Cristiano Ronaldo right now. For a 37-year-old to lead the line each and every week in a league as physical as the Premier League, is it any wonder he is looking worn down, mentally and physically?
United have been unfortunate in this regard. Edinson Cavani's injury problems have hit at the worst time, while Mason Greenwood has been removed from the equation completely due to off field matters.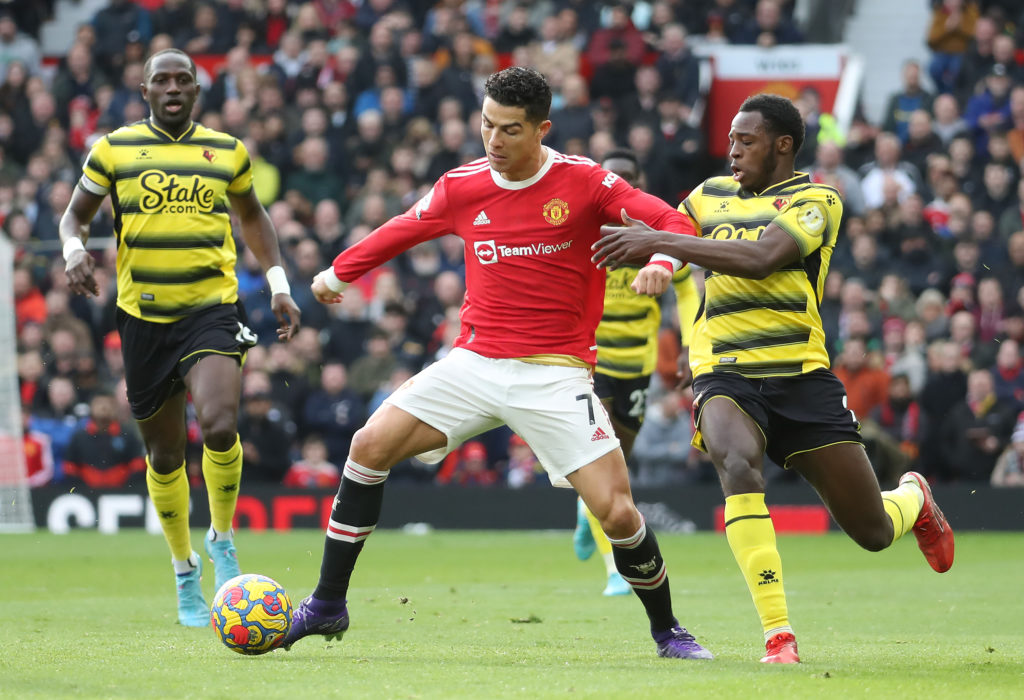 Anthony Martial has been sent out on loan, when perhaps with hindsight it may have been worth keeping him.
United's youth forwards Charlie McNeill and Joe Hugill are not ready to step up, and the other solutions are to try Anthony Elanga or Marcus Rashford as strikers rather than wingers.
Another answer could be to try Bruno Fernandes as a false nine, or to implement the split wide forward role Michael Carrick played against Chelsea at Stamford Bridge, with Ronaldo on the bench.
United need to try other solutions, even if it means getting creative. Simply playing Ronaldo as a lone forward each and every week is not working.
Have something to tell us about this article?
Let us know