Mason Greenwood will not play for Manchester United again. The club have released a statement confirming the decision.
The decision comes after days of mounting speculation over the forward's future.
Mason Greenwood has not played for Manchester United since January 2022, when he was arrested.
Charges against Greenwood were dropped earlier this year, leading to United conducting their own investigation.
READ: Confirmed Manchester United transfers in, out, loans, releases, youth for 2023/24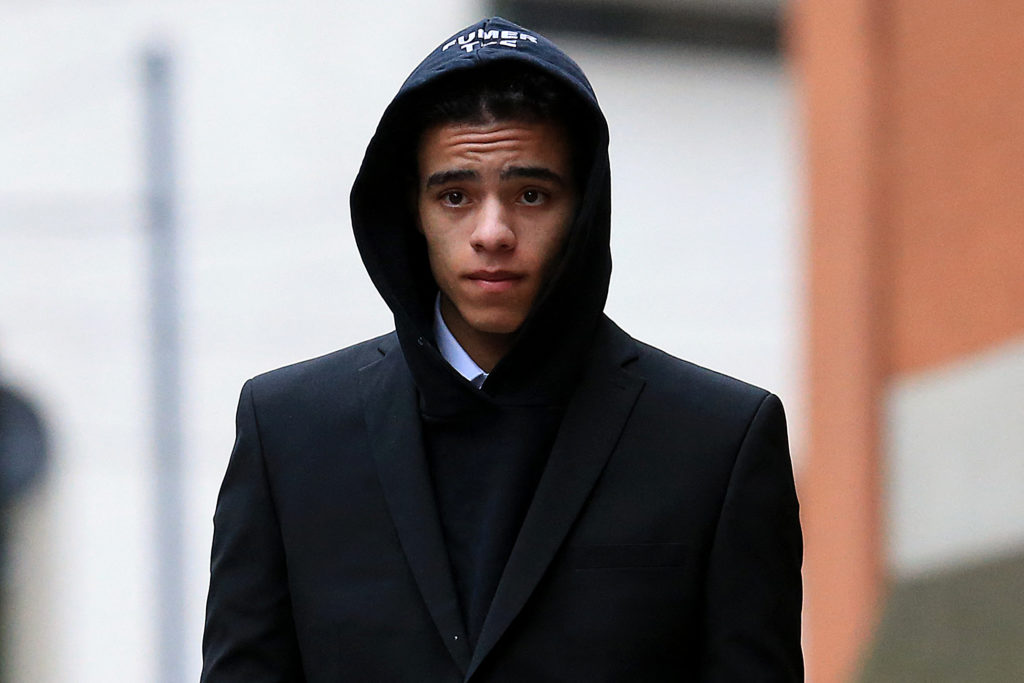 Manchester United will let Mason Greenwood leave
The club statement explains a decision has been made that Mason Greenwood will not have a future at Old Trafford.
The statement reads: "Based on the evidence available to us, we have concluded that the material posted online did not provide a full picture and that Mason did not commit the offences in respect of which he was originally charged. That said, as Mason publicly acknowledges today, he has made mistakes which he is taking responsibility for.
"All those involved, including Mason, recognise the difficulties with him recommencing his career at Manchester United. It has therefore been mutually agreed that it would be most appropriate for him to do so away from Old Trafford, and we will now work with Mason to achieve that outcome."
MORE UNITED STORIES
Response to backlash
It was reported last week by The Athletic that Manchester United intended to re-integrate Mason Greenwood into the first team fold.
This sparked a furious backlash from supporters, MPs, and even celebrities.
It was a stance from United which was beginning overshadow everything else connected with the club. This really should have been addressed before the season started.
The words in United's statement acknowledges that it would have been impossible for Greenwood to continue at Old Trafford, and a decision has now been made to cut ties.
Related Topics