Manchester United fans have filed back into Old Trafford for the first time for a match since March 2020.
Up to 10,000 are permitted to attend for tonight's Premier League fixture with Fulham, the final home game of the season.
It has a different feel to the last game against Liverpool, where there were large groups of fans protesting outside the ground.
This time disapproval against the Glazer ownership is being shown inside the stadium with the symbolic green and gold, colours of United's former side Newton Heath, a nod the club's history.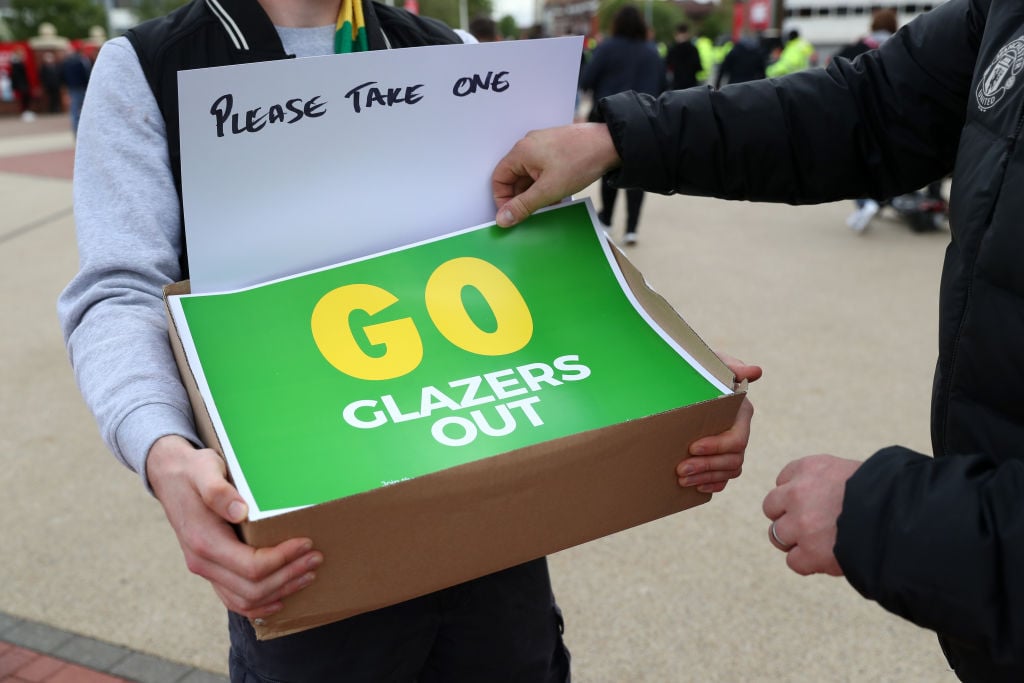 Placards were being handed out outside Old Trafford with a simple message reading, 'Go, Glazers Out'.
These were being handed to fans going into the ground, to hold and display, as these supporters did below…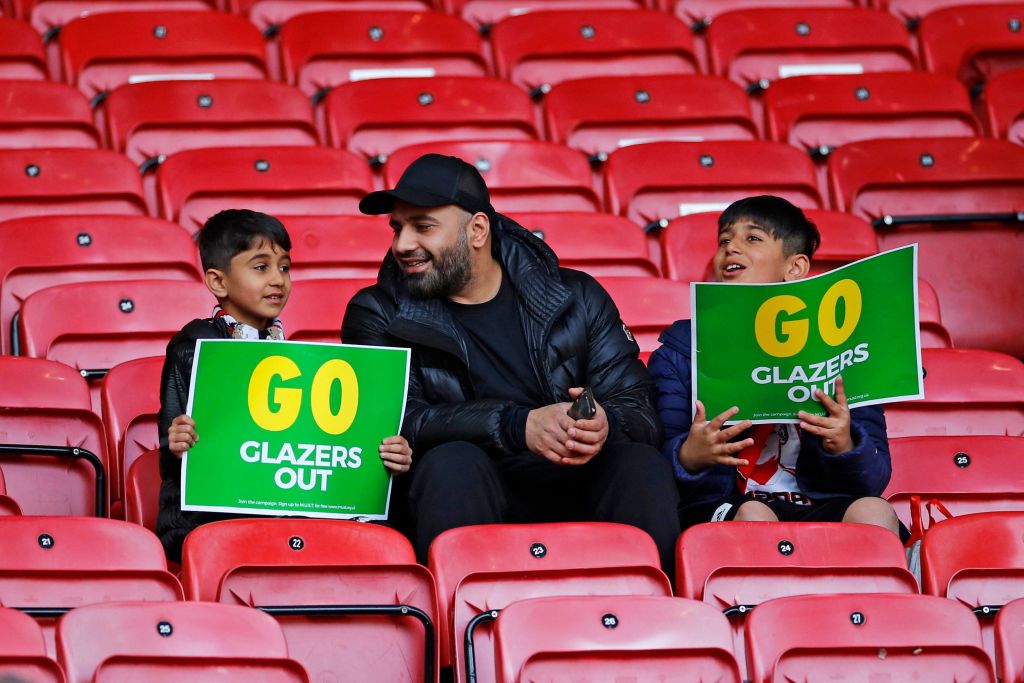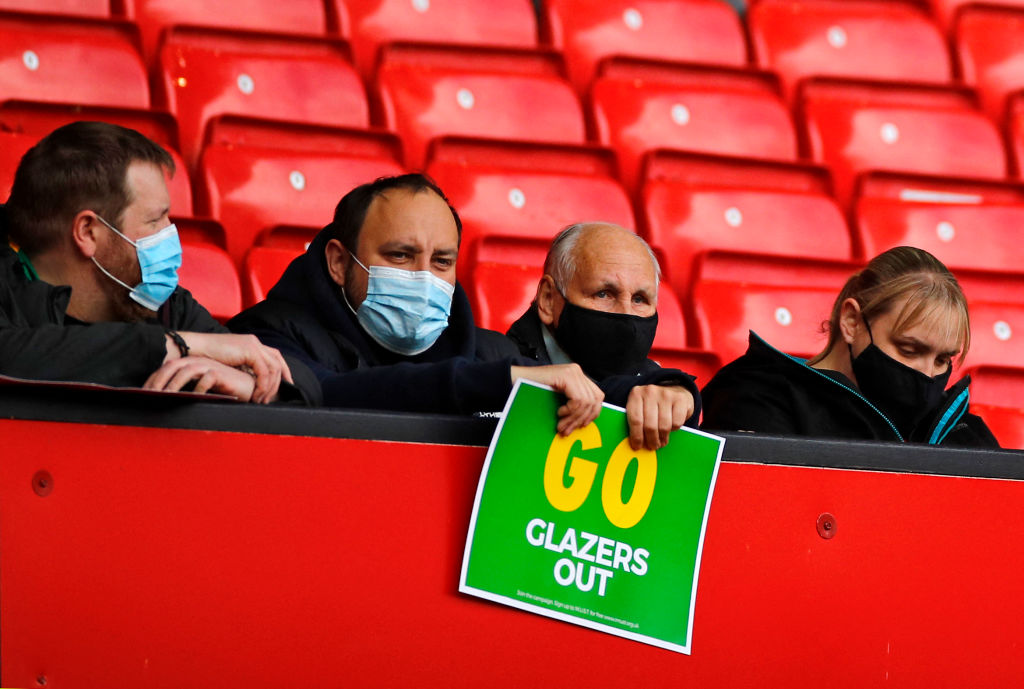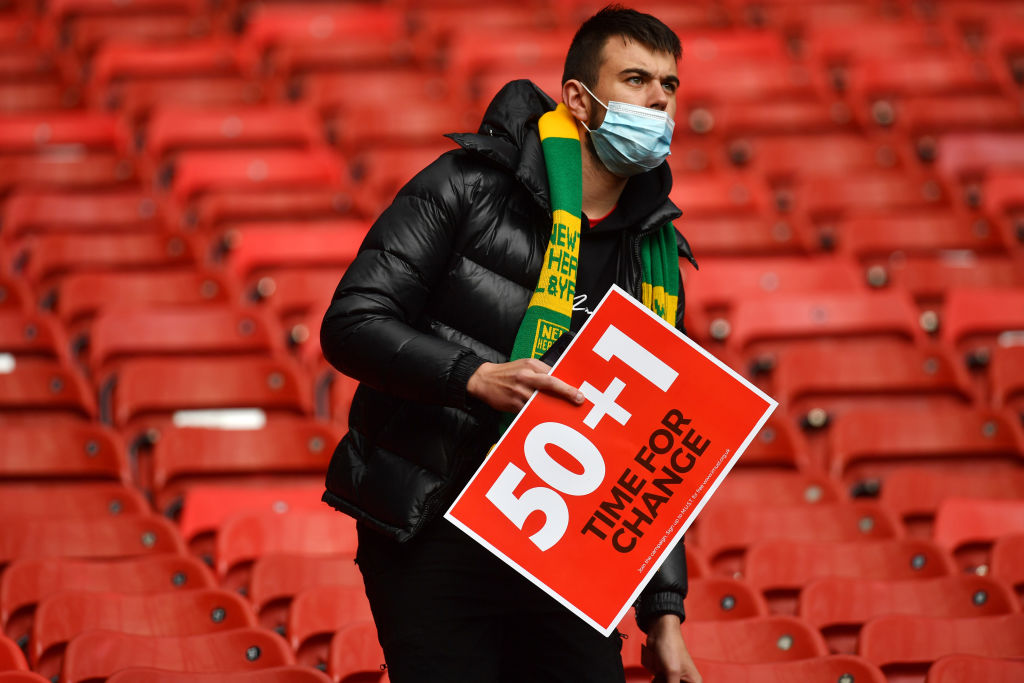 Other supporters chose to wear green and gold scarves to show their discontent with the Glazers.
Whether or not to attend the game has been a tricky one for some Reds to reconcile with the ongoing Glazer protest, but it has been difficult for regulars to miss out on watching the team for well over a year.
Finding ways to protest peacefully while inside the ground may be, for now, a happy medium, with police presence outside aiming to restrict large anti-Glazer protests.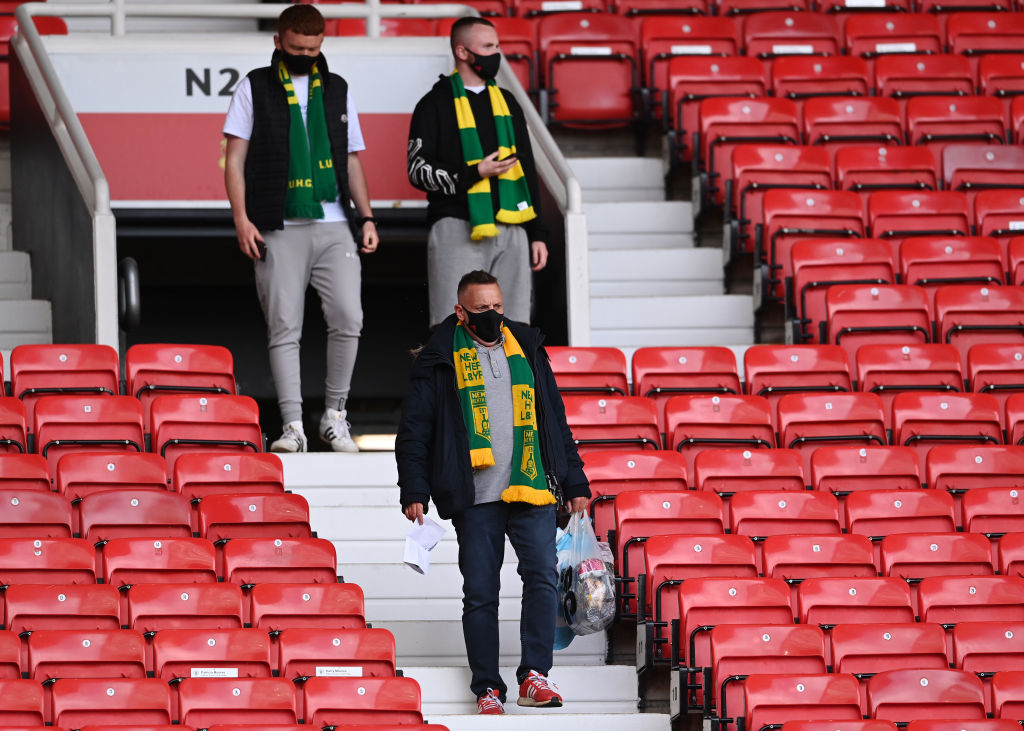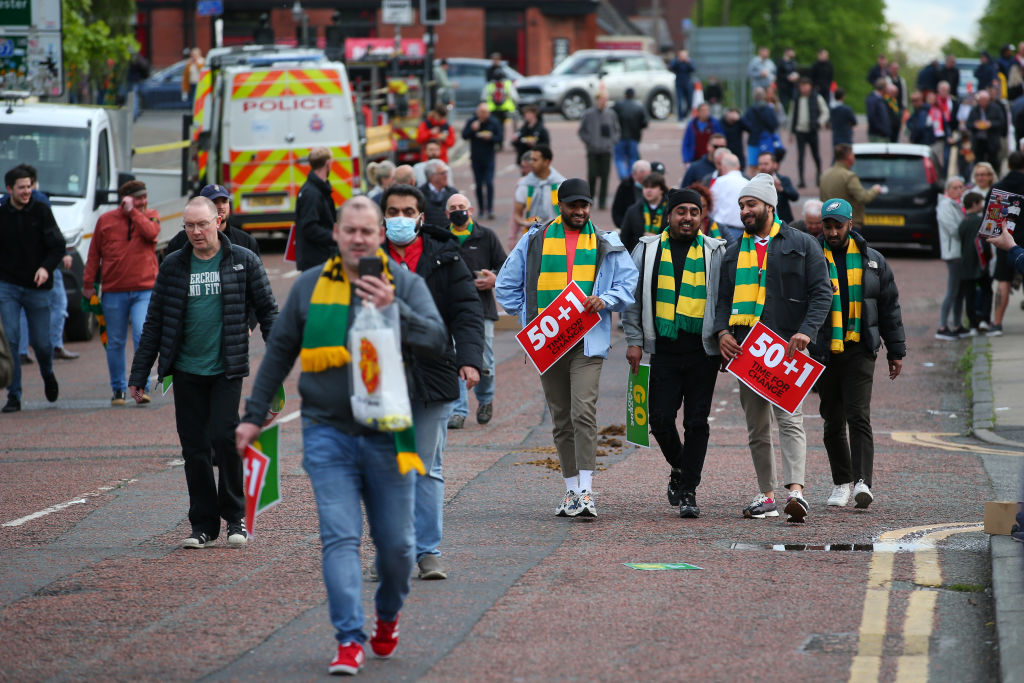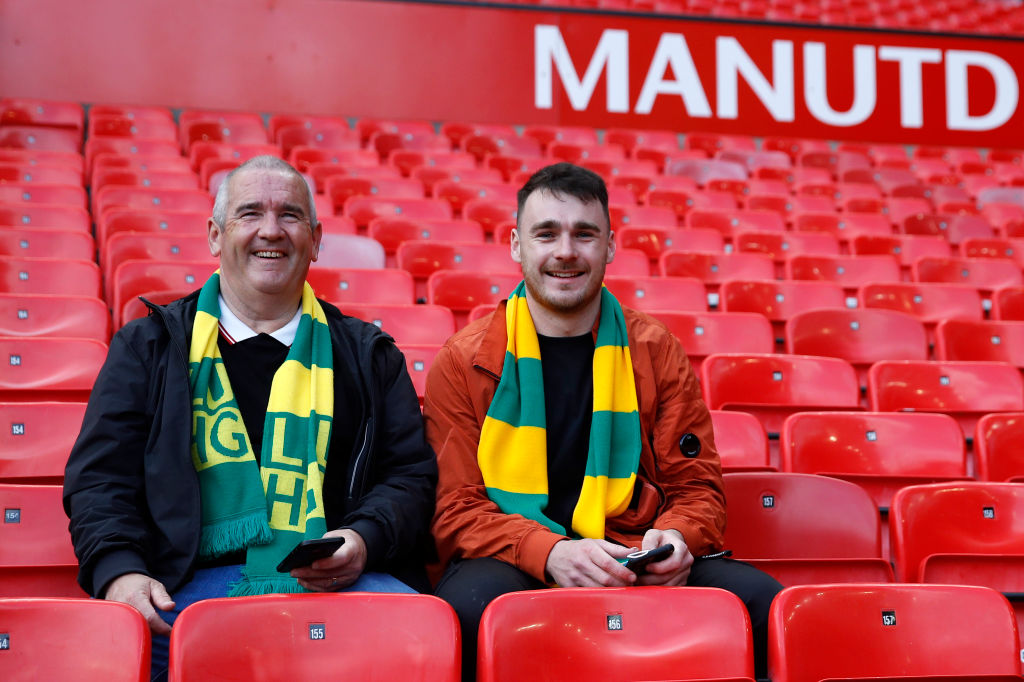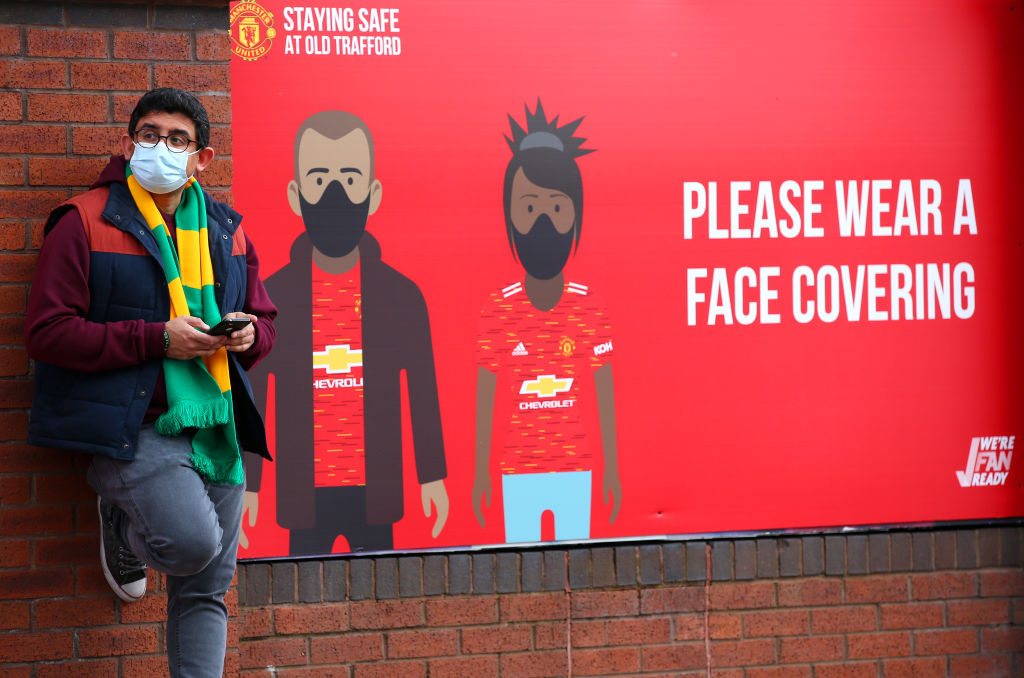 Have something to tell us about this article?
Let us know