Ed Woodward is reported to be fully focused on getting Manchester United transfer deals done and dusted over the next fortnight.
United's chief executive has reportedly decided not to join the club's pre-season tour for the first time in six years.
But there was a line in ESPN's story which has infuriated supporters, that Woodward has been on holiday.
The report states Woodward 'has returned from a short holiday in Marbella'.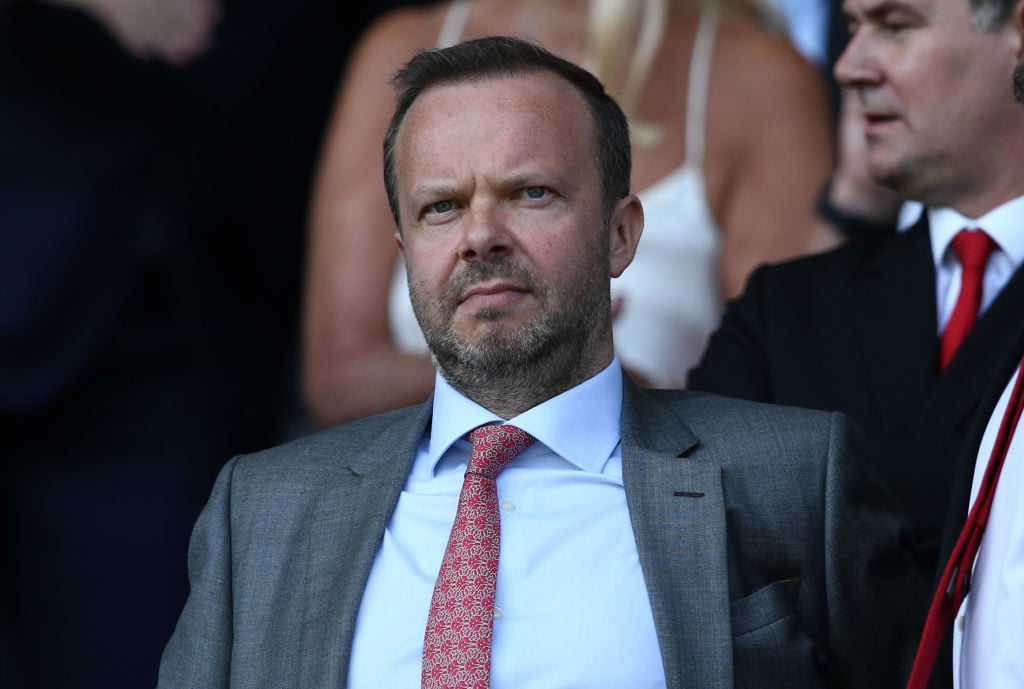 Now, every person is entitled a holiday, but a chief executive taking a break in peak transfer season?
That's just not smart.
Is there a defence?
Even in the age of smart phones and round the world wi-fi, it's hard to believe Woodward's holiday was in United's best interests.
Chief negotiator Matt Judge shares some responsibility for transfers with Woodward at United.
But instead of coming up with reasons to defend Woodward, it is United's defence which should be the focus.
Transfers needed
A centre-back, midfielder or two, and a right winger are all needed by United.
Just two transfers so far after a poor season last year is a poor show.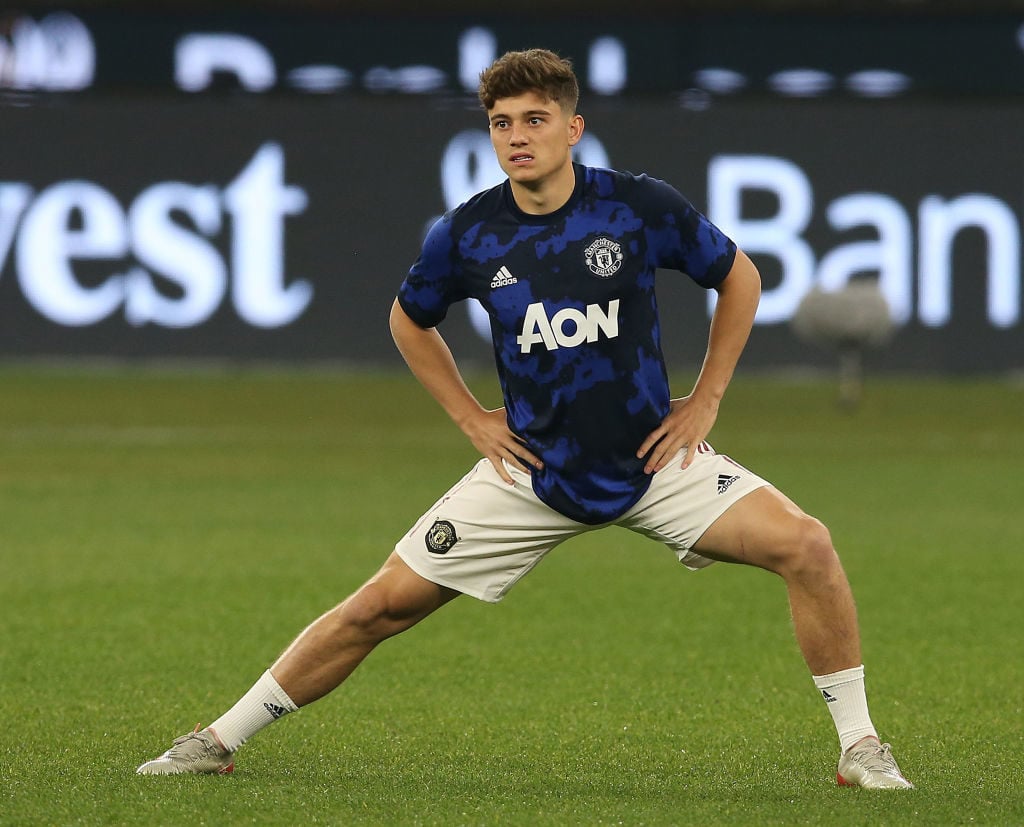 Fans vented on social media at Woodward and frankly, it's totally understandable.
Until the big deals start to get done, United's summer will feel incomplete.
It's not just transfers. This came on a day where United's status in the list of world's richest sports franchises dropped from second to sixth, BBC Sport reported.
Trust us, these were some of the cleaner comments…
Have something to tell us about this article?
Let us know