Two Manchester United stars have made the 30-man Ballon d'Or shortlist, SkySports report.
Unsurprisingly Cristiano Ronaldo is among the contenders.
Ronaldo has won the award five times and is hoping his international goal records can bring him in with a shot to win this year.
Ronaldo finished as top scorer at Euro 2020 in addition to breaking the all-time record.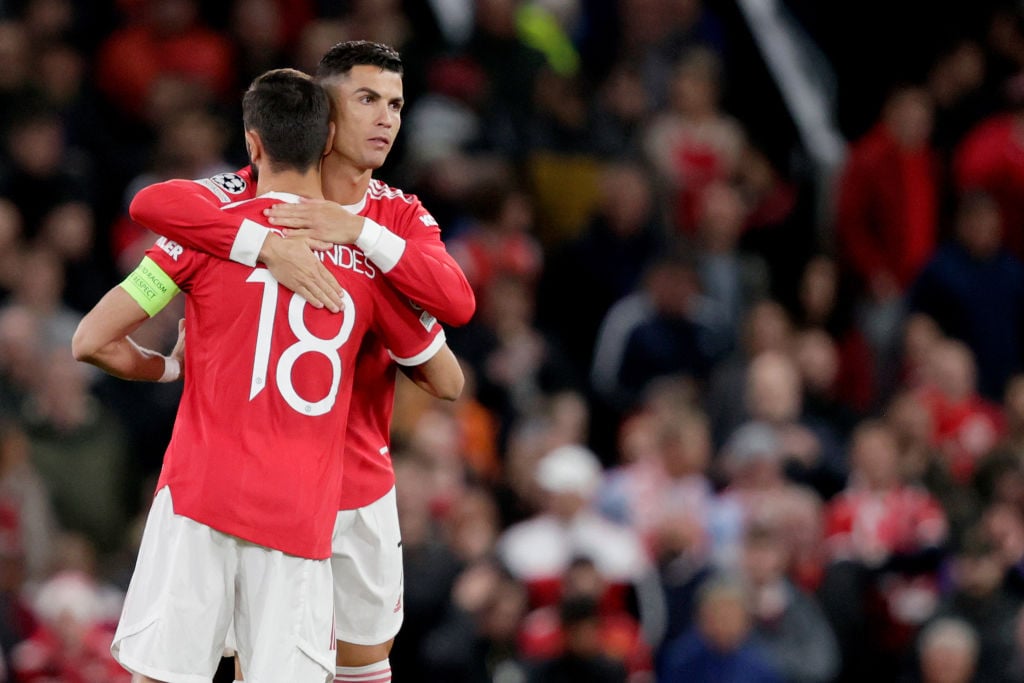 His Manchester United teammate Bruno Fernandes is also among the shortlist after his prolific club season.
Fernandes has had a prolific 18 months since joining United, scoring a total of 44 goals and providing 29 assists.
There has been no midfielder in European football as consistent as Fernandes and his place on the 30-man shortlist is fully deserved.
Van de Beek fall off
One player who never had a chance to make the list was Manchester United midfielder Donny van de Beek.
And yet, two years ago, Van de Beek was on the 2019 shortlist, Goal.com reported.
This came after an outstanding season for Ajax in which he netted a total of 17 goals in the 2018/19 campaign.
It seems somewhat ridiculous that United have such little use for a player who was considered one of the 30 best footballers in the world two years ago.
United paid £35 million to sign the Dutchman and this season he has just five minutes of Premier League action despite being fully fit all season.
The Dutchman's woes are a major point of contention and nobody would blame the midfielder for leaving if his situation continues into January.
Ronaldo and Fernandes fully deserve their places on the Ballon d'Or shortlist and will fancy their chances of making the top 10.
If Van de Beek is to make his way back onto the list for 2022, then something big needs to change. Either the way Ole Gunnar Solskjaer uses him, or his club.
Related Topics
Have something to tell us about this article?
Let us know