Manchester United's third kit has been leaked to the public and it's looking like an absolute stunner.
Two of the three Manchester United shirts have now been released for the 23/24 season, with mixed reviews for both strips. The home strip was very well received. The sleek, classic red design has incorporated intricate details of the Lancashire Rose to make one of the most refined home strips in the club's history.
The away kit was also just released, with many not convinced. The club have gone for an unorthodox green strip, with white stripes featuring red pinstripes. It's a strange one, but it could grow on many when we see the Red Devils in action in it.
Now only the third kit is yet to be released, but leaks on socials have given us a glimpse into this corker of a shirt – which has a unique twist that will make history.
READ: Man Utd Fixture List 23/24: Next Game, Key Dates and More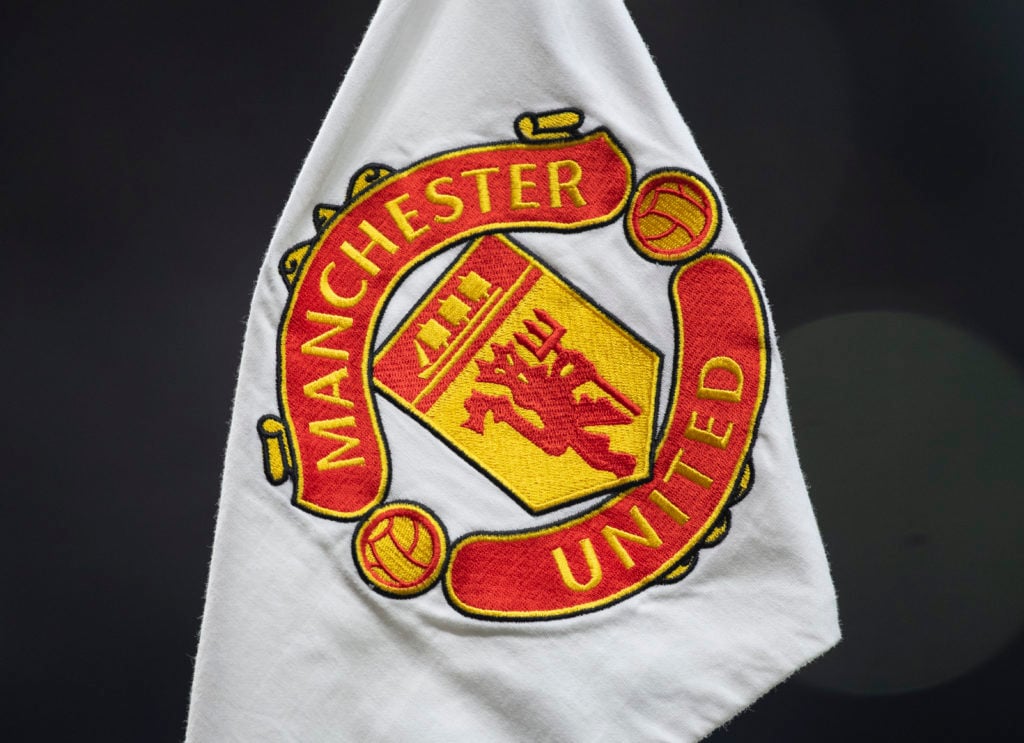 Manchester United Third Kit 23/24 Leaked
Here is the leaked Manchester United third kit for the 23/24 season.
This kit has been seen on various socials for some time now, but a credible source such as Jersey Review hasn't been posted until now.
MORE UNITED STORIES
The kit is honestly beautiful. A sleek white simple design with what looks like some gorgeous material. Everything just looks so clean on a simplistic white kit, it's going to be a firm fan favourite this one.
The badge is also very interesting and even breaks a 145-year-standing Manchester United tradition.
In the past, United Kits have featured differently designed badges, as they change over time. They have also featured no badges whatsoever in some of the much older jerseys.
However, using only a part of the club's crest has never been done before in the entirety of the club's 145-year history.
This kit will change history for the Red Devils and were all here for it.
READ: Manchester United Pre-Season Tour 2023: Fixtures, How to Watch, Tickets & Everything Else You Need To Know
When will Man Utd's 23/24 third kit be released?
We predict that the Man Utd third kit for the 2023/24 season will come out around August 12th 2023.
This is last year's exact release for the third kit, as taken from Manchester United's official website.
Related Topics