Manchester United legend Paul Scholes candidly praised Liverpool icon Steven Gerrard and revealed who he believes was the 'better player' out of the two of them.
Scholes and Gerrard, along with Chelsea legend Frank Lampard, are often pitted against one another by rival fans in a debate over who was the best midfielder.
Former United midfielder Scholes spent his entire playing career at United and was an integral part of multiple squads for Sir Alex Ferguson at Old Trafford.
The 48-year-old's silverware-laden playing career included a whopping 25 trophies with United, including 11 Premier League titles and two Champions Leagues.
READ MORE: Sir Alex Ferguson made personal call to 'special' ex-Man United star for '10-15 minutes' after landing new role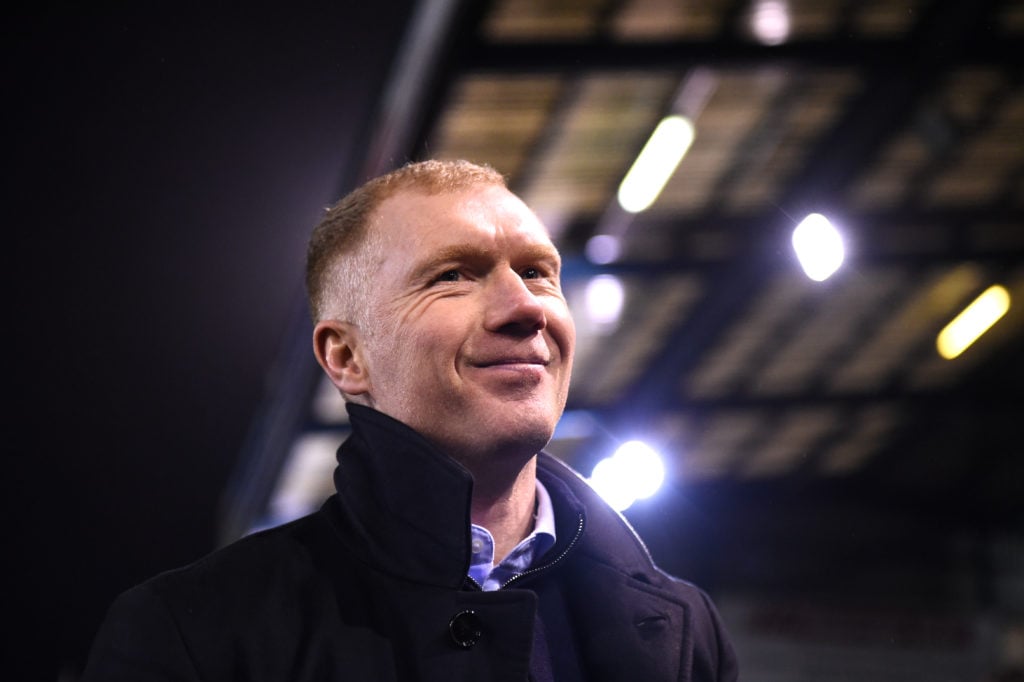 Scholes on Gerrard debate
Scholes played alongside Gerrard and Lampard for England as part of the so-called 'Golden Generation,' but the trio failed to click together on the international stage.
Speaking on Rio Ferdinand Presents FIVE, Scholes immediately responded when he was asked if he was a 'better player' than former Liverpool midfielder Gerrard.
MORE UNITED STORIES
"I can't answer that. Gerrard. Gerrard's a great player," he said.
"We're different, we're very different… he's an athlete.
"I think he's more of a match-winner. But he was playing in a team where he probably had to be. I was more part of a team. He was more individual I think."
What if Scholes and Gerrard's roles were reversed?
Gerrard, who is currently managing Saudi Pro League side Al Ettifaq, has been widely hailed for his illustrious playing career at Liverpool.
Despite never winning a Premier League title, the former Reds captain inspired Liverpool to a memorable Champions League final victory over AC Milan in 2005.
Scholes admitted that it would be difficult to suggest an outright answer for if Gerrard 'could have done it' at United.
However, the former England midfielder insisted that he could not have done what Gerrard did at Liverpool.
When asked what would have happened if the roles were reversed, Scholes responded: "I wouldn't be able to do what he did at Liverpool.
"Whether he could've done it at United, I don't know. I don't see why not. But I couldn't have done what he did at Liverpool, no."
Related Topics