Manchester United manager Erik ten Hag suffered the worst defeat of his managerial career at the weekend. Each and every player on the pitch also experienced an unwanted career low point.
The only way is up, and Manchester United's players will have to use this as fuel to motivate them, not just now, but for the rest of their season.
Liverpool taught United a lesson at the weekend, undoubtedly. It was a lesson in ruthlessness, which Erik ten Hag's side have lacked this season.
This defeat could spark something, and give United a vengeful seeking edged which could drive them on, for the rest of the Ten Hag era.
READ: Confirmed Manchester United transfers in, out, loan deals for January 2023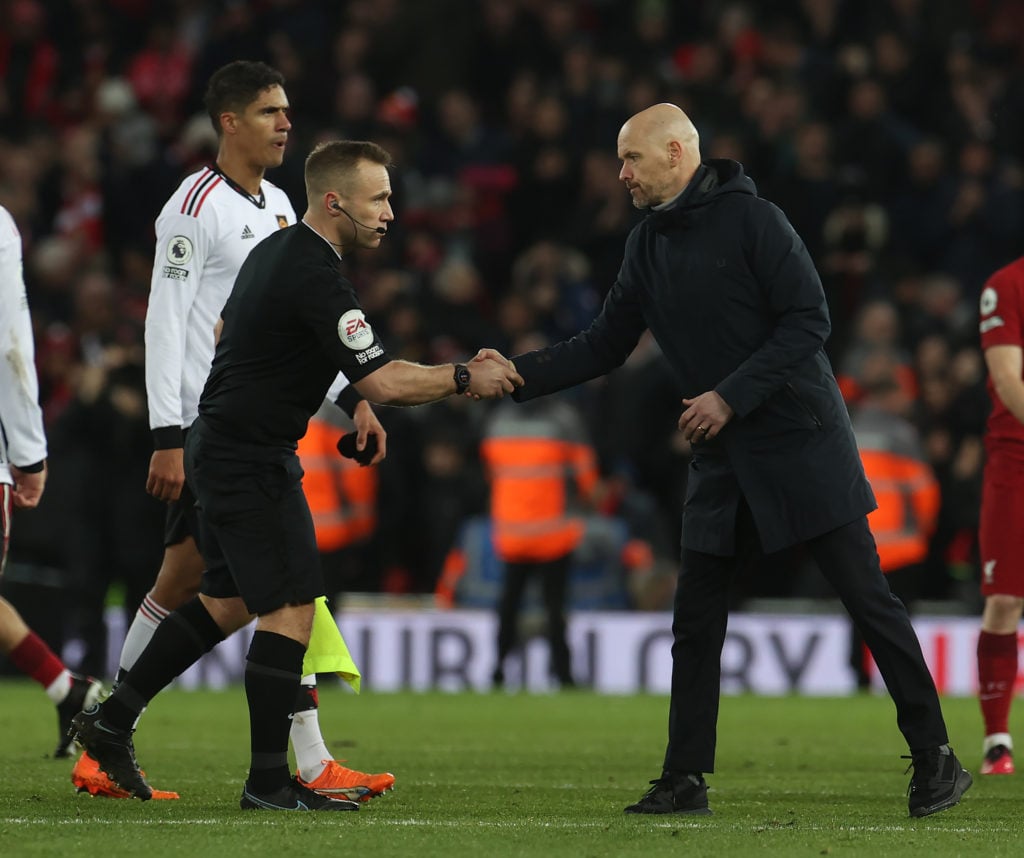 Creating a monster
Manchester United have failed to score more than three goals in a single Premier League game this season.
This is despite winning several games comfortably, the team have lacked a ruthless edge to really turn the screw and embarrass opponents.
When the team have taken a lead, they have often been wasteful and too casual, happy to try and score the perfect goal, failing to see any urgency to score more.
We saw it in the Carabao Cup final when United went 2-0 up by half-time, and were happy just to sit on the lead and protect it, and failed to take the late chances which came their way.
United did score four under Ten Hag once, in the Carabao Cup against Aston Villa, but this was the exception, it hasn't been repeated since.
Having been on the receiving end of a heavy scoreline, Manchester United's players will be desperate to dole one out.
This might come immediately. The upcoming fixture against struggling Southampton has history for that. But if not then, it will. Expect United to hit a team big between now and the end of the season.
These players are hurting, and they will be desperate to go and prove a point, whoever it is up against.
Erik ten Hag has the mentality for his teams to be relentless. During his time at Ajax he recorded two 9-0 victories and one 13-0 win.
If he doesn't have the firepower to make it happen this season, Ten Hag will ensure the summer recruitment is focused on adding goalscorers.
It's not in his nature for his teams to be conservative and record low scores. The heavy defeat to Liverpool could be the trigger to transform his side into a more ruthless machine which show no mercy.
Related Topics
Have something to tell us about this article?
Let us know