Manchester United goalkeeper Lee Grant is preparing for a life after his football career comes to an end.
The experienced stopper says he has been taking his coaching badges.
In an interview with United's official app, Grant said he has taken a significant step, gaining his UEFA A licence.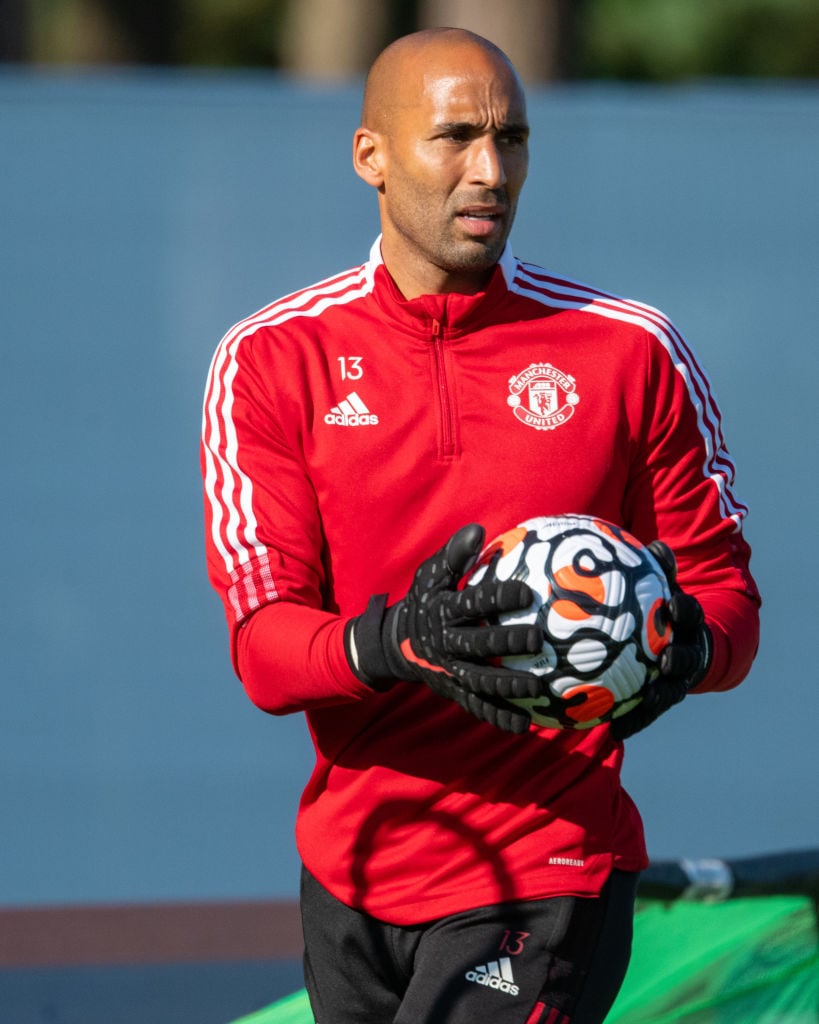 "I've been very much intent on progressing," he said. "I'm now at a stage where my A Licence is in my back pocket. I'm hopeful to be on the next cohort for the Pro Licence.
"I'm currently studying for my LMA Diploma in Football Management, a diploma [Ole Gunnar Solskjaer] has taken. He's given me great encouragement in pursuing that.
"There's a possible degree in business which is in the pipeline as well, so there's lots going on. The club have supported me in all of those ventures.
"Even allowing me to coach when possible, althougn that's not been possible yet because there's been so much with pre-season and playing, which is great because I'm doing this role primarily to help the team, but of course with an eye on what's coming next."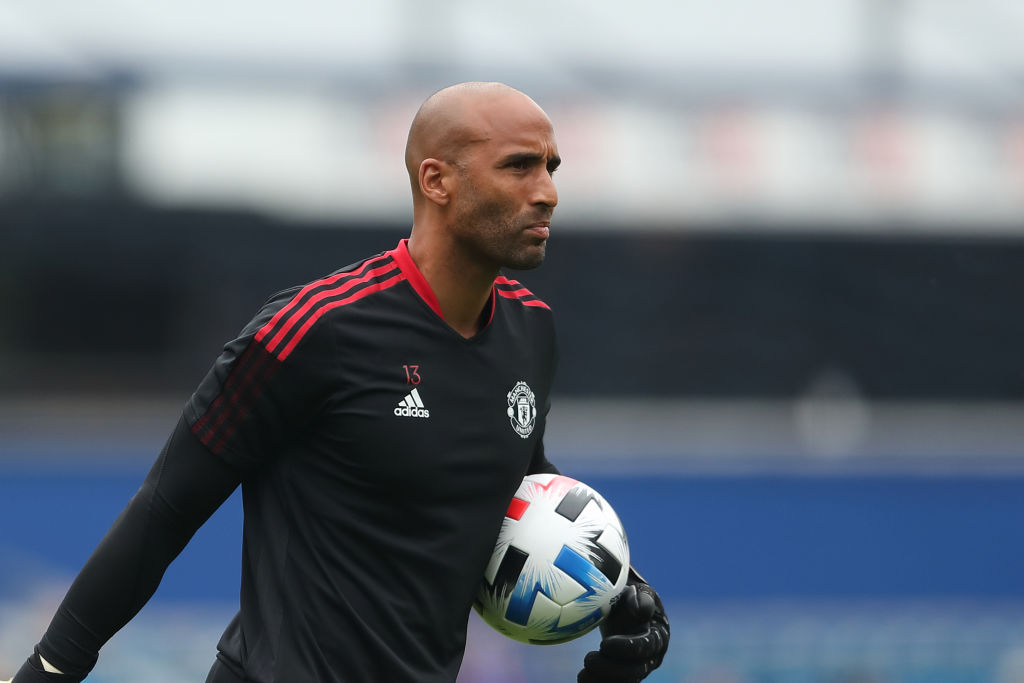 Grant's hybrid role
Grant is United's fourth choice goalkeeper, so it's no surprise that part of his role encompasses coaching.
Dean Henderson has been out all season so far, which is likely what Grant is referring to in terms of his involvement with the squad.
Maybe once Henderson is back, Grant will get more chance to do the coaching he needs to progress to the next level.
Perhaps he will remain at United as a coach when he does eventually retire, but it seems like he has plenty of options open to him when his playing days are over.
Have something to tell us about this article?
Let us know