Manchester United's season is almost over, thankfully, and the club can turn a page on a difficult 2021/22 campaign.
United will have a new look in the dugout when new manager Erik ten Hag takes over, and a new kit on the pitch, part of a now annual change to the club's jerseys.
The first image of the new Manchester United home kit for 2022/23 has now leaked, and it is quite a striking design.
Adidas are certainly not playing it as 'safe' as the popular 2021/22 home kit.
Features of new Manchester United home kit
The kit is notable for a few key factors, with a 90s feel to it. None more so than the collar, made iconic by former star Eric Cantona, who famously went 'collar up' and had the on-pitch flair to back-up his rebellious stylistic approach.
Adidas have placed three black stripes on the sleeves. They produced kits for United between 1989 and 1992 which had three white stripes, so this one is a little different.
The last time three black stripes were on the kit was the 2018/19 campaign, a far from memorable one – but that kit did not have a white collar, so this one looks very different.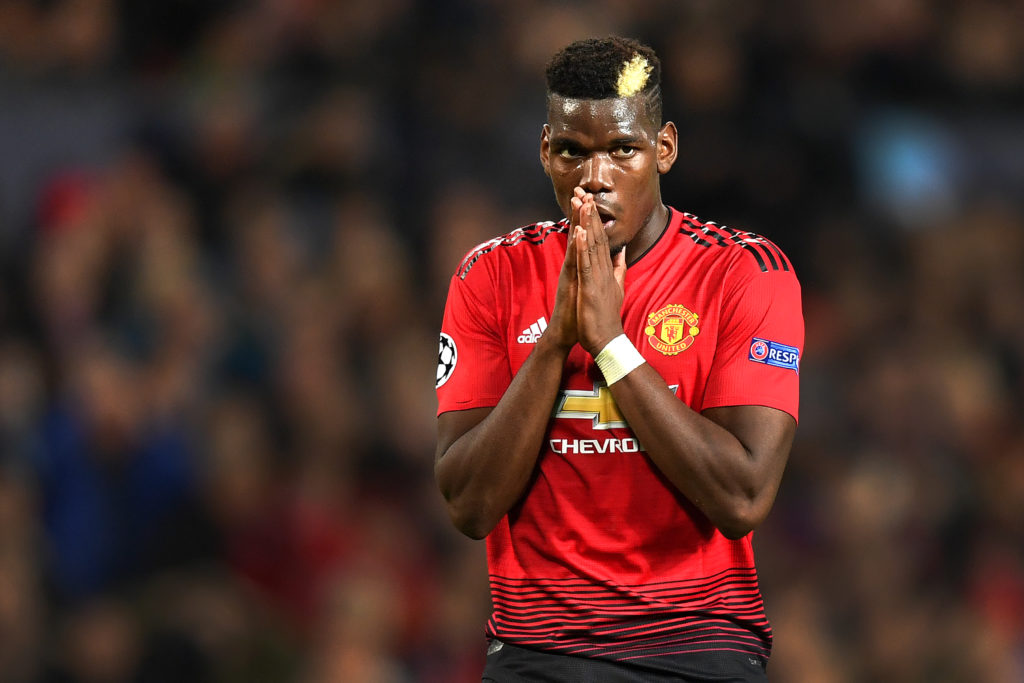 The shape around the badge is also distinctive, an upside-down house. Only one Adidas kits of this generation have had an outline placed around the crest, the 19/20 kit, with the badge on a black background. Nike only did this once, when they manufactured the kits.
You then have to go back to the European kit (remember those?!) in 1998/99, made by Umbro, who placed a circle around the badge in the 1996/97 season.
The other more controversial aspect of this kit is the club's new 'sleeve sponsor', with Kohler being replaced.
The new sponsors are DXC Technology and this is a more visually obtrusive design, larger than the current one.
Like all new kits, this one will divide opinion at first, and then we will all get used to it. Even the famed 'zebra kit' of 2019/20 grew on supporters, and was gone before we knew it.
Now we await the design of the goalkeeper jersey, and the away and third kits, to be leaked and then officially released later in the summer. The new Manchester United home kit will be released in either late June or early July, in time for United's pre-season tour.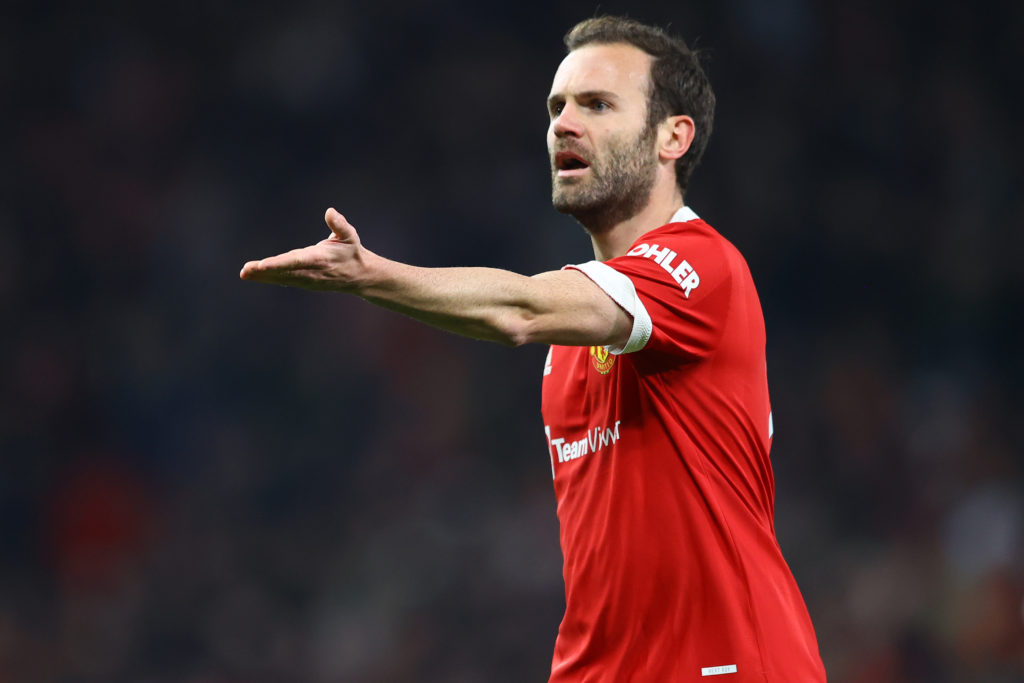 Have something to tell us about this article?
Let us know