Once Erik ten Hag finishes his season with Ajax, he will take charge at Manchester United. The club confirmed the appointment earlier today.
For Ten Hag, the first steps as Manchester United boss are already mapped out. The club have announced pre-season plans and his first fixtures are already confirmed. Ten Hag's first match will be against… Liverpool.
These fixtures will be played abroad, before the 2022/23 Premier League season begins, which will have adjusted dates due to the World Cup.
Manchester United v Liverpool: July 12, 2pm UK time, venue: Thailand.
Manchester United v Melbourne Victory: July 15, 11.05am UK time, venue: Australia.
Manchester United v Crystal Palace: July 19, 11.10am UK time, venue: Australia.
Manchester United v Aston Villa, July 23, 10.45am, venue: Australia
Manchester United v Atletico Madrid, July 30: 1pm, venue: Norway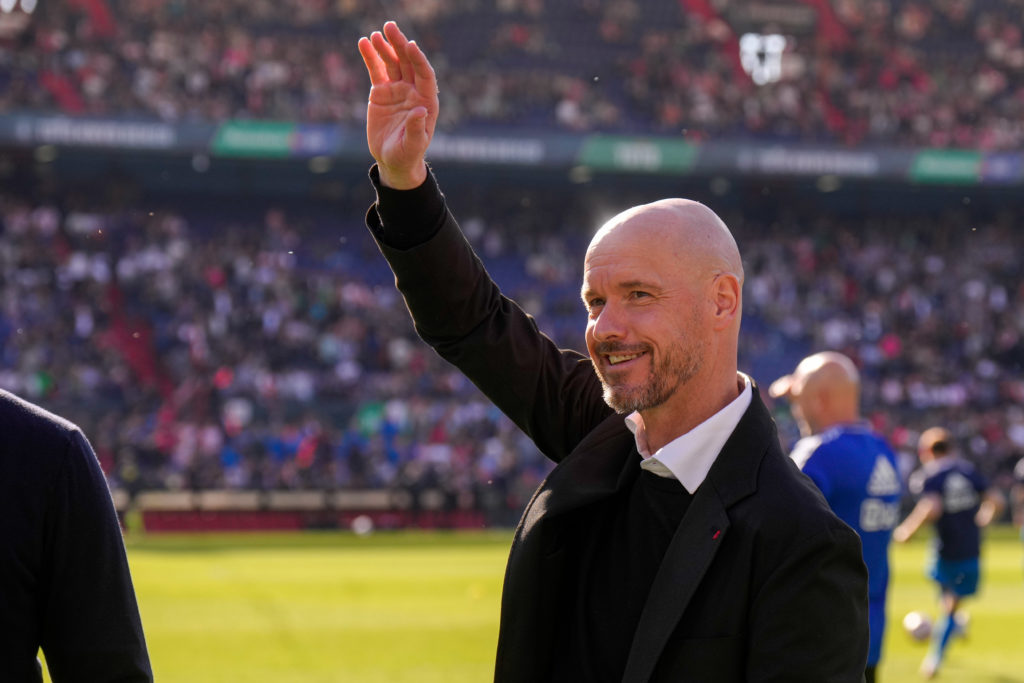 More fixtures will be added in due course, with it possible United will play one more game in Australia before returning to the UK.
Premier League games for the 2022/23 season will be confirmed on June 16, Manchester United's club website has announced.
The first week of the Premier League season will be August 6, with United's opponents yet to be determined.
Qatar World Cup 2022 Key Dates
Premier League break

Club football will pause after the weekend of November 12-13. As many as 16 league games will have been played, with the season kicking off on August 6.

Opening game

The opening game of the 2022 World Cup will take place on Monday November 21.

The final

The 2022 World Cup final will be played on Sunday December 18.

Premier League resumes

The Premier League resumes on Boxing Day, December 26th, with the season finishing on May 28.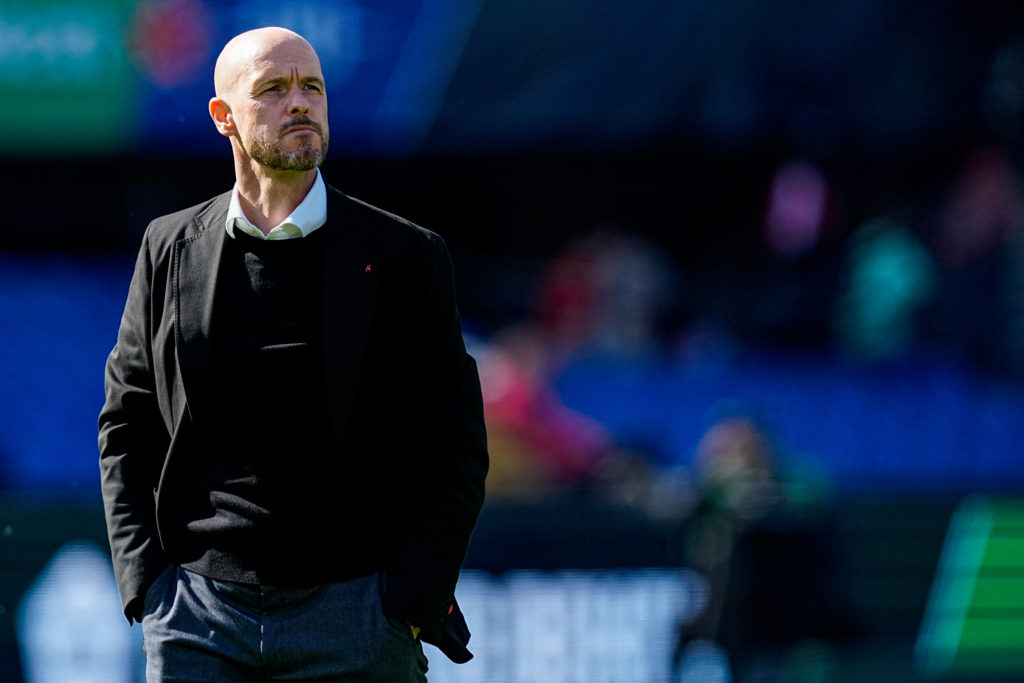 Taking on Liverpool in the opening game will be quite the test, and it is a free hit for Ten Hag, whose side cannot do any worse than what we have seen to date in our previous two matches against them.
No doubt whatever happens, conclusions will be jumped to, win or loss, but as we saw with Louis van Gaal's winning pre-season in 2014, results there count for little.
The most exciting element is hopefully United will have new signings on the pitch in these games. It will be very important to have new faces on board with Ten Hag for the pre-season tour.
Have something to tell us about this article?
Let us know