Manchester United have been 'boxed into a corner' in their attempts to deal with the Mason Greenwood situation at Old Trafford according to financial expert Kieran Maguire, who spoke exclusively to United in Focus.
The Manchester United forward saw the charges against him dropped earlier this year. However, the club eventually decided against reintegrating him into the squad.
This therefore creates a problem, as Kieran Maguire told United in Focus: "Manchester United have boxed themselves into a corner here. They couldn't sack Mason Greenwood for gross misconduct because according to the internal investigation he had not been found guilty of the initial accusations made against him.
"This meant effectively there was no grounds for dismissal, the only way that a contract termination could have been feasible would be if United believed that the 21-year-old had brought the club into disrepute".
However, Maguire added that this likely wouldn't have been an option as the Old Trafford side planned on his return before changing their minds.
"They had initially seemed quite keen on bringing him back into the squad, before the reaction to that story which then made their decision very difficult."
Therefore, United began to explore their options given they also likely were not keen on losing a potentially valuable asset for nothing.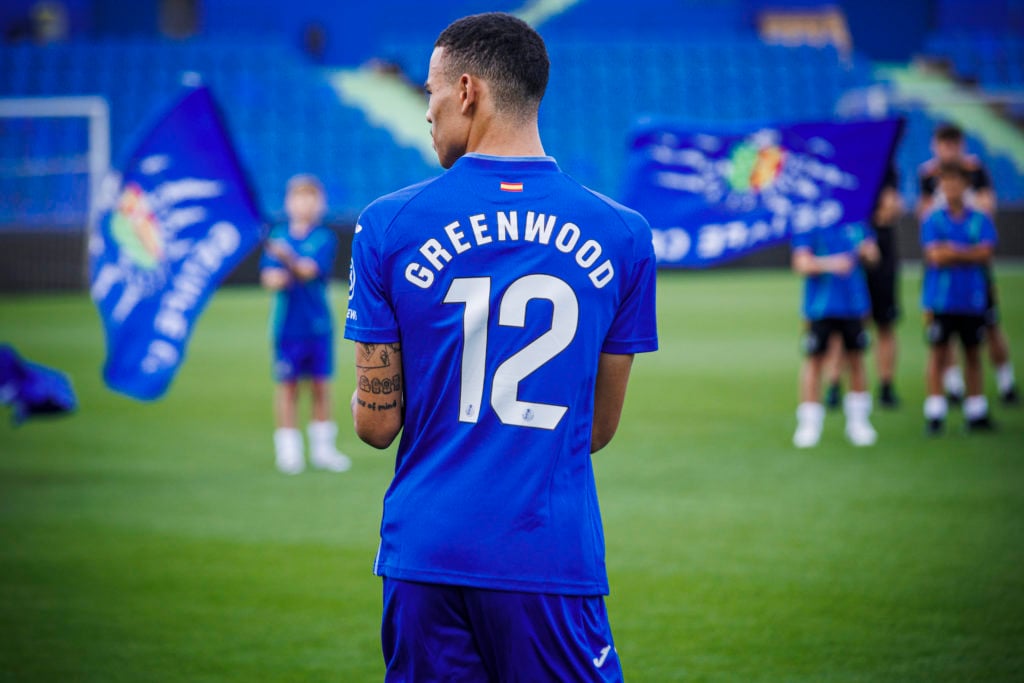 What were Manchester United's options?
The situation around Greenwood had been intense, with severe backlash to a potential return almost shocking the club into changing their mind. The club therefore had a few options according to Maguire who said:
MORE UNITED STORIES
"Therefore, the alternatives were either paying off his contract, if they did that they would lose any potential moneys they could get for selling him next summer or for a loan for the 24/25 season."
Quite obviously, United had disregarded this decision as a moral or legal one but rather have based their decision from a business standpoint. It is easy to forget that prior to the accusations and his suspension, Greenwood had a market value of £42.8million (although United could have asked for quite a bit more).
Therefore, as Maguire added, the club are unlikely to be fond on the idea of not seeing a penny of that value. He said:
"They might be hoping that the attention that the issue has generated might have calmed down and they might then be able to still monetise his abilities and talents on the pitch."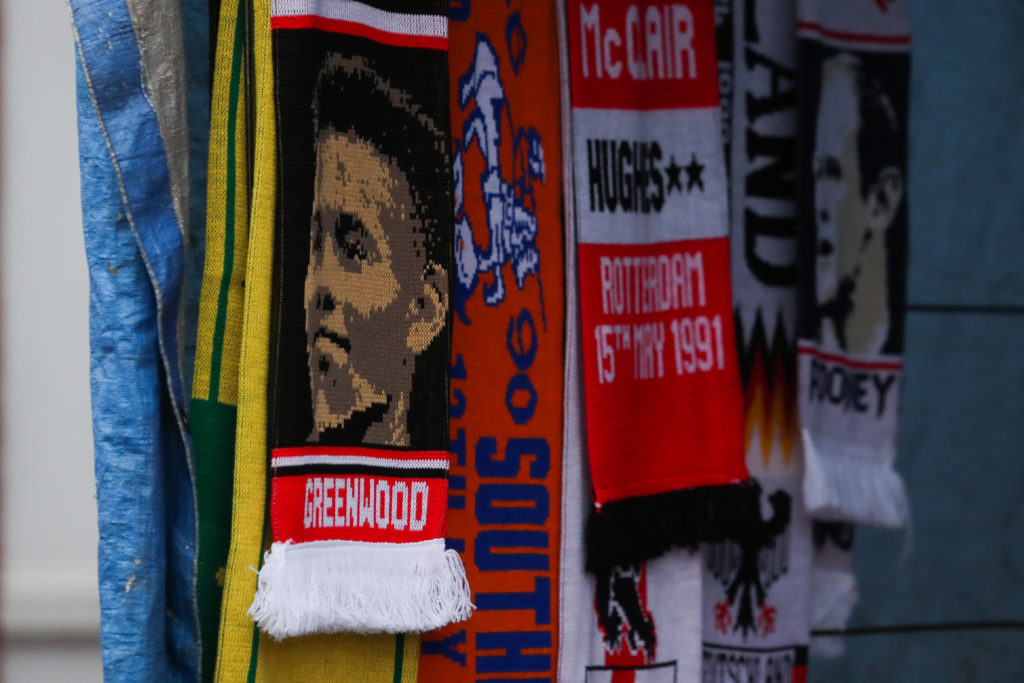 There is a possibility that the club are waiting to observe the reaction to Greenwood playing again now he is in Spain. With the probability that should be perform well, the club may be tempted to then bring him back into the fold if the attention has calmed down.
Why have Manchester United loaned out Mason Greenwood?
The Manchester United forward will now spend the season on-loan in Getafe who appear delighted to have him.
But why have Manchester United decided to take that action? Maguire has claimed that this has been done in a bid to give themselves more time to make a decision on the players future.
"Therefore, by loaning him out to Getafe, even without a loan fee they aren't having to pay all of his wages but they are still getting financial contribution," he stated.
He then added that a loan looks to be the best option for all, "he gets the opportunity to resurrect some form of football career and he will still be on the books in 12 months' time when there is another transfer window and we don't know what the particular reaction of the owners will be at that point in time."
So, it seems very much that despite United's statement making it seem like they were done with Greenwood, the situation might not be as closed door as it seems.
In truth nobody knows how the next year of his career will play out, with the interestingly included January break clause in his contract, United are obviously still not completely off the idea of his return.
Related Topics