Jesse Lingard was not selected from the bench in Manchester United's final home game of the season.
With his contract set to expire, he will seemingly not play for the Red Devils at Old Trafford again.
The MEN reported he was 'unhappy' at the snub, while his brother was less diplomatic on social media, posting a blistering attack on the club, labelling United 'classless'.
He argued that as Lingard had been at the club since the age of nine, and scored in cup finals, he deserved to get a send off, more so than Edinson Cavani, who came on, and had been at United just two years.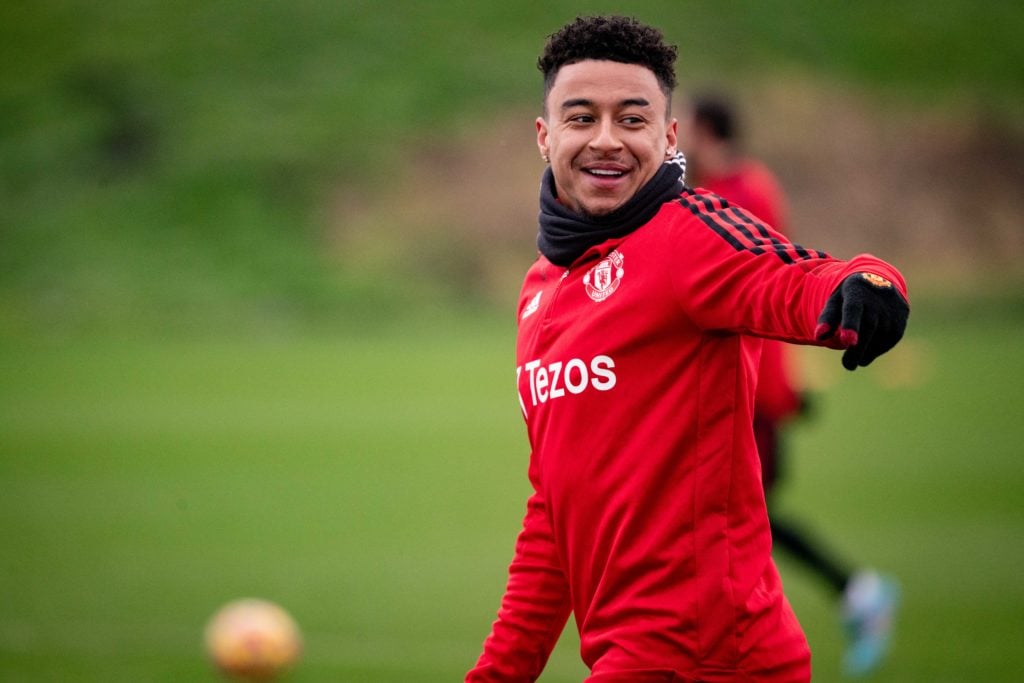 It was only a matter of time before Lingard himself addressed the situation on social media. But he chose not to use any words in his post.
He chose to share a picture of himself as a young kid in United's academy, reminding everyone how long he had been at the club, with a puzzled look on his face. The message said nothing, and a lot, at the same time.
Lingard's season has been a nightmare for him. He stayed to fight for his spot, was possibly misled about it, being snubbed repeatedly by Ole Gunnar Solskjaer, even after his winner against West Ham in September.
But this was always a risk, considering he barely played before his loan move, and now he is back at square one, arguably worse.
His prospects have not got better since Ralf Rangnick took over – although he has started two league games under the German. Lingard has also lost his spot in the England squad.
Now he risks leaving United amid controversy after his brother's angry message. Lingard posting on social media is only likely to inflame the situation too, when he would be better off keeping a diplomatic silence, or distancing himself from his brother's comments. He has done neither.
He was also subject of criticism after Paul Scholes said on BT Sport that Lingard had told him the dressing room at United was a 'disaster', comments the former midfielder later told Talksport he regretted revealing, having been told in confidence, and admitted he phrased it badly.
It remains to be seen if Lingard will feature in the final two games, away from home, but his situation is likely to be a hot topic for manager Ralf Rangnick at his upcoming press conferences.
Related Topics
Have something to tell us about this article?
Let us know