Manchester United made the final home match of the season against Brentford about goodbyes, rather than introducing new talent.
Juan Mata and Nemanja Matic started, their final farewells to United supporters.
Fred came on as the first substitute, he's not going anywhere, before there were two sentimental substitutions, with Edinson Cavani and Phil Jones coming on.
Jesse Lingard was the odd man out. With only three substitutes permitted, Lingard has played his final game in a Manchester United shirt.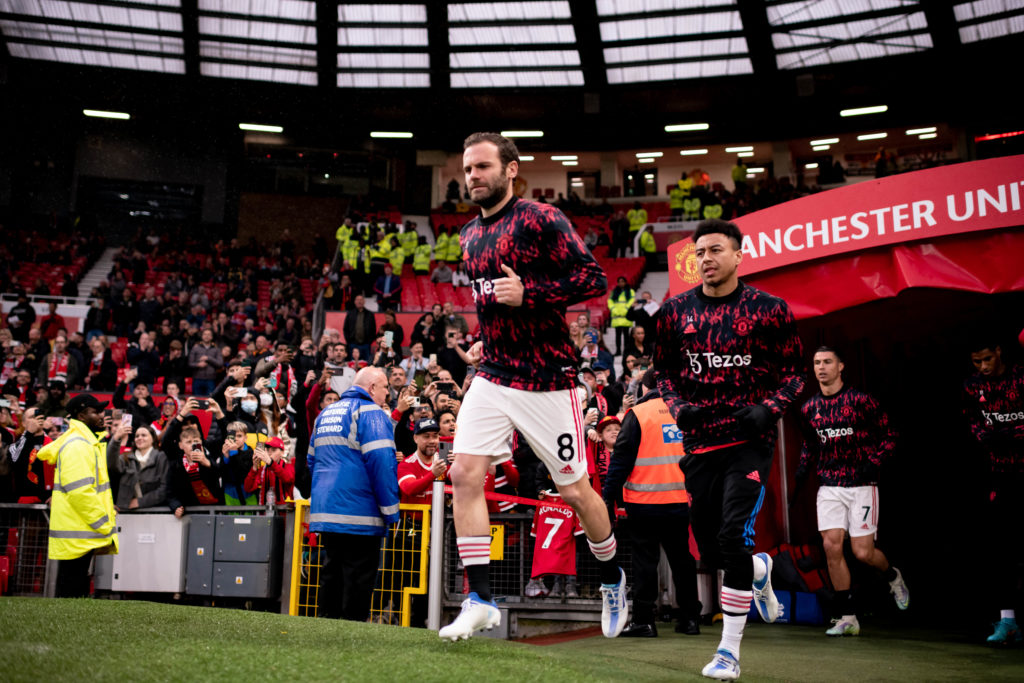 Lingard can't have been happy about it, and while he is keeping quiet, his brother is not. A message on Instagram from his brother, who previously hit out at the club in January – The Mail reported, penned a scathing message hitting out at every aspect of United.
This certainly won't help Lingard's cause for game time heading into the final couple of games of the season.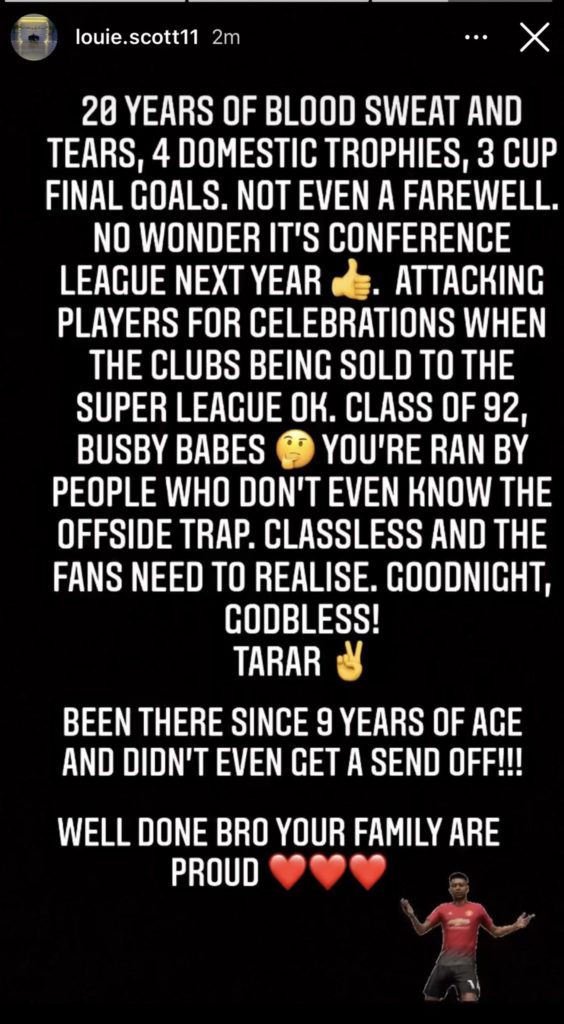 The message hitting out at 'classless' United will divide opinion, and the conference league jibe looks like being incorrect after this latest win.
There's no doubt Lingard has contributed more to United than Edinson Cavani, who has been at the club just two years, while the 29-year-old came up through the club's academy, winning the Youth Cup, and first team silverware.
Lingard's winning goal in the 2016 FA Cup final has its own place in history. But really, Lingard should be long gone by now.
United could have sold him last summer, or in January, and declined, and have essentially wasted the last year of his career, damaging his England prospects in the process.
It doesn't seem like relations with Lingard and Ralf Rangnick are great, with the pair clashing over 'time off' granted to the player in February after his loan move was denied, and this lack of love between the pair is probably what the snub boiled down to, rather than a judgement on his contribution to the club.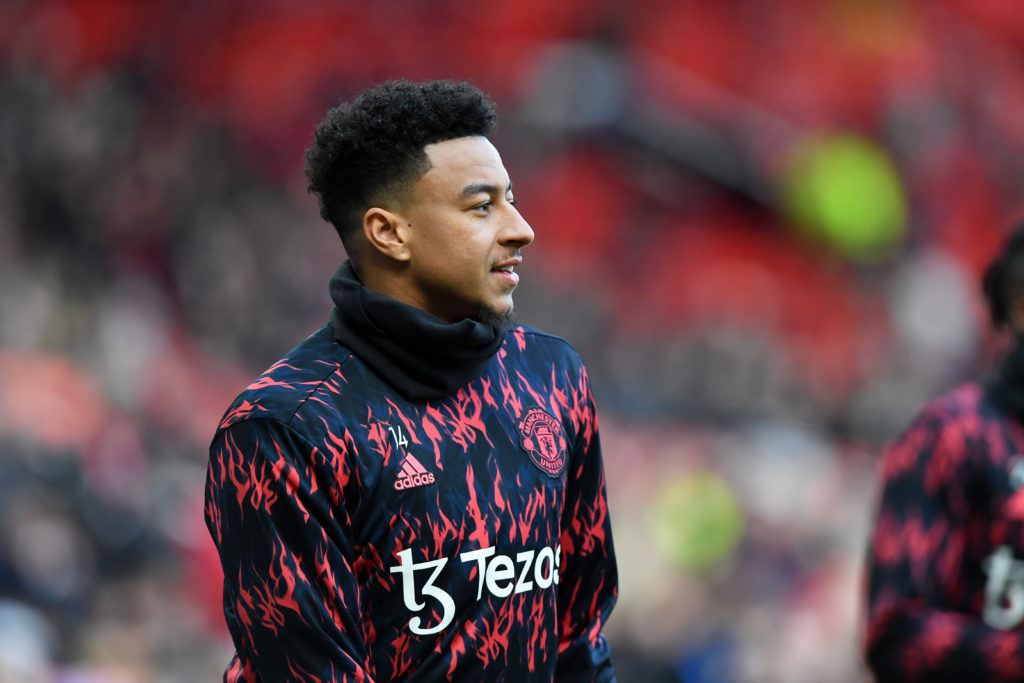 Lingard missed United's game with Chelsea last week for 'personal reasons', but was back in the squad against Brentford, overlooked by Ralf Rangnick.
It would not be a surprise to see Lingard sign with another Premier League club on a free transfer this summer, and come back to attempt to haunt United.
If he feels as bitterly as his brother does, it represents a sad end to his career at the club. If the 29-year-old doesn't play again, then his final appearance will be as a substitute in the defeat to Arsenal, with his last start in the win over Norwich.
This season Lingard has just two Premier League starts, and a further two starts in cup competitions.
Have something to tell us about this article?
Let us know