Over the past couple of days there has been increasing chatter about a potential Manchester United move for Jan Oblak.
With David de Gea's contract status still uncertain, it does make sense for United to be exploring various options.
Atletico Madrid goalkeeper Oblak just is not a very credible one.
What's been said?
The reports gained traction when Spanish newspaper AS reported on Monday that United could move for Oblak in January.
AS's source however, was a report from The Sun two days earlier, which claimed Oblak was just one of several options being considered by United.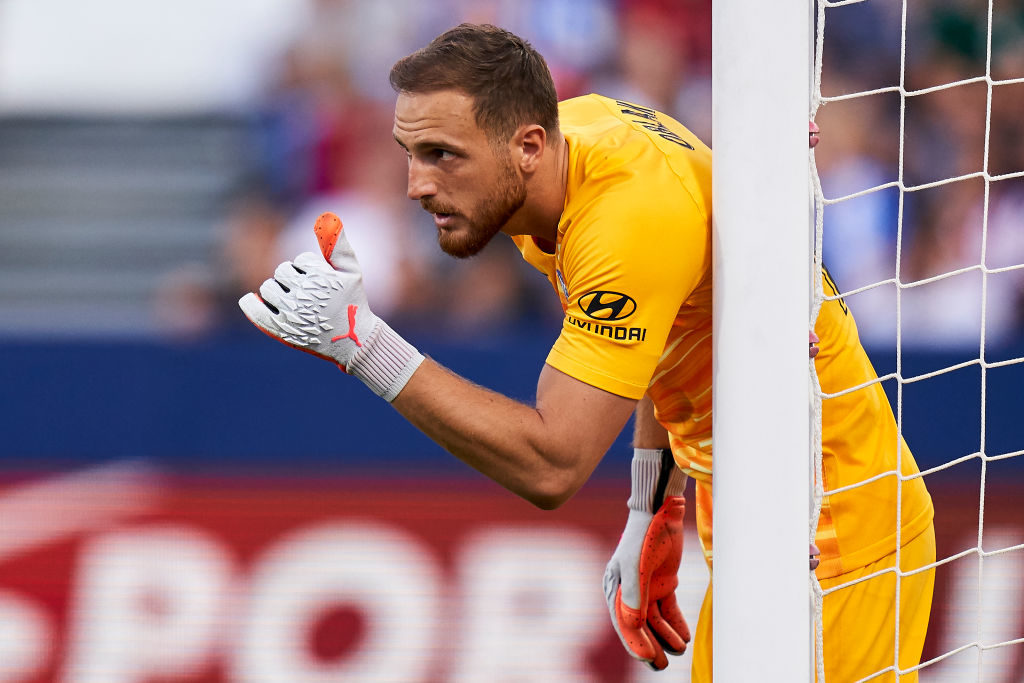 Forget it
Even with a need to replace David de Gea, this is an extravagance Manchester United cannot afford.
It is worth remembering United have not broken the £89 million transfer record paid to sign Paul Pogba in 2016.
Too many areas of the squad need attention to justify spending the £108 million release clause required to sign Oblak.
United have in house options already, with Sergio Romero capable of filling in on a short term basis, and Dean Henderson and Joel Pereira out on loan.
De Gea's inconsistent form over the past 12 months makes replacing him not seem like the impossible task it once was.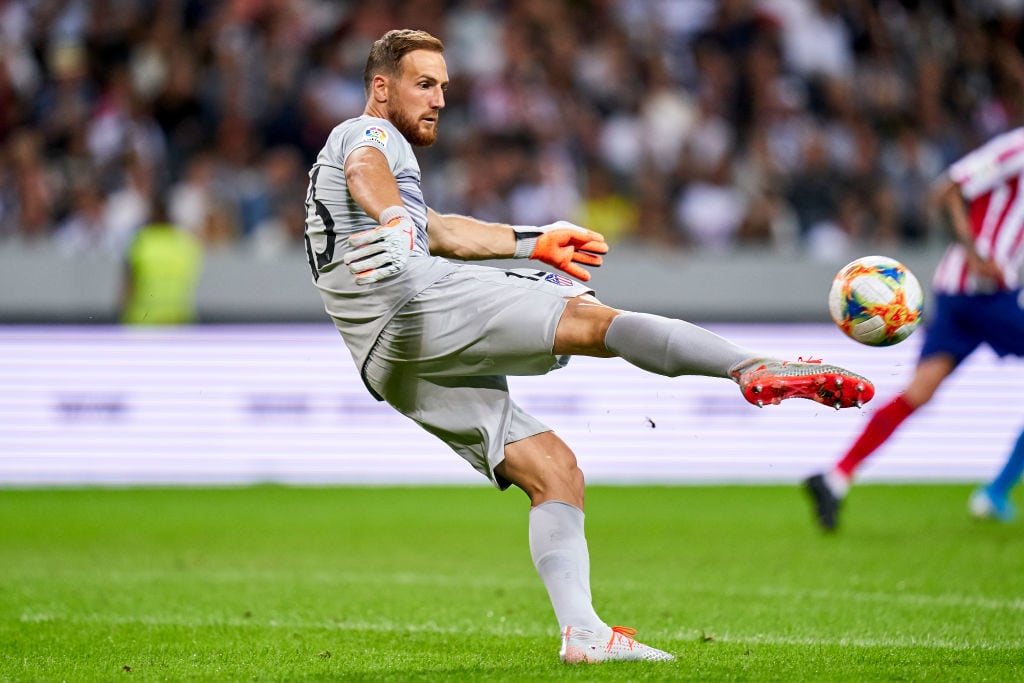 It is likely United would seek to sign a goalkeeper at a lower price to complement those options.
The Daily Record claimed Red Devils' interest in Lille's Mike Maignan in the summer, with the French side looking for £31 million.
Even though Oblak is just two years older at 26, it would be a truly stunning move from United to buy one of Europe's best players in his position.
And as we have seen this summer, for better or worse, that just does not seem to be United's strategy any more.
Have something to tell us about this article?
Let us know