Manchester United's decision to hand Juan Mata a new deal has both positive and negative sides.
The situation surrounding talented United youngster Angel Gomes perfectly sums this up.
Mata's renewal has the potential to be a benefit to Gomes. It can also be a real problem for him.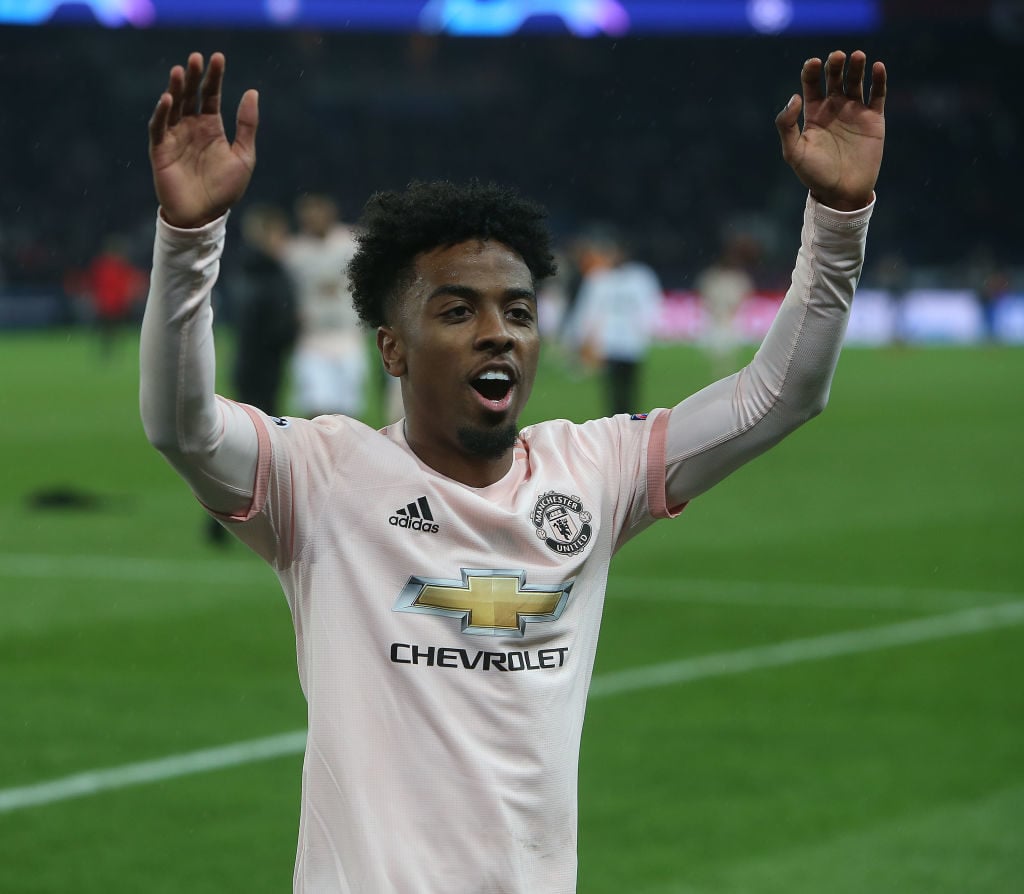 Positives
Gomes is regarded as United's most naturally gifted young talent. But as we know, this is not always enough.
The teenager needs to work hard and apply himself in order to make it at Old Trafford.
The guidance of having a top class senior pro like Mata can help Gomes reach his potential.
The two will be training together and potentially playing in the same team, and there is a lot Gomes can learn, on and off the pitch.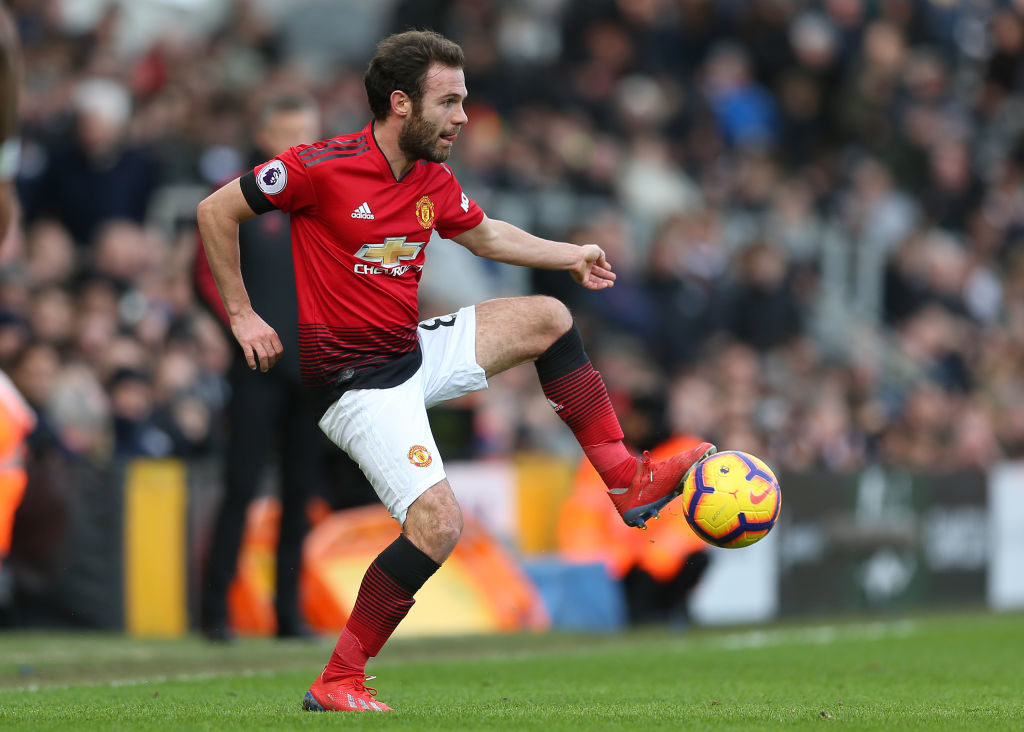 Negatives
Gomes made two appearances under Ole Gunnar Solskjaer and we would have liked it to be more.
Mata is likely to block his path to the first team in the short term.
Both players enjoy playing in a central attacking role, and chances which could have been given to Gomes in the Europa League may now end up being entrusted to Mata.
Gomes needs to really establish himself this season and go from wonderkid to first team regular.
Mata being kept on could prevent Solskjaer selecting him as he seeks to justify handing the Spaniard a new deal.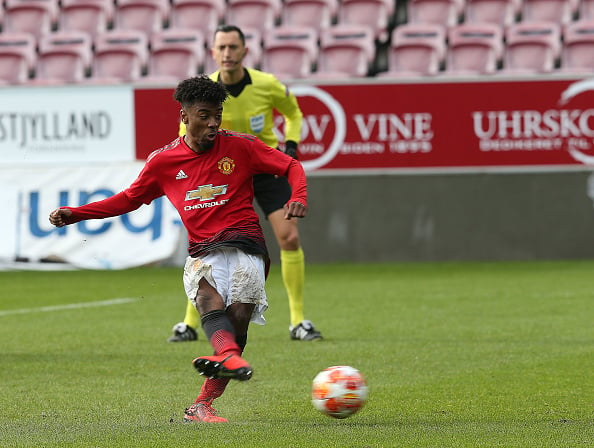 Ultimately…
The deciding factor here is that it is up to Gomes. He needs to make it impossible for Solskjaer to leave him out.
This means the teenager who turns 19 in August must seize every single chance he gets and outshine Mata.
A strong pre-season will go a long way to helping Gomes set the tone for the season ahead.
In his favour also is his versatility and ability to play a deeper role. Gomes is a gifted talent that United cannot waste.
Solskjaer must not let him become collateral damage of the Mata deal.
Read more: Get out… United fans make powerful statement
Have something to tell us about this article?
Let us know