The transfer window has now closed and Phil Jones remains under contract to Manchester United.
Sadly there was never any real prospect of Jones moving on in January 2023, as he has not been fit.
The defender's career has flagged since going to the World Cup with England in 2018, and the decision Manchester United made to hand him a new contract in 2019 looks like a real error.
Jones has not played a single game for Manchester United this season, last featuring in April 2022.
READ: Confirmed Manchester United transfers in, out, loan deals for January 2023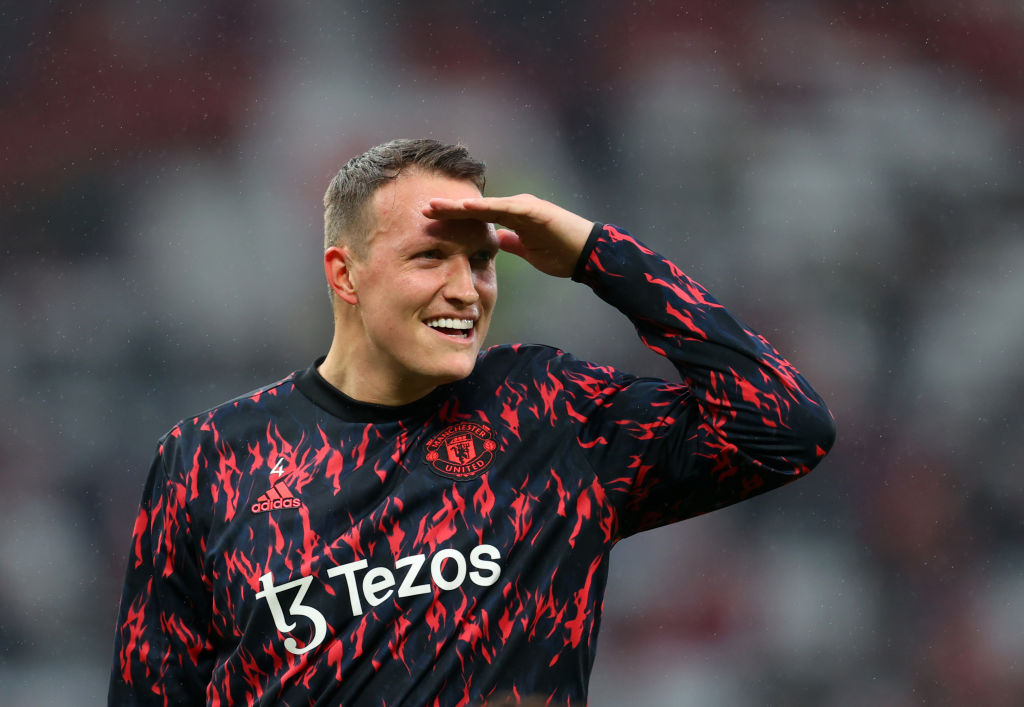 How many transfer windows Jones has had at Manchester United
Jones signed for Manchester United in summer 2011 from Blackburn Rovers. He went on to win the Premier League title with the club in 2012/13.
He has made 229 appearances for United during his 11 seasons at the club, averaging at 20.8 appearances per season.
Last season Jones made a return after more than a year out, but suffered a setback this past summer.
With the closure of this transfer window, Jones has now survived 10 summer transfer windows and 11 winter transfer windows without leaving Manchester United, 21 transfer windows in total.
Jones has been practically 'unsellable' for United for a while due to his injury record and wages.
Last January was in hindsight, United's last chance to offload Jones, after he had just returned from injury.
Jones' contract is up at the end of the current season. While United have an option to renew it for a further 12 months, this seems unlikely.
Speaking to the club website last week, Erik ten Hag was asked if Jones would play for him this season.
He responded: "I can't say. What I can say is he is not available for training and hasn't been since the first day of training this season.
"Then, the opportunity that you recovery quickly also goes."
Have something to tell us about this article?
Let us know