Mason Greenwood has released a statement after Manchester United confirmed he will not play for the club again.
It is Mason Greenwood's first public statement since he was arrested in January 2022.
Manchester United have now confirmed Mason Greenwood will not play for the club again.
While he has not been released at this time, the club will work to find a solution.
READ: Confirmed Manchester United transfers in, out, loans, releases, youth for 2023/24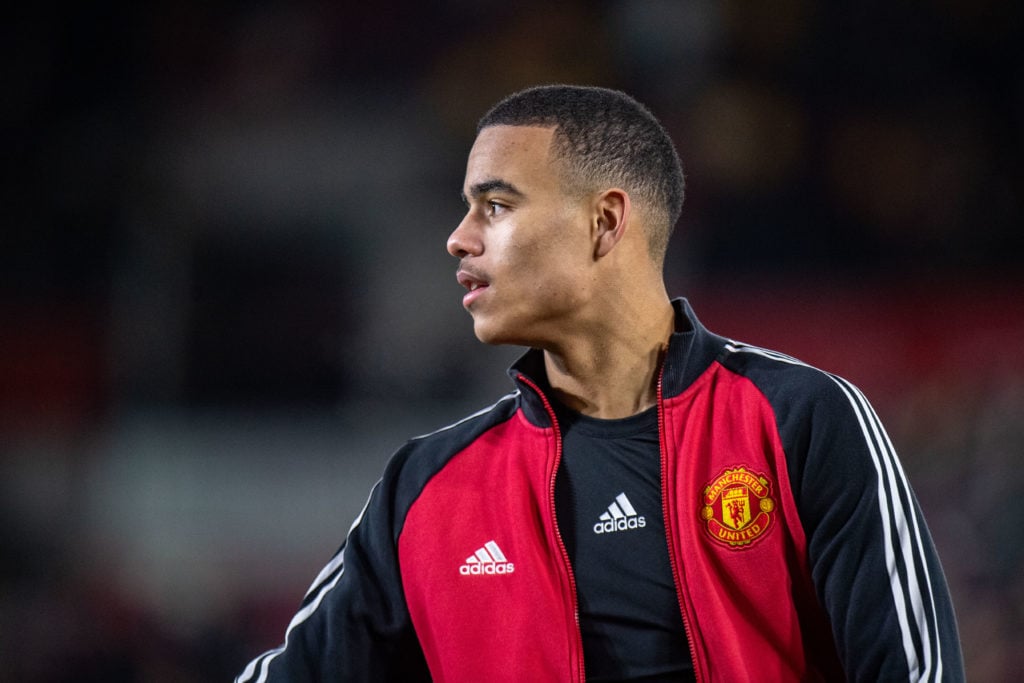 Mason Greenwood issues statement
Mason Greenwood has issued a statement which was circulated via social media by Fabrizio Romano and other reporters.
The statement reads: "I want to start by saying I understand that people will judge me because of what they have seen and heard on social media, and I know people will think the worst.
"I was brought up to know that violence or abuse in any relationship is wrong, I did not do the things I was accused of, and in February I was cleared of all charges. However, I fully accept I made mistakes in my relationship, and I take my share of responsibility for the situations which led to the social media post.
MORE UNITED STORIES
"I am learning to understand my responsibilities to set a good example as a professional footballer, and I'm focused on the big responsibility of being a father, as well as a good partner.
"Today's decision has been part of a collaborative process between Manchester United, my family and me.
"The best decision for us all, is for me to continue my football career away from Old Trafford, where my presence will not be a distraction for the club. I thank the club for their support since I joined aged seven. There will always be a part of me which is United.
"I am enormously grateful to my family and all my loved ones for their support, and it is now for me to repay the trust those around me have shown. I intend to be a better footballer, but most importantly a good father, a better person, and to use my talents in a positive way on and off the pitch."
Apology not enough to save Manchester United future
Mason Greenwood acknowledges that continuing his career at Manchester United would be impossible due to the backlash, which would not have subsided.
While there are claims from Greenwood that the public does not know the full picture, what we did see and hear, was not a pretty sight.
Greenwood, now 21, was regarded as one of the most talented footballers of his generation, prior to his arrest.
Related Topics