Manchester United lost 2-1 in the FA Cup final against Manchester City today at Wembley in a disappointing loss.
Losing such a huge final in that manner will be a blow for United and the fans after such a promising season.
Gary Neville himself spoke out on the loss, tweeting "Ah well a big disappointment. A poor second goal to concede."
The second goal of course was terrible defending by United from a set piece, leaving Ilkay Gundogan free on the edge of the box for him to score on the volley.
This is even worse as United had previously conceded the first goal by a Gundogan volley from range.
The second goal however should never have went in as David de Gea got a hand to the ball, but not enough to keep it out.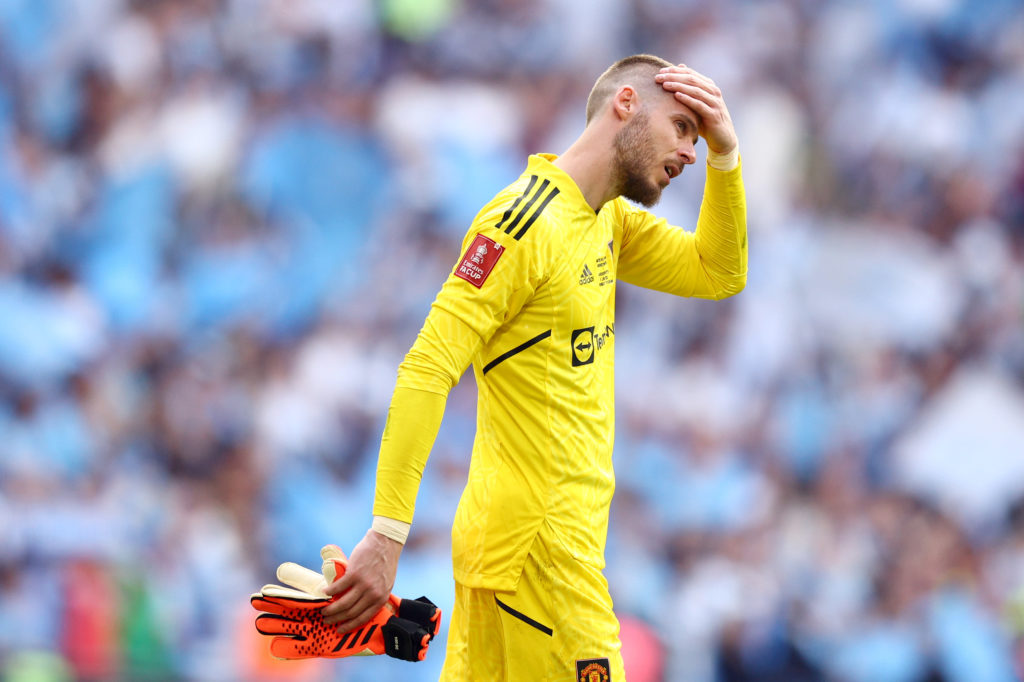 Peter Schmeichel reacts to David de Gea's performance
Neville wasn't the only United legend suggesting de Gea could have done more to deny City.
Former United goalkeeper Peter Schmeichel also spoke on the matter saying, "Personally I think De Gea should save it."
MORE UNITED STORIES
The Dane continued "I was very surprised that it went in [City second goal]."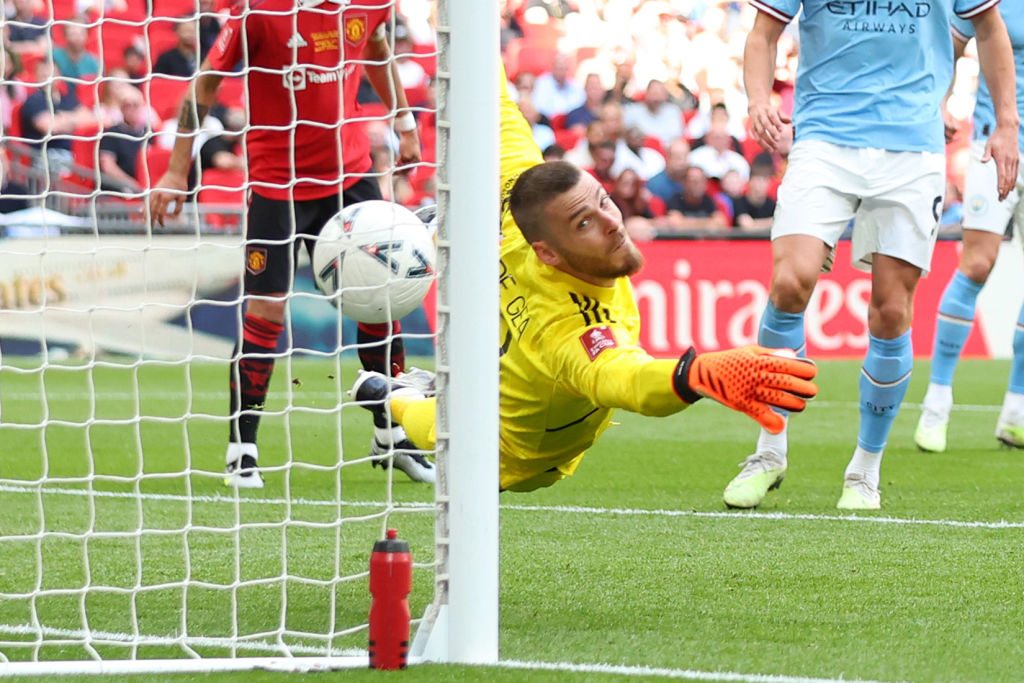 This is a damning criticism from a fellow goalkeeper, one that could be sentiment to how the United hierarchy are feeling.
With the Spaniard's contract still expiring in 27 days, it remains to be seen if he remains at the club.
Related Topics