Fred and Ander Herrera were the Manchester United pairing which could have been. While the pair shared one season at Old Trafford, it is hard to remember any special moments they shared on the pitch together.
The Brazilian's debut season was a 'write off', and when Ander Herrera was allowed to leave, there were very few thoughts that Fred could become his replacement.
United's bizarre gamble not to sign a midfielder in the summer has benefitted Fred, a £47 million addition a year ago.
That coupled with an injury to Paul Pogba has provided Fred a sustained run in the team, time to breathe life into his United career.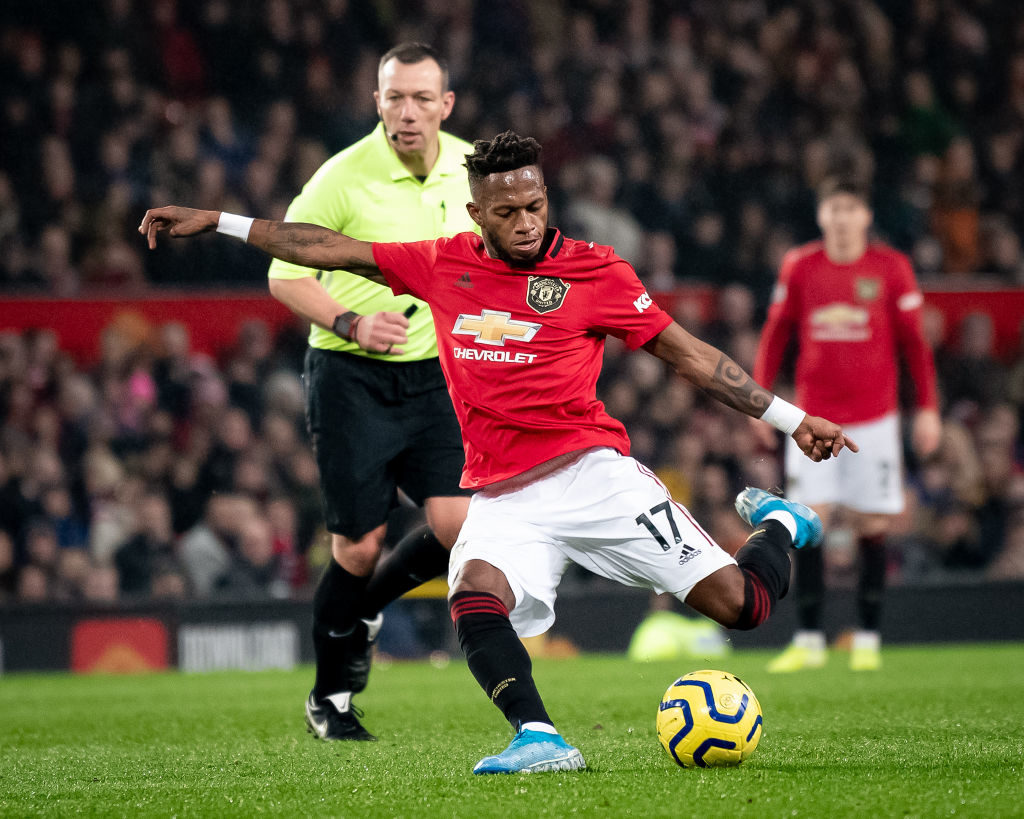 United's midfield leader
Fred has become United's key midfielder over the past few weeks and has stepped into an important role.
His partnership with Scott McTominay has been excellent, but he also played well alongside Nemanja Matic against Burnley, and dominated against Newcastle with Paul Pogba for 45 minutes when the Frenchman was brought on.
While there are decisions to made about the starting XI against Arsenal this week, Fred should be one of the first names on the team sheets.
Statistically his tackles per game (1.8) and interceptions (0.7) lag behind Herrera's final season at United (2.5) and (1.7).
Where he can improve defensively, he offers more creatively, making 1.4 key passes per game compared to Herrera's 0.7.
The Brazilian's tenacity and energy are reminiscent of Herrera, along with the way he quietly goes about his business and is a constant menace for opposing teams.
If United had signed Fred this summer for £47 million, the club would be lauded for finding a suitable replacement for Herrera. He's ensured the Spaniard has been less of a miss, and his development has been a pleasant surprise.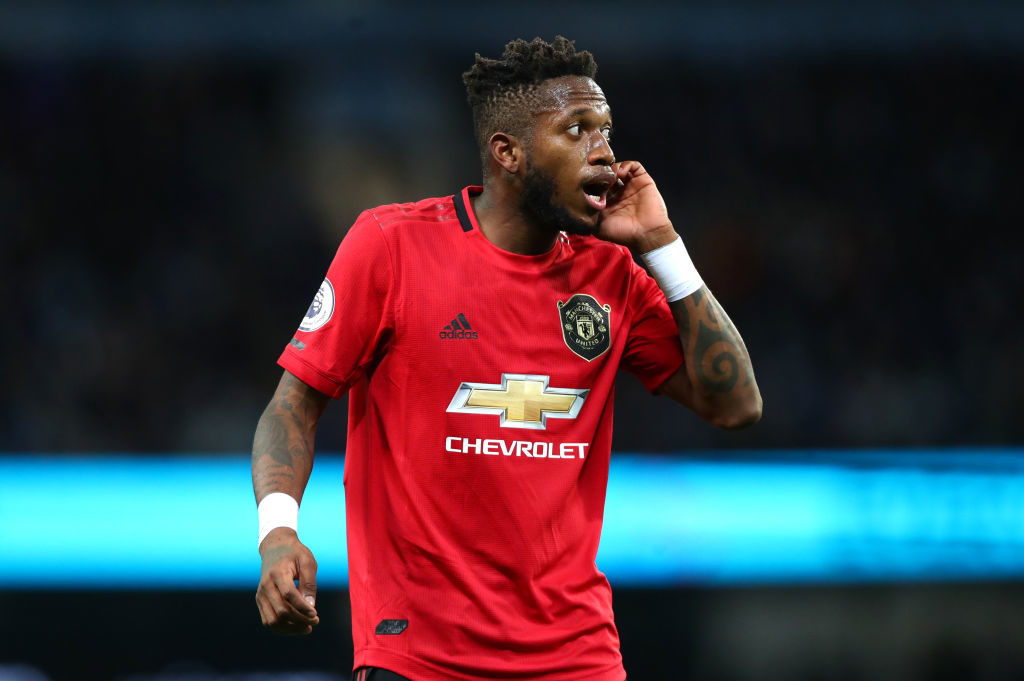 What Fred's improvement means
We are not kidding ourselves that Manchester United's midfield is without problems. But replacing Herrera is less of a priority.
Instead a focus needs to be placed on a defensive midfielder to replace Nemanja Matic, and an attacking influence to replace Jesse Lingard.
Then there is the task of lining a potential replacement for Paul Pogba ahead of his eventual departure, whether it be in 2020 or 2021.
As for Herrera's replacement, Fred has shown he has got that covered. And in terms of planning from United, it is probably more by luck than design.
Have something to tell us about this article?
Let us know