The fallout to Manchester United's latest defeat is continuing. Now come the reports of dressing room discontent…
There are few things which say 'crisis' at Manchester United quite like a home defeat. After just about staving off home losses against Wolves and Nottingham Forest, United's luck ran out against Brighton.
This was a first home defeat in 31 games in all competitions, a run which extended to the first day of last season.
And now come the stories of a dressing room bust-up. Great. Just what we need.
READ: Confirmed Manchester United transfers in, out, loans, releases, youth for 2023/24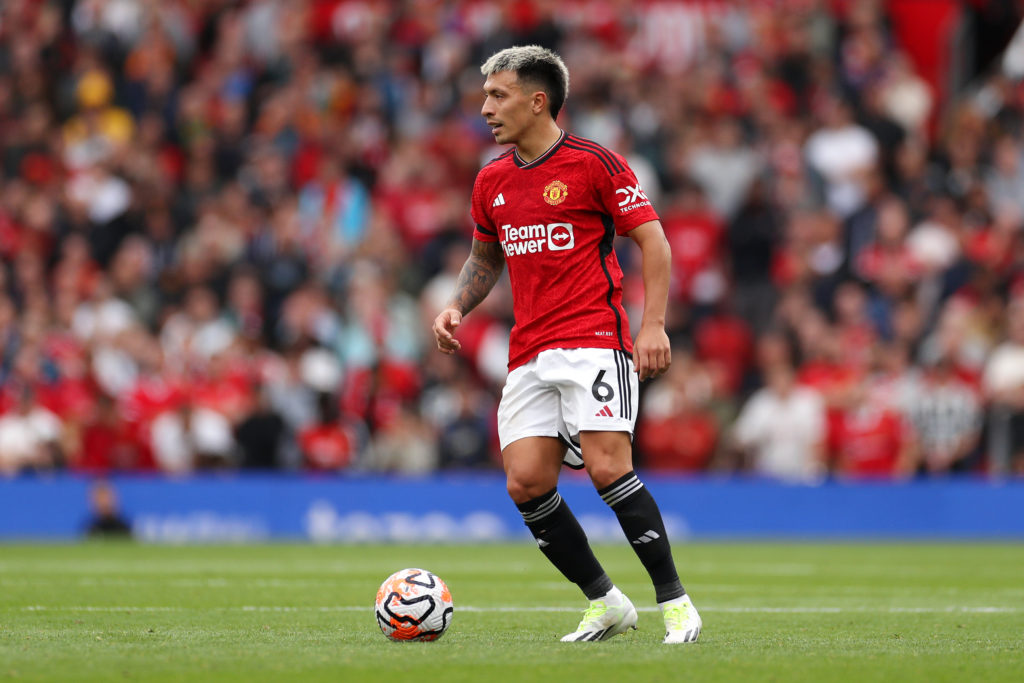 Manchester United players 'bust-up'
The reports come via The Sun, which claims there were two separate confrontations after Manchester United lost 3-1 on Saturday, among four players who started the game.
The report states: "SunSport can reveal captain Bruno Fernandes confronted fellow midfielder Scott McTominay after United's third defeat in four games.
"While centre-back pairing Lisandro Martinez and Victor Lindelof also lost it with each other following a calamitous defensive display."
MORE UNITED STORIES
Good, at least they care…
There is a positive spin to put on this, if the reports are accurate. Which is that at least the players care enough to have a go at each other.
They dare not do it on the pitch. When Andre Onana had a moan at Harry Maguire in pre-season, he was pilloried for it by pundits, with Jamie Carragher still droning on about it up until last week.
This, in the dressing room, certainly was not for show. This was the frustration boiling over in a team which has lost three games out of five this season.
It would not be a surprise if Erik ten Hag encouraged it. The media will spin it, like United are in meltdown, but this can be a positive, that the players told each other who was at fault, and why, and that they will move on, and look to rectify the poor form. This could even be a turning point, a catalyst to kick on.
If United's form does not improve, expect the media to twist the knife and start using this to point at a split dressing room. We have seen it all before, and it usually does not end well.