Four former Manchester United players would be named in the most expensive Premier League XI if their original transfer fees were adjusted for inflation.
United smashed their club-record transfer when Jose Mourinho brought Paul Pogba back to Old Trafford in 2016 for a world-record fee of £89m at the time.
Since Sir Alex Ferguson's retirement in 2013, United have had to keep pace with the times and splash out hefty transfer fees to make marquee signings.
Among United's high-profile transfers include the £80m deal to sign Harry Maguire from Leicester City and the £75m fee to land Romelu Lukaku from Everton.
READ MORE: Gabby Agbonlahor predicts transfer values for four prime Man United legends in today's market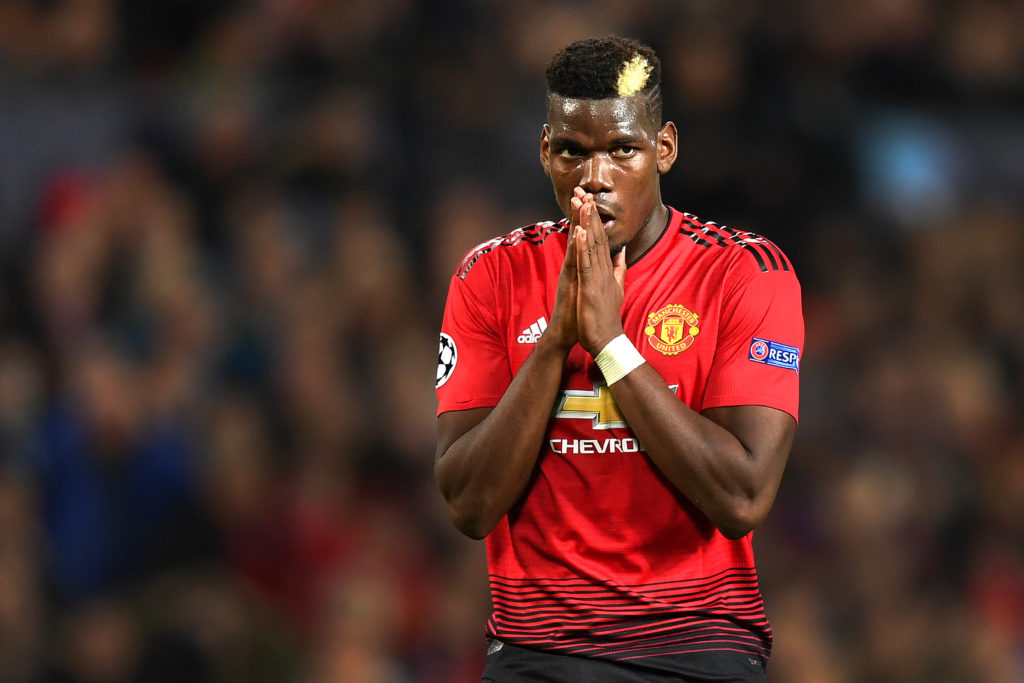 Ferdinand is most expensive United player adjusted for inflation
Sky Sports revealed that an all-time XI for the most expensive Premier League players after inflation would include four names from United.
Rio Ferdinand became the most expensive British record transfer in 2002 after he left Leeds United and completed his blockbuster move to Old Trafford.
If his original fee of £29m was adjusted for inflation, then the legendary former United defender would be worth an eye-watering £199m in today's market.
MORE UNITED STORIES
Joining Ferdinand in the most expensive XI from United's past are Pogba, Angel Di Maria and Juan Sebastian Veron.
The most expensive Premier League XI after adjusting for inflation is posted below, according to Sky Sports.
Kepa Arrizabalaga (Chelsea): £93m
Paulo Ferreira (Chelsea): £92m
Ricardo Carvalho (Chelsea): £138m
Rio Ferdinand (Manchester United): £199m
Graeme Le Saux (Chelsea): £102m
Michael Essien (Chelsea): £171m
Juan Sebastian Veron (Manchester United): £173m
Paul Pogba (Manchester United): £165m
Shaun Wright-Phillips (Chelsea): £138m
Andriy Shevchenko (Chelsea): £216m
Angel Di Maria (Manchester United): £160m
More Man United players would make the squad
According to Sky Sports, both former and current Man United players would 'also make the bench.'
Former United players David de Gea, Michael Carrick, Nani and Jaap Stam would all secure a place on the bench for the inflation-adjusted Premier League XI.
Luke Shaw, who arrived at Old Trafford from Southampton for £30m in 2014, is the only current United footballer who would make the bench alongside the aforementioned players.
The second most expensive United player after Ferdinand's adjusted fee would be Wayne Rooney, who would be worth a staggering £177.4m in today's money.
Related Topics