Manchester United winger Facundo Pellistri's latest comments appear in contrast with club captain Harry Maguire.
The 21-year-old has been on international duty with Uruguay, and speaking to ESPN, says he never takes it for granted.
Facundo Pellistri's hunger to continually improve himself shows he is not content to rest on his laurels, despite featuring at the World Cup for Uruguay and breaking into the Manchester United team.
Harry Maguire had recently raised eyebrows with comments claiming he did not need to prove himself.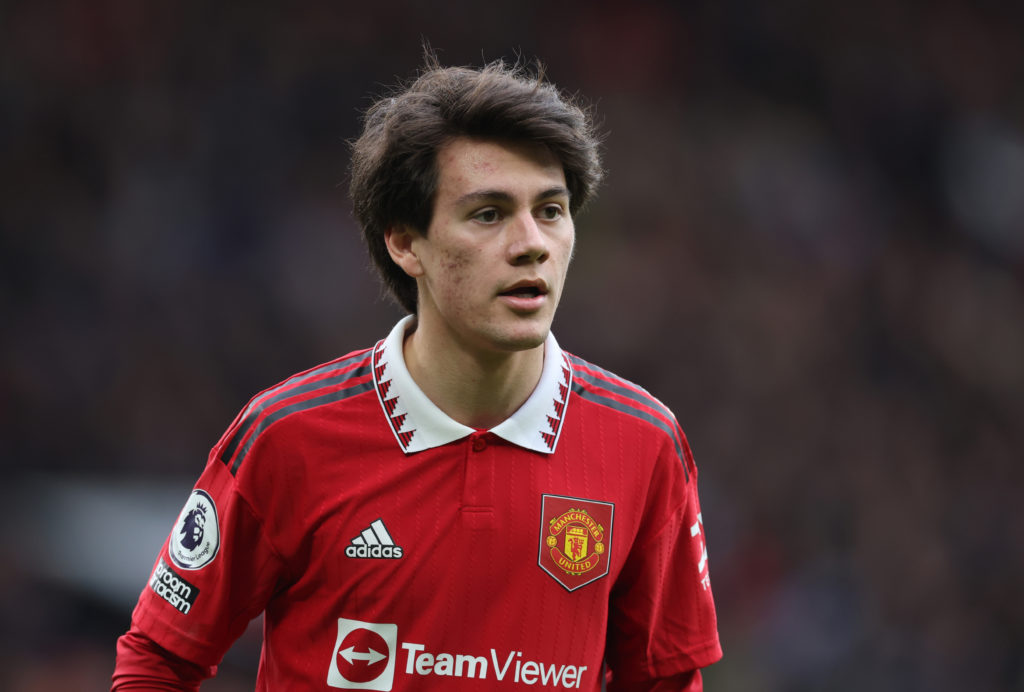 Pellistri fighting to prove himself
Facundo Pellistri is at the start of his career, very different to Harry Maguire. But his attitude is what you want to hear from a Manchester United player.
Pellistri said: "It is something incredible to be able to represent your country, I was lucky to be in the last calls.
"Nobody is fixed in the national team, you always have to demonstrate and try to get into it to continue being there.
"Every time I have to represent Uruguay, I do it very happy."
MORE UNITED STORIES
This is at odds with Harry Maguire, who told The Times: "I'm 30 years old but I shouldn't really need to prove myself at this level. I've over 50 caps. I'm England's top-scoring defender. I've played nearly 200 times for Manchester United, I've captained the club for three years now."
Maguire appears far too complacent for a player who is not a regular for his club.
His comments were very different to Wayne Rooney too, who told The Times in 2016: "You always feel you have to prove yourself every season, because it's a dream to play for them but there is pressure to be successful."You always feel pressure when you play for Manchester United.
"It's one of the biggest — if not the biggest — clubs in the world and it's been a pleasure and a privilege to play for them for so long."
There is no guarantee Facundo Pellistri will make it at Manchester United long-term. He has to do the business on the pitch, but he has the right attitude, keen to prove himself.
Pellistri separately added that he enjoys hearing that Manchester United fans want to see more of him.
Related Topics