Manchester United released Paul Pogba in summer 2022, a full 10 years after he first quit the club in 2012.
It was quite clear Manchester United held regrets over losing Paul Pogba the first time around. The club spent a world record £89 million to re-sign him in 2016, which remains United's record signing.
When he was allowed to leave in 2022, it really did feel like the right decision. Pogba had reached the end of the road at Old Trafford, and it was time to move on.
Juventus re-signed him, looking to recapture the magic of a decade earlier, and it has turned into a disaster for them.
READ: Confirmed Manchester United transfers in, out, loans, releases, youth for 2023/24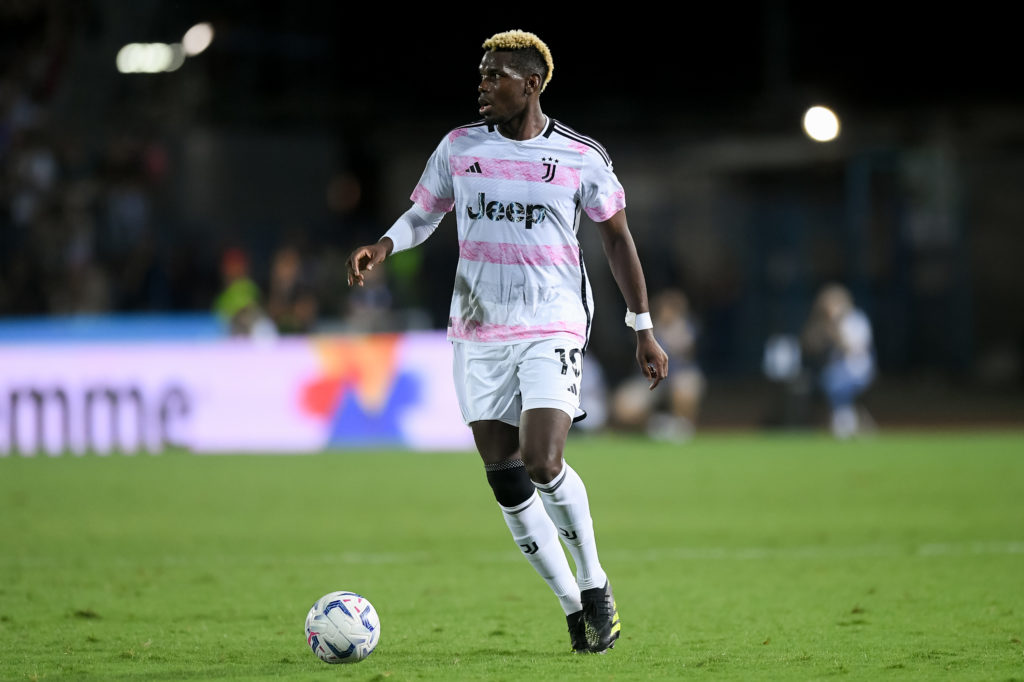 Paul Pogba drug suspension latest
BBC Sport report Paul Pogba 'has been provisionally suspended from playing after a drugs test found elevated levels of testosterone in his system'.
It is the latest blow for the Frenchman, who has been cursed with injury since signing at Juventus, missing World Cup 2022, and starting just one Serie A game last season.
BBC report if Pogba is found guilty of an offence, then the 30-year-old could be banned for between two and four years.
MORE UNITED STORIES
Pogba return 'not a failure'
Pogba's return to Juventus looks like a colossal misfire from Juventus, a gamble which has backfired this time in the worst way possible, at this stage.
Despite this, former Juventus defender Mark Iuliano is happy the midfielder returned to Turin.
Speaking yesterday to TMW, he responded: "I don't think it was a failure. We were all happy, we had wonderful memories of him and of the extraordinary champion who was in the right conditions." 
He clarified that it is unfair to criticise Pogba because the issues have been fitness related, not performance.
"No one expected it, but we can't say anything about the physical problems. We saw little of him: if he had played badly with such a heavy salary, we could have made judgements. There is disappointment on everyone's part, also because we want his best. What I can say is that in the moments when he is well he is extraordinary."
The warning signs were there for Juventus, just not on this scale. Pogba completed a 30 game Premier League season only once in six years at United. But even in their worst case scenario projection, they could not have foreseen his return to Italy turning out this badly.
The drug test issue is a further complication, and even if it is resolved, Pogba faces an uphill struggle to get back on track.
Related Topics