Frenkie de Jong is almost a Manchester United player, with The Telegraph reporting a deal could be done by the end of this week.
The second deal over the line is expected to be Christian Eriksen, with Forbes reporting the Red Devils are hopeful the Dane will sign.
The two players are being signed as potential midfield partners, with new manager Erik ten Hag looking to completely revamp the way Manchester United play football.
This is great news for FA Youth Cup winner Isak Hansen-Aaroen, who will be looking to catch the new manager's eye.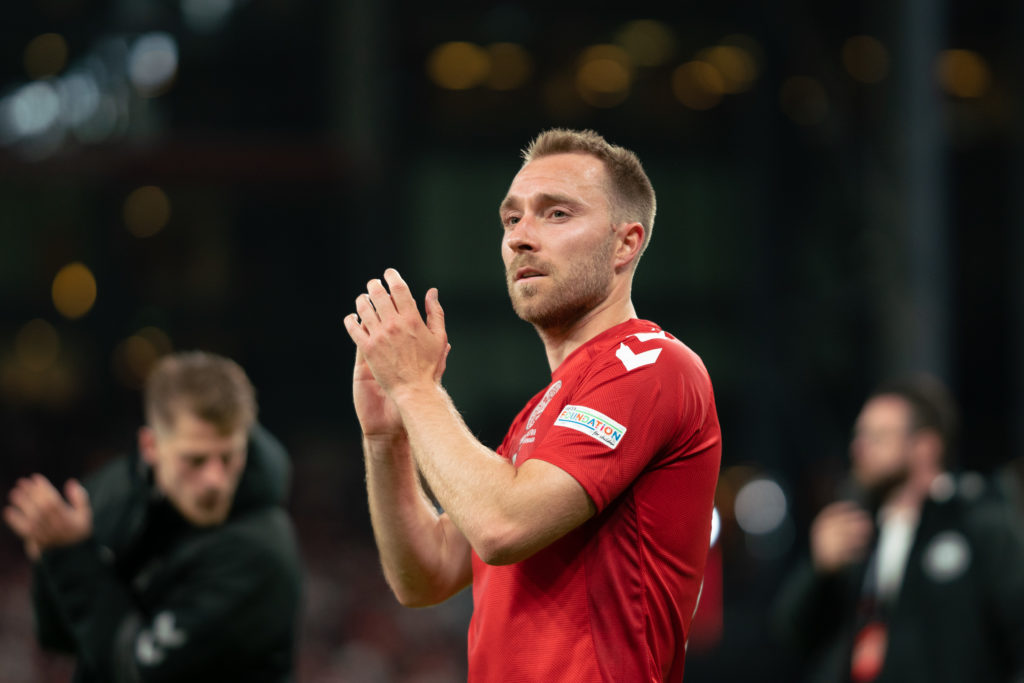 Eriksen could pave the way
Isak Hansen-Aaroen is a great prospect, signed for United from Tromso two seasons ago, and he is on track in his development.
The 18-year-old is a midfielder comfortable playing in various positions, as a 6, and 8 or even a 10, able to control possession and play slick incisive passes.
But he is not ready right now, not for the pressure Manchester United are under to simultaneously rebuild and win matches, with a complete style shift being brought in.
This is why Christian Eriksen is such an ideal short-term move for the club, a player who is able to come in and instantly make an impact at first team level.
The 30-year-old would come in for potentially two or three seasons and help United change their approach, to play better possession football and start closing the gap on the top teams.
It's at this stage, anywhere from one to three years time, based on loan decisions, that Hansen-Aaroen could start making an impact.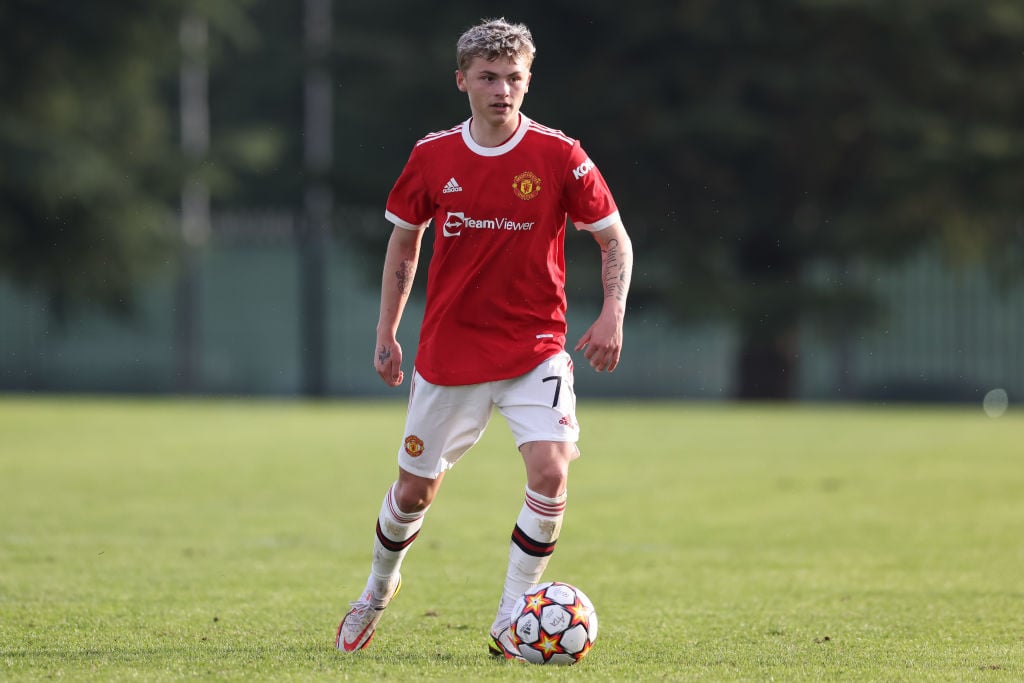 There would be no surprise if he were to make his first team debut in 2022/23, with Ten Hag showing at Ajax that he will offer opportunities to young academy players who deserve it.
Hansen-Aaroen is one rung below those at the top of the queue right now, but he might be the club's most advanced central midfield prospect behind Hannibal.
Eriksen could pave the way for Hansen-Aaroen to step into the first team when he is ready. The two both share attributes, they like to get on the ball, progress the play and supply the forwards.
Norwegian whizkid Hansen-Aaroen has a chance of making it at United, and if Eriksen signs, it will very much work in his favour, as potentially he could succeed the Dane and partner Frenkie de Jong when he is ready.
Related Topics
Have something to tell us about this article?
Let us know