Manchester United manager Erik ten Hag has spoken out on Mason Greenwood.
Mason Greenwood is in limbo after charges against him were dropped by the CPS earlier this year.
Manchester United have placed the striker under suspension, with a review of his situation expected to be made in the summer.
The forward's future is a divisive one, and many suspect he will never play for the club again.
READ MORE: Manchester United transfer history 2013 to present day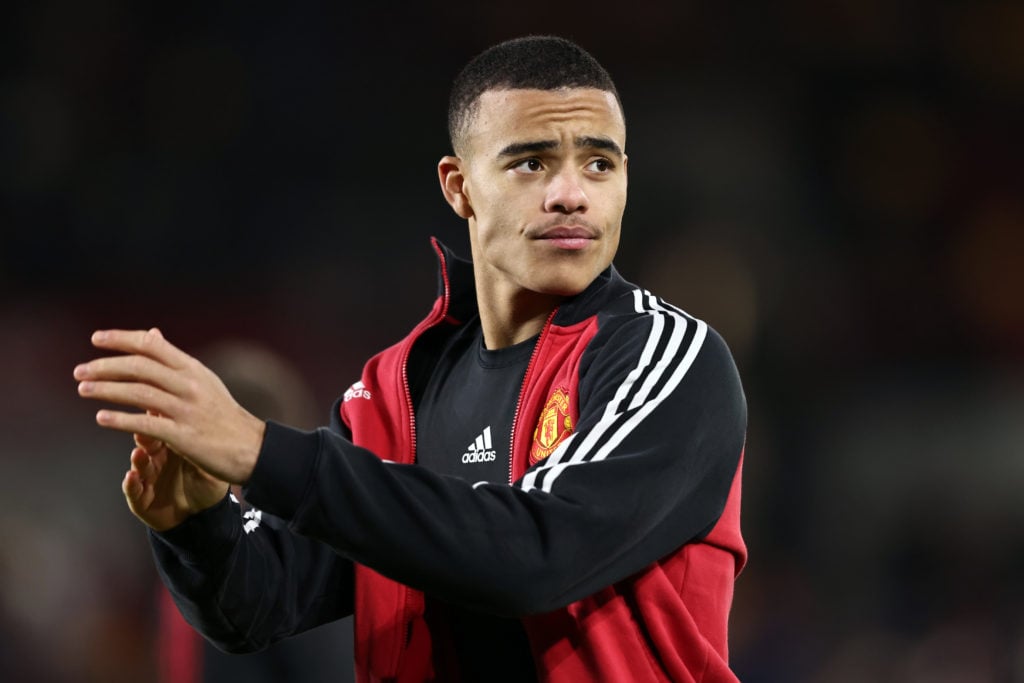 Erik ten Hag on Mason Greenwood
Manchester United boss Erik ten Hag has largely kept quiet on the topic. His silence has briefly ended, via an interview in The Times.
In discussing Manchester United's need for a striker who can score regularly, Ten Hag has indicated he believes in Greenwood's ability.
He said that Greenwood has "shown in the past that he is capable of doing that".
MORE UNITED STORIES
Greenwood scored 17 goals in his breakthrough season for the club and has 36 in total, the last coming in January 2022.
Ten Hag did however make clear that it is not his decision whether Greenwood will play for the club again, with an investigation being led by higher-ups.
The Mail reported in March that 'extensive talks' have been held between Greenwood and Manchester United officials.
But according to The Sun, Greenwood believes he will never play for Manchester United again, and may have to continue his career abroad.
READ MORE:
Related Topics