Erik ten Hag has refused to blame Manchester United's midfield for their defeat to Tottenham and instead called out his players over their unacceptable performances.
United have started the 2023-24 Premier League season with a mixed set of results, with Ten Hag's men kicking off the campaign with a 1-0 win over Wolves at home.
However, the Red Devils were far from convincing against Gary O'Neil's men and were fortunate to secure all three points at Old Trafford.
United failed to build any momentum from their win over Wolves and were outplayed by Tottenham in a 2-0 defeat away from home.
READ MORE: Erik ten Hag says Manchester United have made plans whether to activate emergency transfer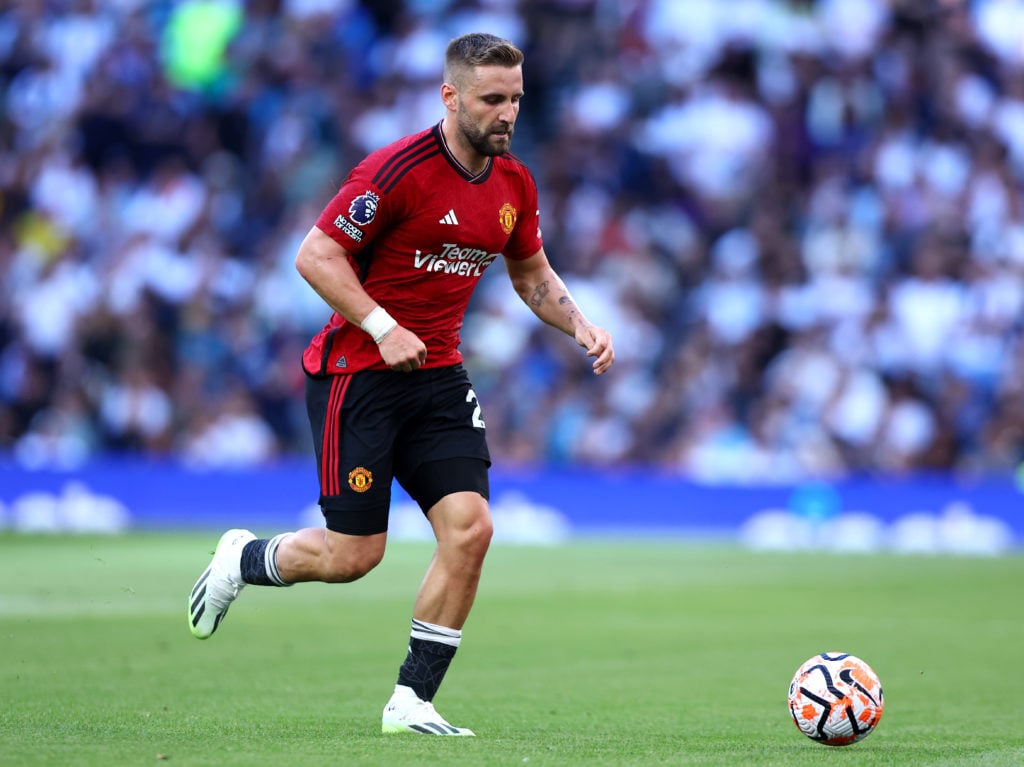 United players 'didn't run' enough against Spurs
Ten Hag has come under early criticism this season for his midfield choice for United, with the Red Devils looking uninspiring in the middle of the pitch.
However, the United manager insisted that his side's midfield was not the main reason why they lost to Spurs and instead claimed his side "didn't run" enough.
"You also have to make clinical analysis and that assessment is not right," he said (via Goal).
MORE UNITED STORIES
"It's not about the midfield. It was about the back and the front. That's why we were open.
"They didn't run, or they run in the wrong moment, too late, especially the front, didn't recover.
"It happened, you can't turn it around. But it's a demand here, if you want to win games.
"First 35 minutes, we were so good and we dominated the game totally. We should have scored minimum once, but I think two.
"They were nowhere, nothing, and then things happen in the game and they got distracted, not doing their jobs anymore.
"That's not a demand from a Manchester United player and from our team. I am not used to it from this team because they always do [it].
"The demand for Manchester United is you do it 90 minutes and you do it every game, no matter what."
Ten Hag wants 'focused' United against Forest
Ten Hag's men return to Premier League action on Saturday when they host Nottingham Forest at Old Trafford, with kick-off slated for 3pm UK time.
The United boss is hopeful of his side bouncing back against Forest ahead of their Premier League showdown with Arsenal on 3rd September at the Emirates.
However, Ten Hag insisted that United are fully "focused" on getting a result against Forest before turning their attention towards Premier League rivals Arsenal.
"Yeah, but first we're only focused on Nottingham Forest," he told United's official website.
"That's the first job to do. Only think about that, and after this game, we go ahead or we look further."
Related Topics