Landing Erik ten Hag was a coup for Manchester United. The way the club has been run over the past nine years has made a once great club, a blueprint in 'what not to do'.
Ed Woodward's long overdue departure has been the catalyst to clean house, and this will have helped convince Ten Hag that changes are being made, to make this a club where he can succeed, not as Louis van Gaal found, and advised him of the very opposite.
Ten Hag made the decision to join United last month, and it was a real coup. Managing to tempt him to take the job was not automatic, as he admitted he had tempting offers from other clubs – arguably better run clubs.
One of these was Borussia Dortmund, recent foes for Manchester United's recruitment team, and the German club have now announced they have sacked manager Marco Rose.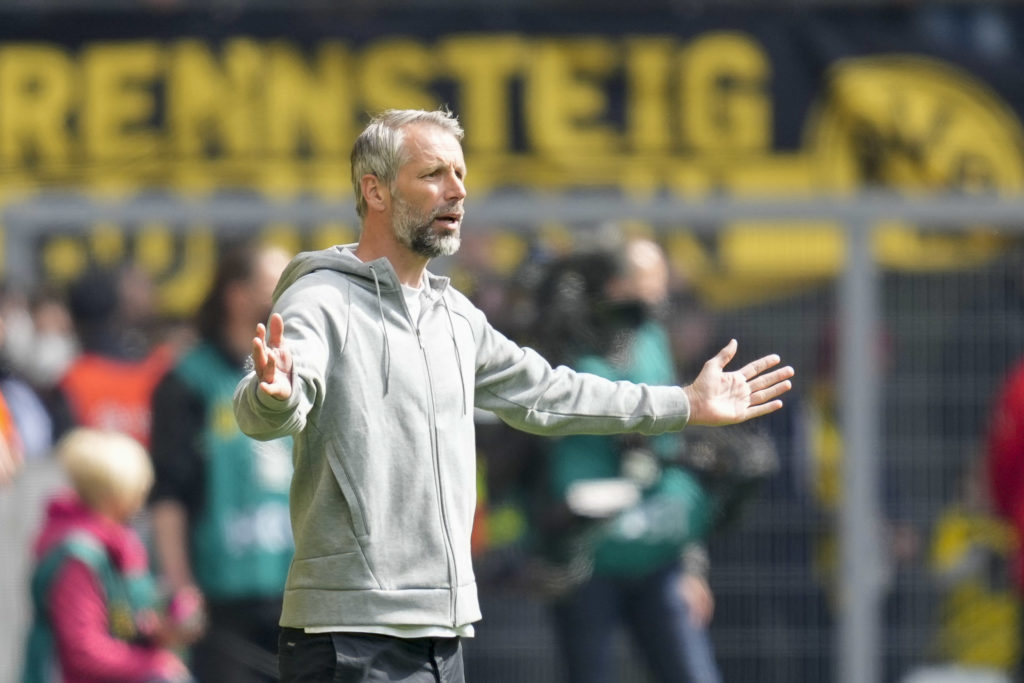 Dortmund sacking shows United coup
Dortmund sacking Marco Rose after one season at the club came after a season even when they finished second. Make no mistake, they wanted Erik ten Hag, and would have brought him on board if possible.
Fabrizio Romano told his Here We Go podcast last month that RB Leipzig and Borussia Dortmund were the two clubs who expressed an interest in the Dutchman.
Speaking to De Telegraaf just this week, Erik ten Hag admitted: "I had choices to work at a different club, with a better foundation. But I chose Man Utd. Things have to get addressed there and that's a challenge. The club and I are on the same wavelength about how I want to do this."
Ten Hag would not have been blamed for choosing Dortmund. They have managed to beat Manchester United to the signings of Erling Haaland and Jude Bellingham in recent seasons, putting forward a quite simple case, that they are better organised, and give chances to young players.
The step from Ajax to Dortmund would have been a good fit for Ten Hag, even though it did not work out well for one of his predecessors, Peter Bosz.
Dortmund sacking Marco Rose could have thrown a spanner in Manchester United's plans. Fortunately Ten Hag is already on board.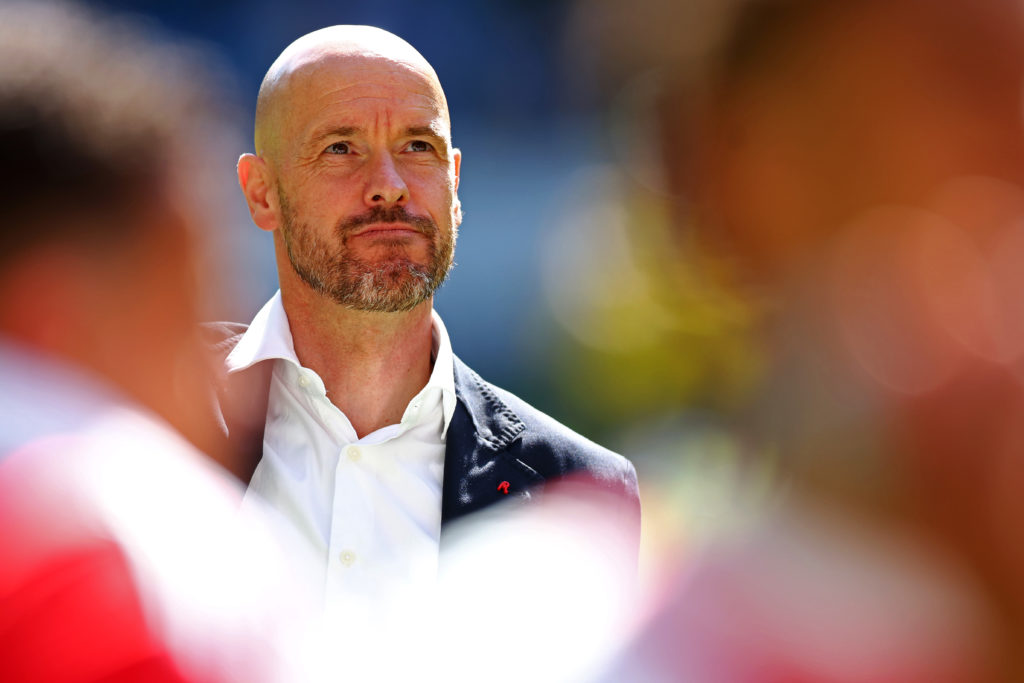 Thankfully Ten Hag spared Manchester United a repeat of Haaland and Bellingham, making his decision to head to Old Trafford.
The fact he did so, early, is also significant. If Ten Hag's decision was not already made, then Dortmund's perhaps tentative enquiries for his services, would now be fast accelerating. The German club would have loved to have beaten United to the punch once again.
Ten Hag's decision to choose Manchester United shows the club are making improvements behind the scenes, and getting the house in order.
He has been given enough reassurances that he feels comfortable taking the job, embracing the challenge, with people on the 'same wavelength'. United's staff deserve credit for getting him on board, because it very easily could have fallen through if he was not convinced.
Related Topics
Have something to tell us about this article?
Let us know