The bombshell news reported by The Times that Cristiano Ronaldo wants to leave Manchester United has given the club an almighty dilemma.
United's desire is still to keep him, but keeping an unhappy Ronaldo is easier said than done.
The Red Devils should have planned for this. There should always be a contingency plan. However, this is Manchester United. Rarely is there any planning ahead.
United still have time to pivot and offload Ronaldo, if he can find a club. In every crisis, there is opportunity, and United may have to make the most of the situation.
READ MORE: Confirmed Manchester United transfers, ins, outs, loans, releases for 2022/23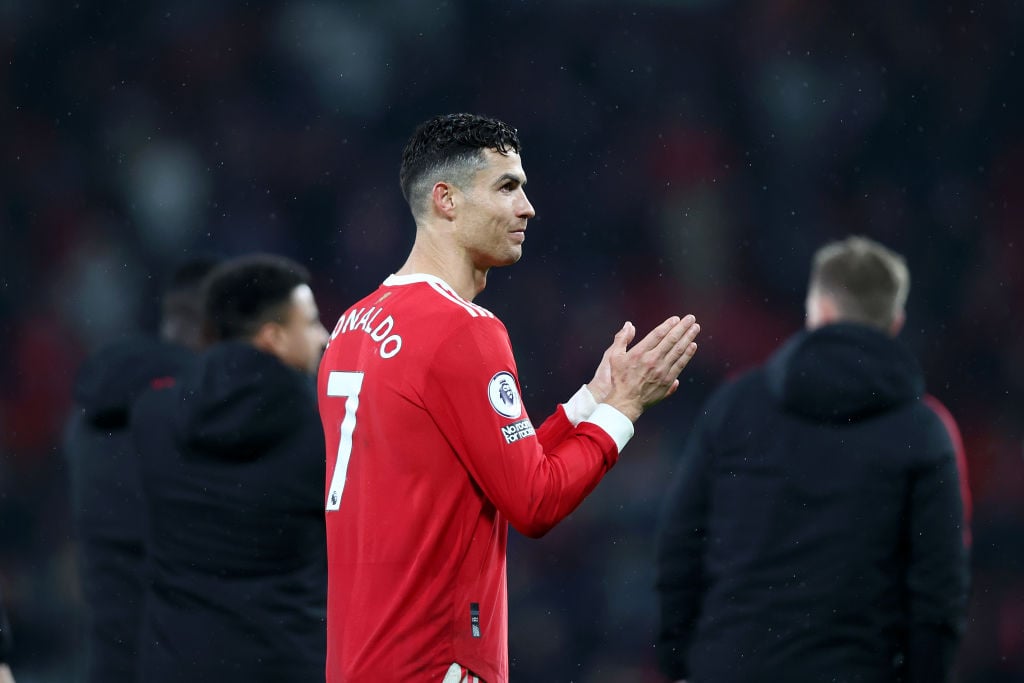 Cristiano Ronaldo's annual salary
Cristiano Ronaldo's annual salary makes him the highest paid player in the Premier League. He earns £500,000 per week, and £26 million per year.
Getting this salary off the wage bill would open up extra opportunity for United in the transfer market this summer. At present, all additions are having to be worked around this.
To put Ronaldo's salary in context, when the club offloaded Paul Pogba, Nemanja Matic, Juan Mata, Jesse Lingard, Edinson Cavani and Lee Grant, a total of £45 million was erased from the annual salary bill.
Ronaldo leaving would take the salary savings to £71 million. And there would also be a transfer fee involved too.
This is a significant amound of freed up salary space which must be reinvested wisely.
Ronaldo's exit will place United's forward line under significant stress. The club were already too reliant on him, and Anthony Martial and Marcus Rashford cannot carry the team.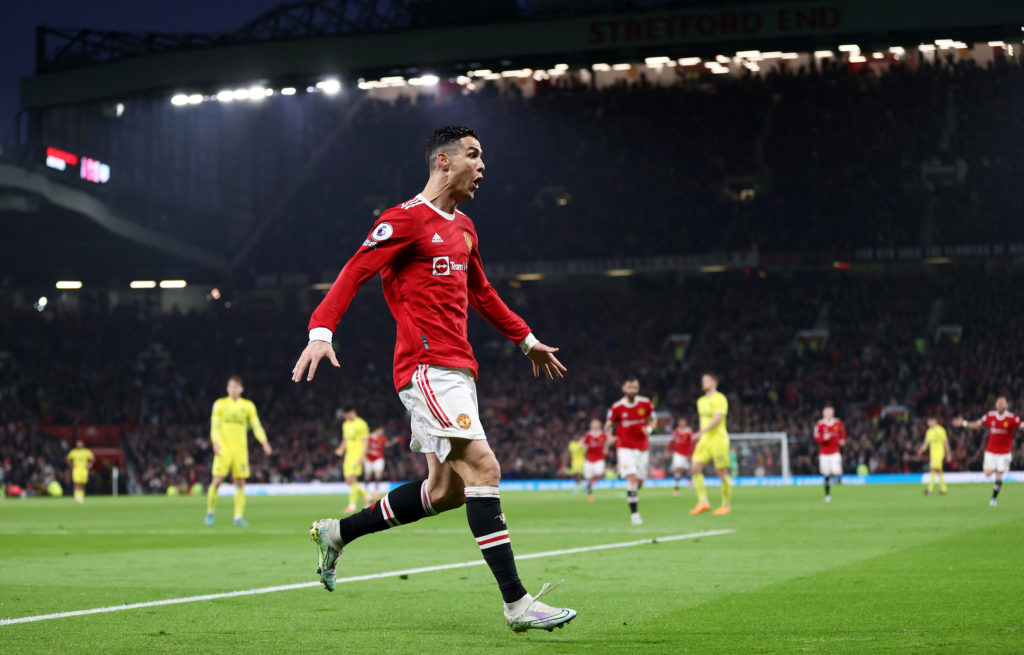 United need at least two more strikers, ideally, if Ronaldo leaves, and paying them should not be an issues.
Two young strikers should be signed, who Erik ten Hag hand-picks, who would be on far more sensible salaries than the one Cristiano Ronaldo is getting paid.
There's an argument that Ronaldo has earned and is worth every penny of his salary, and that's fine, but long-term, it's no way to build a team. Ronaldo leaving now would simply hasten the inevitable, and force United to speed up the process of finding a replacement – and that may not be the worst thing in the world.
Have something to tell us about this article?
Let us know