Cristiano Ronaldo won and scored a penalty as Manchester United beat Norwich City 1-0 at the weekend.
The strike was Ronaldo's 802nd in his career for club and country, and his 13th of the current season.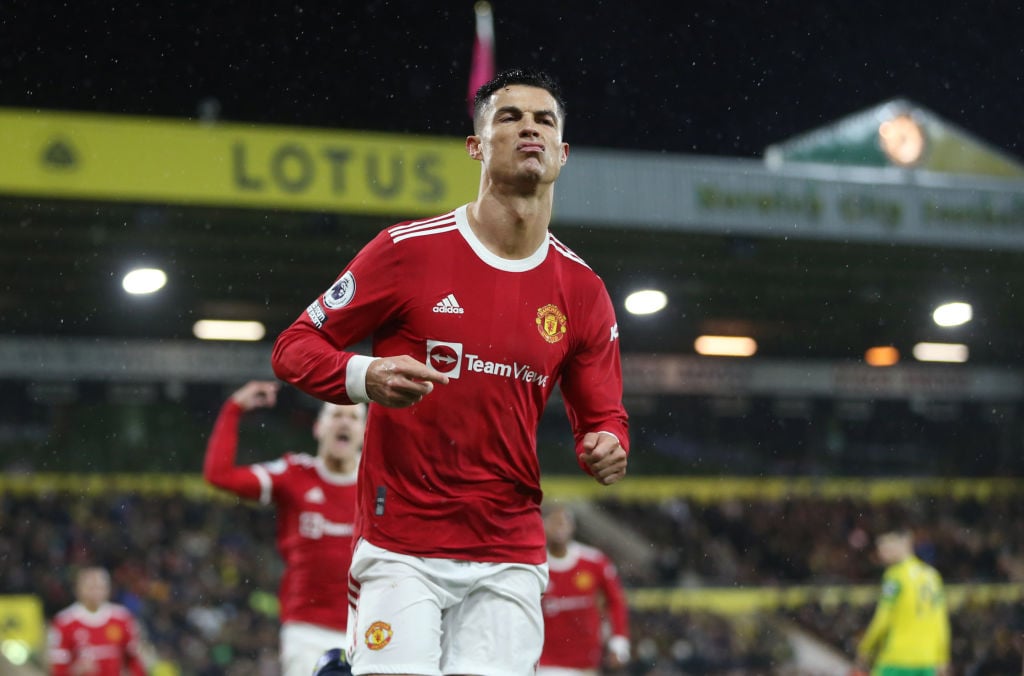 It also moved Ronaldo to 131 Manchester United goals, level with the great Tommy Taylor, who lost his life in the Munich air disaster.
Ronaldo ranks joint 14th on the list of United's all-time goalscorers, having been 18th when he rejoined the club earlier this season.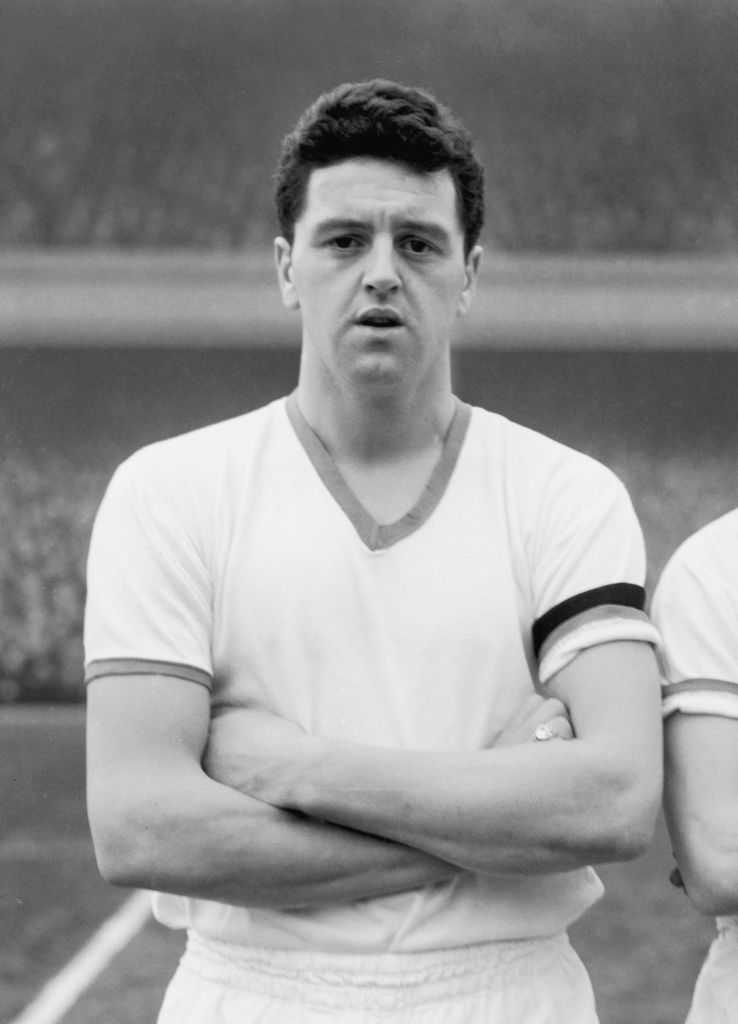 Tommy Taylor got there quicker
Tommy Taylor was one of Manchester United's greatest ever goalscorers. His 131 United goals came in 191 games.
Ronaldo has taken 310 Manchester United games to reach the 131 number.
Taylor was just 26-years-old when his life was tragically cut short in Munich.
The centre-forward was establishing himself for England too, scoring 16 goals in 19 international matches.
He no doubt would have gone onto score towards and past 200 club goals if his career had continued in the same way he started.
A new United record
Ronaldo is also the first post-second world war Manchester United player to score goals under three different managers in a single season.
The club legend has scored goals under Ole Gunnar Solskjaer, Michael Carrick, and now Ralf Rangnick.
The last time this happened was in 1926-27, Opta reports, with two players James Hanson and Joe Spence, managing to do so.
It is also a very rare occurrence for Manchester United to even have three managers in a single season, with Carrick briefly stepping in as caretaker boss.
Yet it says something about Ronaldo's consistency that he managed to score under all three bosses.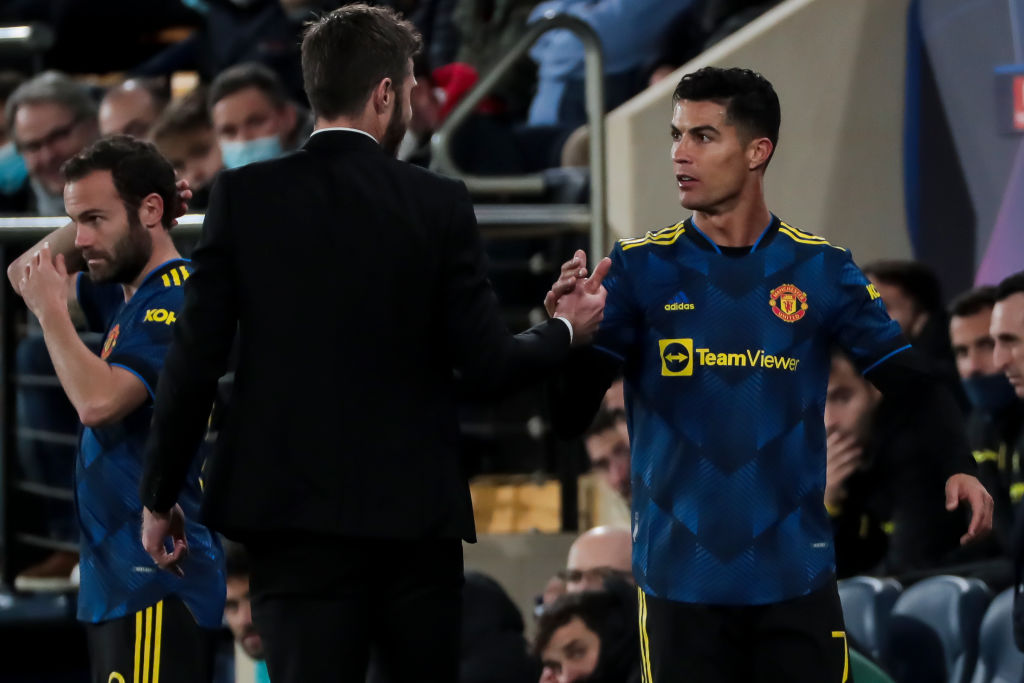 Only Bruno Fernandes can do the same. He netted under Solskjaer and Carrick, although is yet to score under Rangnick.
Jadon Sancho scored under Carrick, but did not score under Solskjaer or Rangnick so far. Fred scored under Solskjaer and Rangnick – but not Carrick.
Related Topics
Have something to tell us about this article?
Let us know