Manchester United are celebrating a record 11th FA Youth Cup victory. It is the club's first since 2011.
Rhys Bennett and Alejandro Garnacho (2) scored the goals to lead United to a 3-1 win, a memorable night for all the players involved.
The FA Youth Cup victory was a memorable night for all in attendance too, with 67,000 fans watching on. These included some very big names.
Sir Alex Ferguson was in the crowd, along with Nicky Butt, Ryan Giggs, and players in the current team, from Harry Maguire to Eric Bailly.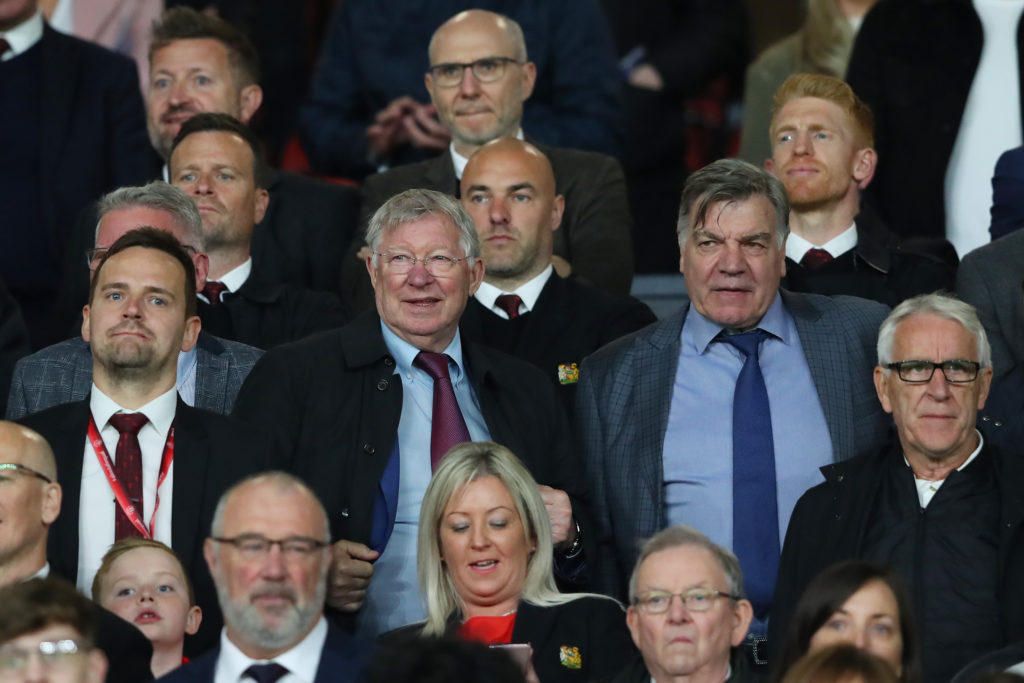 Enjoy the FA Youth Cup victory
First team stars Bruno Fernandes and Marcus Rashford were among those to congratulate the team and urged them to enjoy the special victory.
Club captain Harry Maguire was there too and posed for pictures with young fans at Old Trafford before the game.
The first team has been a disaster this season, and it has been left to the academy teams to put smiles back on fans' faces.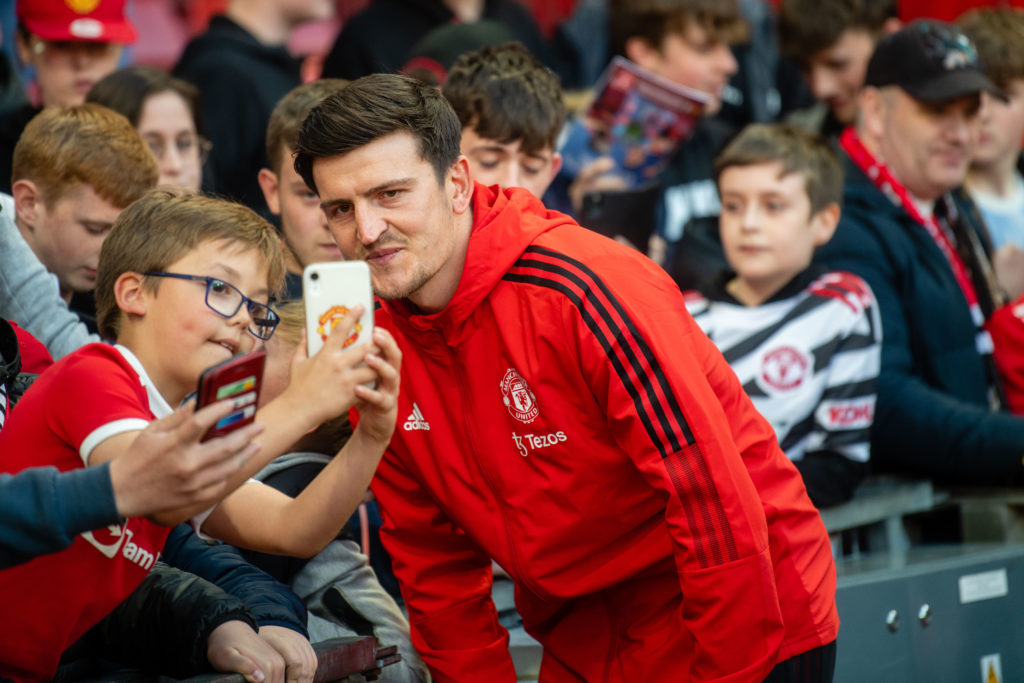 United youngsters celebrate FA Youth Cup victory
It has sadly been a long time since we saw a trophy won and paraded at Old Trafford. For the young players involved, their whole careers are ahead of them, and they hope as we do, that this will be the first of many.
The squad was determined to make the most of it, and it was well deserved, after winning six consecutive games in the tournament to clinch the trophy.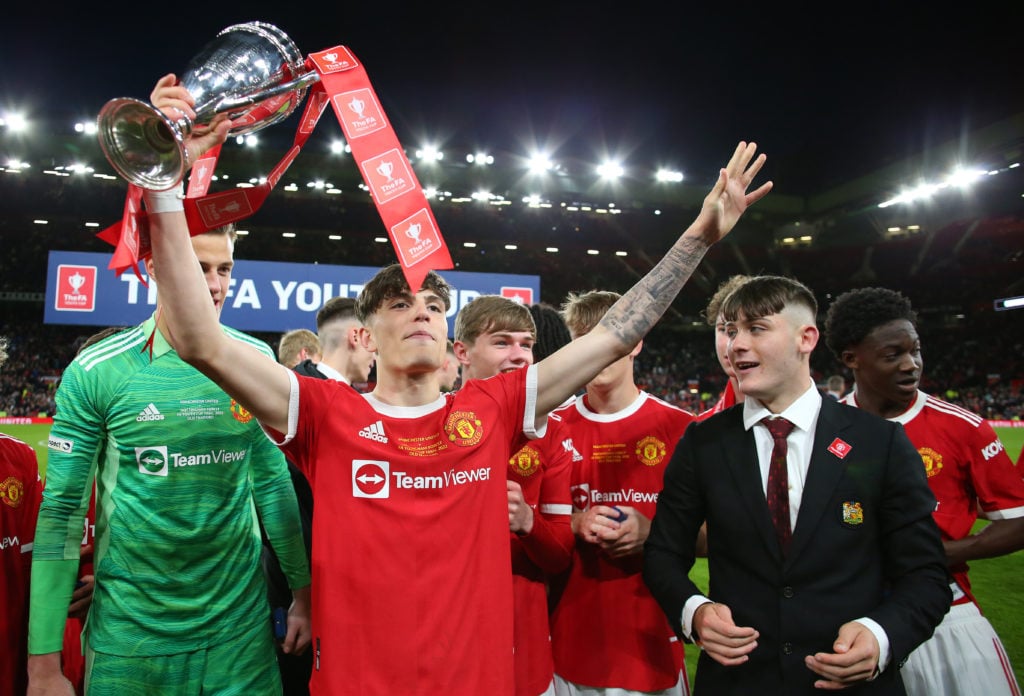 Have something to tell us about this article?
Let us know