New Bayern Munich signing Ryan Gravenberch revealed Manchester United failed in a late attempt to sign him this summer.
The extent of Bayern's planning should teach Manchester United a ruthless lesson, for this was not a transfer just cooked up in the last couple of months.
The German side have been plotting this deal for eight months, first holding talks with Gravenberch early last season.
Manchester United never stood a chance with their late enquiry, despite having the midfielder's former Ajax boss Erik ten Hag in the dugout.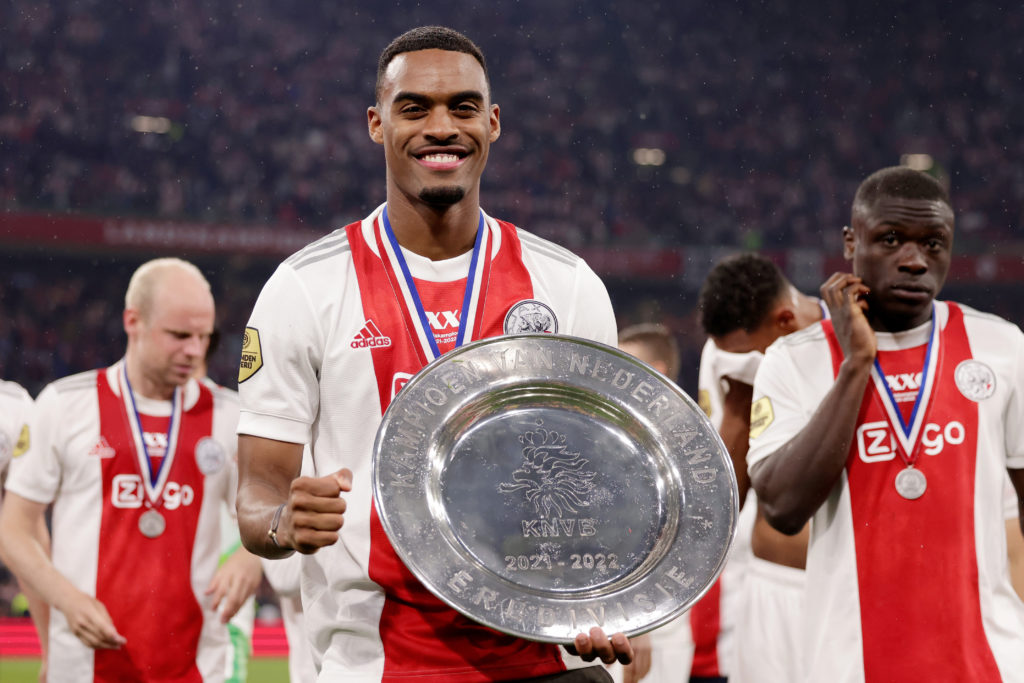 Bayern's eight-month Gravenberch pursuit
Speaking to De Telegraaf, Gravenberch explained how Bayern's hierarchy wooed him back in October, and set the scene for a summer move.
He said: "My choice was actually made pretty quickly. In October I met the trainer Julian Nagelsmann, sports chairman Hasan Salihamidzic and technical director Marco Neppe in a hotel at Schiphol. The plan they sketched me out just made sense."
Gravenberch has been set on Bayern ever since, and when Manchester United enquired, the midfielder explained, 'I had given my word'.
That might just have been a polite way to say he prefers Champions League football to Europa League, and winning Bundesliga titles to scrapping for a top four spot – but there's a reason Bayern are in the position they are, their strong forward planning.
This is a team who went from having Arjen Robben and Franck Ribery on the wings for years, to identifying and finding their replacements when it was time to move on, with Serge Gnabry and Leroy Sane. The succession was seamlessly planned.
Bayern have built their team with regular managerial changes too. Julian Nagelsmann is their seventh manager since Jupp Heynckes retired in 2013. And yet, behind the scenes, Bayern are still incredibly efficiently run.
The German side's successful pursuit of Gravenberch shows they know what they are doing, and he is the second Ajax player they have signed this summer, following the free transfer acquisition of Noussair Mazraroui. This is the type of organisation United are up against in the market, and if United don't adapt, then more failure will be repeated.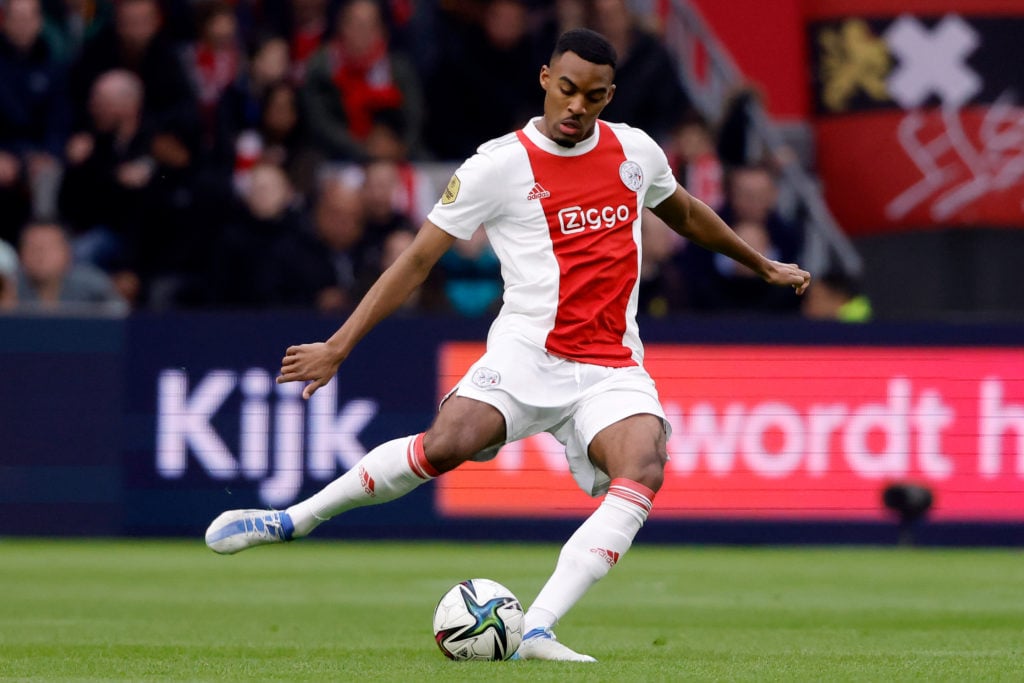 Each and every transfer window it feels like Manchester United enter it under prepared, starting work on a list of transfer targets which should have been worked on long before it started.
Bayern began their transfer business for this summer as far back as October, and once this summer is done and dusted, Manchester United need to start actively planning for 2023.
The new regime with Ten Hag, John Murtough and Richard Arnold have only just started working together – although Murtough and Arnold should have been planning months ago.
Next year there really will be no excuses. Bayern have taught United a proper lesson, but it only really matters if the Red Devils hierarchy actually learn from it.
Related Topics
Have something to tell us about this article?
Let us know