This time last summer there was real anticipation about Andreas Pereira at Manchester United.
After paying his academy dues and a season on loan in Valencia, it was time for Pereira to kick on.
Despite his spectacular goal of the season highlight in March, there was something missing.
Pereira featured in 22 games, starting just six in the Premier League.
On those numbers alone, it was always going to be tough for him.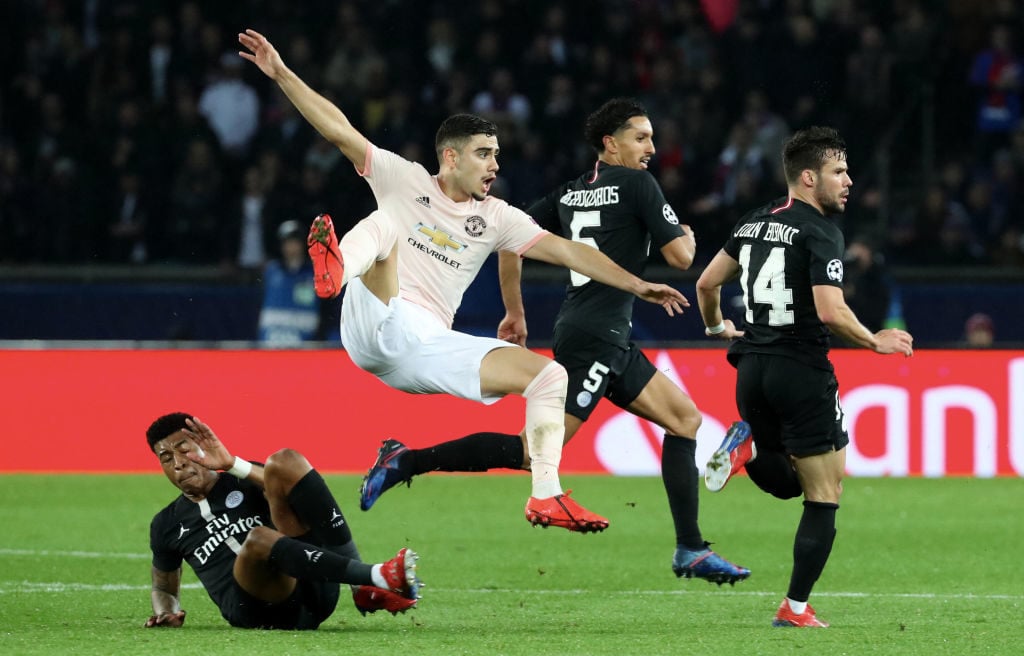 Poor displays against Brighton and Burnley in two of those starts set him back.
For a long time the idea of Andreas Pereira and what he could be, has been more exciting than the reality.
Pereira signed a four year contract this week, and sent this message to fans expressing his happiness.
Now it is time for him to get United fans excited again. The reaction to his new contract was more of a collective shrug than a celebration.
Pereira doesn't fit in many supporters' ideal midfield three.
We aren't sure he figures in Solskjaer's either.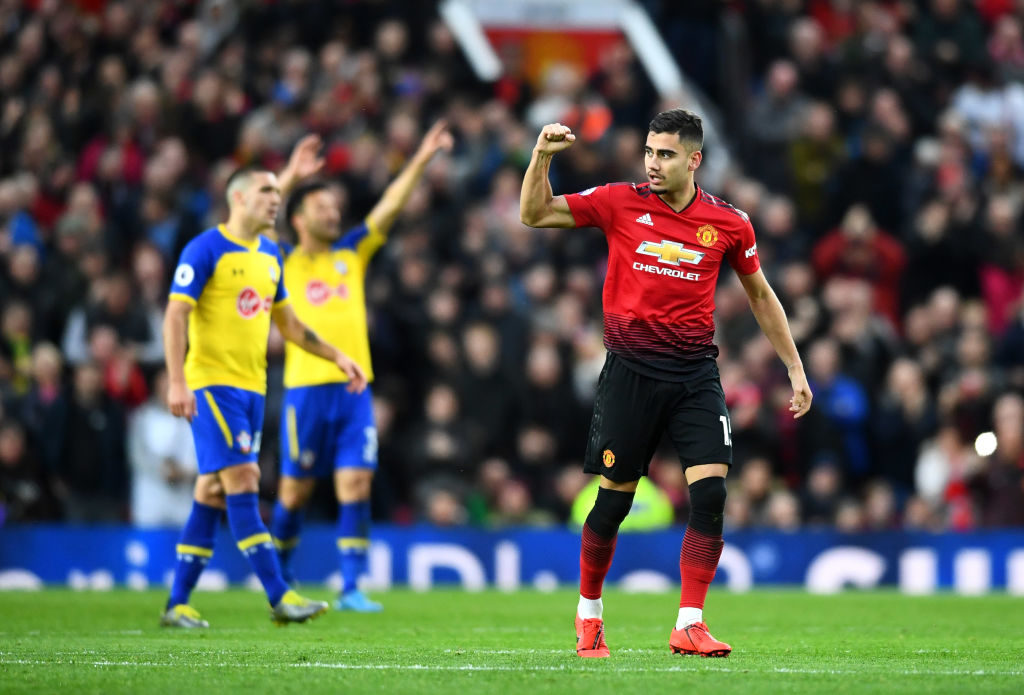 A lack of midfield signings so far this summer means Pereira could have a big role in pre-season.
He needs to take every chance to gets, play with confidence, and attack.
At 23 he can still get better. This season he needs to take a big step forward and fulfil his potential. We still believe.
Read more: Belgian could be offered to United in swap deal
Have something to tell us about this article?
Let us know