There have been too many transfer errors at Manchester United in recent seasons to list. Harry Maguire is looking like an error right now at £80 million.
The world record £89 million spent on Paul Pogba has also worked out as a big disappointment too, across his six years at the club.
But arguably one of the best decisions United made in the post-Fergie era was to sell Romelu Lukaku in 2019.
United cashed in £74 million for Lukaku, the club's second biggest ever sale of all time.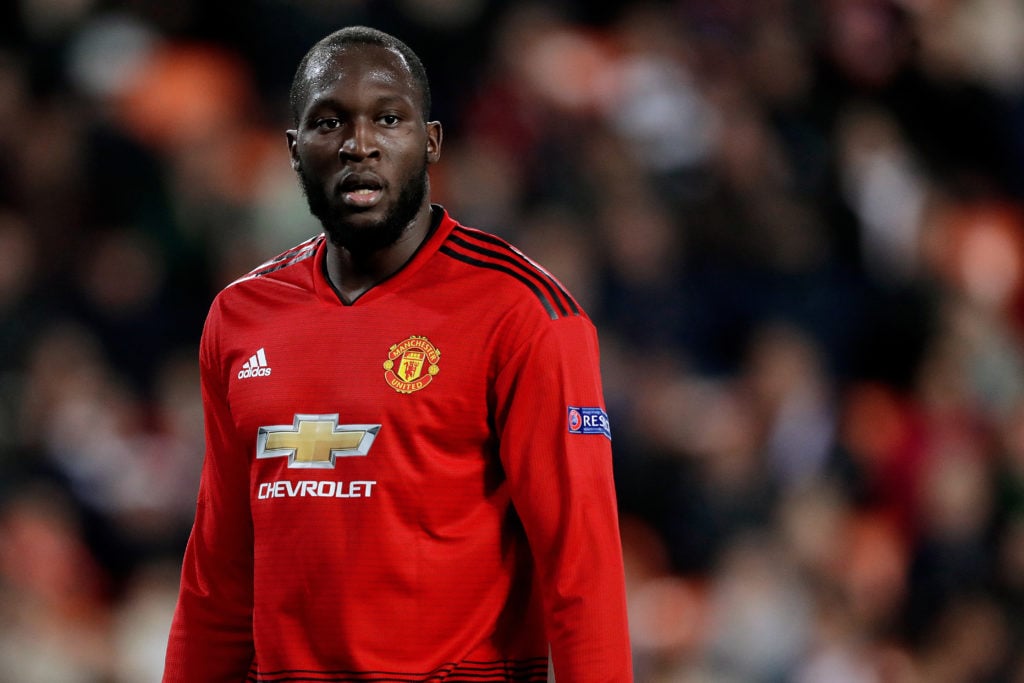 Not right for United, or for Chelsea
United had high hopes for Lukaku when he signed. Buying him was a logical move, based on his performances at Everton as a rising star, and his potential.
But at United it never really worked out, and after two years he was keen to leave, and United were happy for him to go.
There were no tears shed for his departure, and while the club have failed to buy a proven young striker since, that does not mean it was wrong to let him go, that is simply a continued error of recruitment.
United fans had to listen to talk about how great he was doing at Inter Milan for two years, which was frustrating, because anybody who actually watched him play at Old Trafford knew that his performances were not good enough.
Chelsea were tempted into a move last summer, spending a colossal £97.5 million. Knowing what they know now, there is little chance of them signing off on that deal again.
At 28, Lukaku should be at his peak. This season he has scored only five goals in 23 appearances, a real disappointing return for Chelsea fans, and vindication for United.
Lukaku scored 28 Premier League goals across two seasons for United, and was not good value for money. Getting £74 million was a great fee.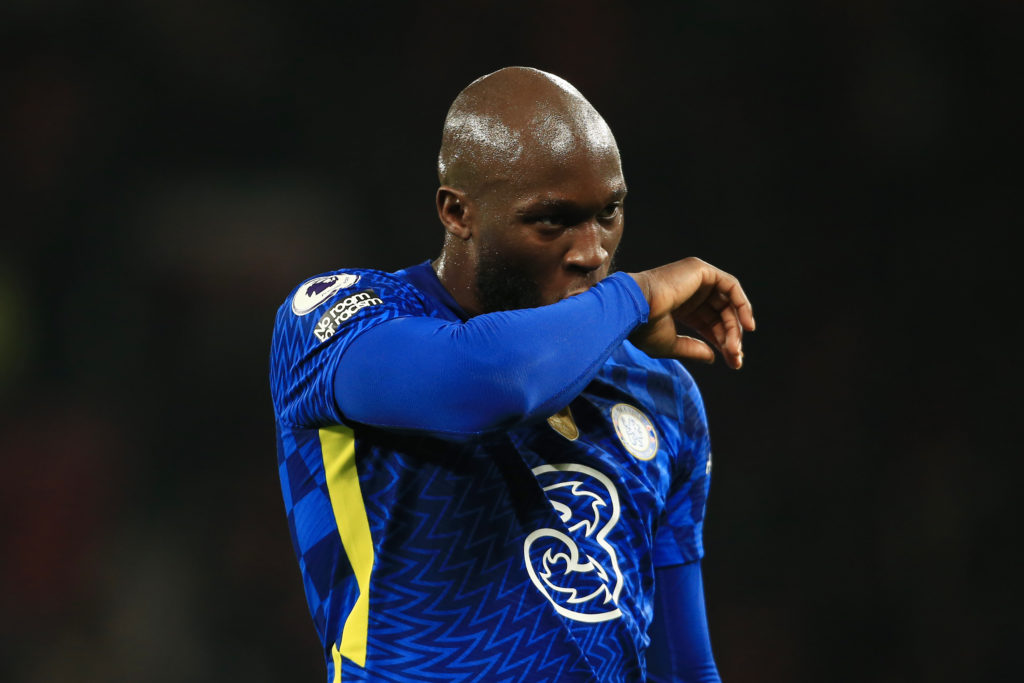 A reminder of his flaws
United faced Chelsea on Thursday night, and Lukaku had a chance to prove a point. He failed to do so entirely.
He was left out of Chelsea's starting XI, before coming off the bench in the 68th minute. He managed only four touches.
United are a flawed team, with a brilliant striker in Cristiano Ronaldo. The only way to make this team worse would be if Romelu Lukaku was still up front.
He's Chelsea's problem now, and there's a good chance they try to sell him this summer, and return him to Serie A. And when that happens, United's decision to do this in the first place will look even better.
Related Topics
Have something to tell us about this article?
Let us know