Manchester United have had a fairly busy summer of incomings. But it has been nothing compared to the outgoings.
United have let a staggering 26 players leave the club this summer from academy to first team level, with Erik ten Hag and the coaching staff taking a ruthless approach.
Some players wanted moves, others needed moves, and in some cases, Manchester United just wanted the money, even if it was not very much.
Here is a look at every single player who has left the club permanently, not including loanees.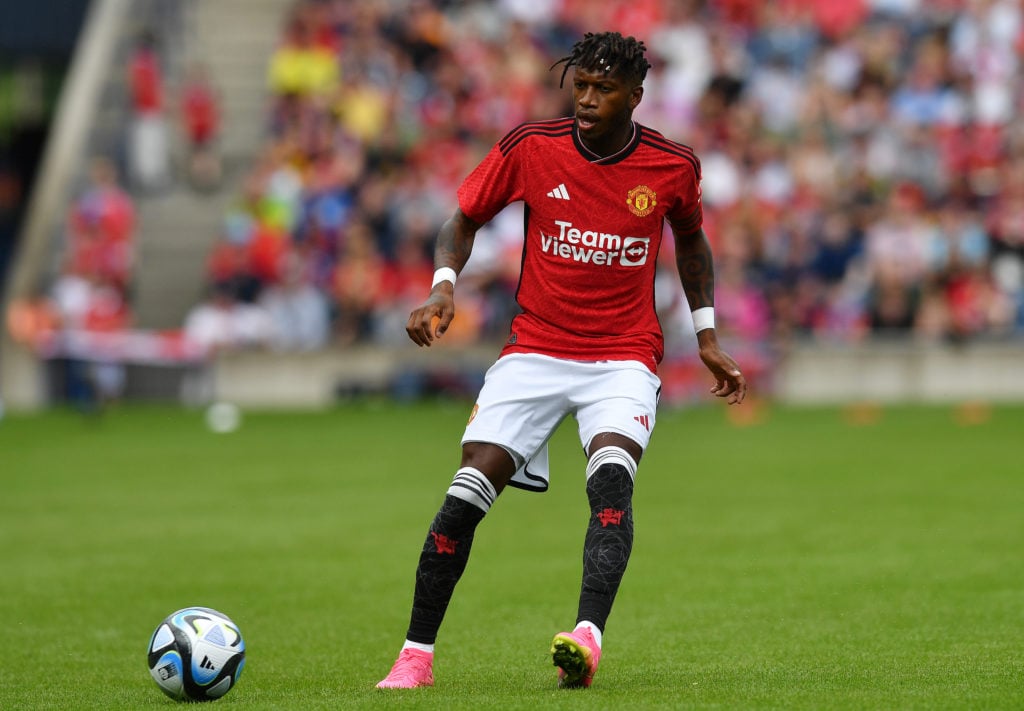 Who will be the biggest misses
There are a lot of names there and one player who will be a notable miss simply because he was there for so long was David de Gea. United have spent big to sign Andre Onana, and he will bring a fascinating change.
Fred was also a regular who will be missed, and United will hope Sofyan Amrabat can replace his energy in midfield.
From the youngsters, a couple stand out. Matej Kovar looked like the real deal in pre-season, and his career at Bayer Leverkusen will be one to follow.
One player who could haunt United is England youth international defender Harrison Parker, who has joined Manchester City. The 16-year-old made the switch this summer, although coming the other way, United have recruited Darren Fletcher's twin sons Jack and Tyler, the same age.
Related Topics