Manchester United's horrendous start to the season continued on Saturday when Brighton won 3-1 at Old Trafford.
The game that started so well devolved quickly as Roberto De Zerbi's side ended up running rings around Erik ten Hag's men.
Old Trafford was stunned to a silence with only a chorus of boos greeting the players and manager at the final whistle.
The loss was just the latest in a string which has seen United lose three of their opening five games, which has included the impressive Old Trafford record being extinguished.
There are multiple reasons for this happening, however former Newcastle United striker Alan Shearer has insisted Ten Hag isn't at fault.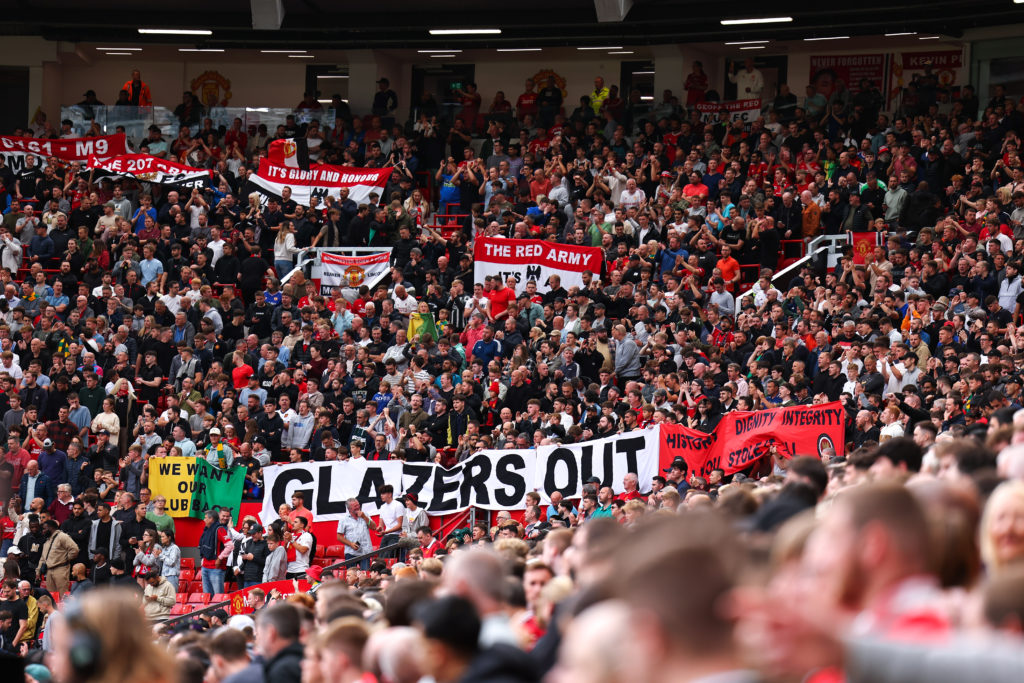 Alan Shearer doesn't understand Ten Hag criticism
Speaking on The Rest Is Football Podcast, Alan Shearer discussed his views on the current Manchester United situation.
He explained that despite the bad times, he thinks the turn on Ten Hag has been unfair.
"It's been really tough for them, think how many times he got praised last season, getting to a cup final, winning the carabao, FA Cup final, getting into the top four, the way he handled the Ronaldo situation when he went there, all of those things.
MORE UNITED STORIES
"[But now] all of a sudden after five games, means that he's a bad manager, when last season he was getting so much praise."
Instead of the manager getting blamed, Shearer believes the current ownership situation is playing a huge role.
"Whatever happens at the very top of an organisation always drip feeds itself down onto the shop floor.
"This is what is happening at Manchester United and will continue to happen until the very top sorts themselves out. Whether that is selling the club or whatever it is, until that gets sorted out I think they'll continue to suffer"
No end in sight for United's struggles
Often Manchester United turn a period of bad form around with incredible results, however the current situation is concerning.
Seemingly such unrest in the dressing room following the latest defeat, reads like the late days of Ole Gunnar Solskjaer reign.
Also facing Bayern Munich away from home on Wednesday is an incredibly tough challenge, with a serious concern over the defensive stability and whether Bayern will be too much.
Ten Hag has went so far in fixing the clubs culture, however still he has work to do. We are still backing him to do so, but clarity is needed over the ownership situation.
Related Topics