A post from way back in 2015 proves that Rasmus Hojlund only ever wanted Manchester United as his preferred destination this summer.
News broke yesterday that Manchester United finally have a striker on the way. The Red Devils have an agreement in place for the signing of Rasmus Hojlund from Atalanta, with an initial £64m fee agreed, which could be set to rise with add-ons.
It was no secret that United were desperate for a striker in this window, and it was made very clear that Hojlund was the number one target for some time for Erik ten Hag. This wasn't without competition elsewhere, with PSG submitting a bid this week in an attempt to hijack the United deal.
However, it's been made evident that Hojlund only had his mind set on one destination – that being Manchester. A Facebook post from 2015 further backs this up.
READ: Man Utd Fixture List 23/24: Next Game, Key Dates and More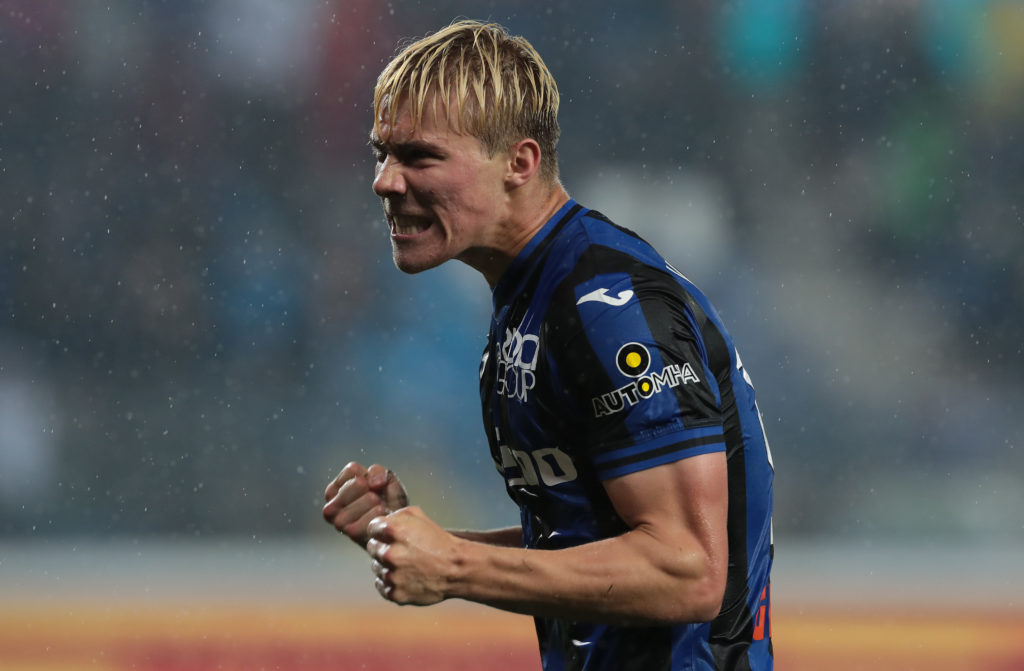 Hojlund is a Manchester United fan
Fabrizio Romano reported recently via YouTube that Hojlund really wants Manchester United, and this is now evident to see thanks to someone digging up a Facebook post from 2015.
Hojlund added a banner with the Red Devil logo to his profile picture, followed by the word 'United!' indicating he's been a fan from an extremely young age.
MORE UNITED STORIES
A journalist at FranceTele stated that the move is Hojlund's 'dream' to move to United. Now everything looks to have fallen into place for the Danish forward. It really is a dream come true.
READ: Manchester United Pre-Season Tour 2023: Fixtures, How to Watch, Tickets & Everything Else You Need To Know
Why this is ideal for Manchester United
Simply put, signings feel 100x better when the player is actually a supporter of the club.
It means they're going to give absolutely everything they've got, similar to how any of us dedicated Reds would if we had the opportunity to put on the club shirt.
It also shows that he isn't there for the money or using the club as a stepping stone. But purely as he wants to succeed with United.
This makes the hefty price tag so much more justifiable. We can't wait to see Hojlund in red.
Related Topics