Manchester United defender Victor Lindelof has again received huge praise from the Swedish media during the international break.
We're nearly there everyone – the international break is almost over.
United fans will soon turn the attention back to Premiaer League action with Brighton and Hove Albion heading to Old Trafford this weekend.
Some players will be heading back to United off the back of testing international periods; we're sadly thinking of Harry Maguire here.
One United defender does though appear to be in fine form at the moment with Victor Lindelof impressing…
Swedish media praise Victor Lindelof again
We covered the Swedish media hailing Lindelof just a couple of days ago, after he helped Sweden hammer Estonia.
Lindelof started for Sweden again on Tuesday night but the result was very different this time around.
Sweden were beaten 3-1 by Ralf Rangnick's Austria in Stockholm, leaving their Euro 2024 hopes in tatters.
Sweden had the better of the first half but completely fell apart after the break, conceding three goals in 13 minutes.
MORE UNITED STORIES
A late consolation wasn't enough and Sweden fell to a crushing 3-1 defeat, prompting questions over manager Janne Andersson.
The inquest means many Sweden players have been slammed, but defender Lindelof has actually been praised.
Fotboll Skanalen rated Lindelof as the only player with a rating above two out of five, praising his attempts to lead the Swedish side.
Aftonbladet reporter Simon Bank adds that Lindelof was simply a 'perfect team captain' for 90 minutes but everybody seemed to fall apart around him.
"There is no reason to take in too much, it is enough to state exactly what we saw, and what it means. I saw Victor Nilsson Lindelöf perform like a perfect team captain for 90 minutes and after the final whistle, I saw five or six others who impressed when everything flowed there before the break, but then lost everything. I saw talent, offensive ideas, courage for a while. And I watched it all crash in a gentle Austrian breeze. How did we end up here?"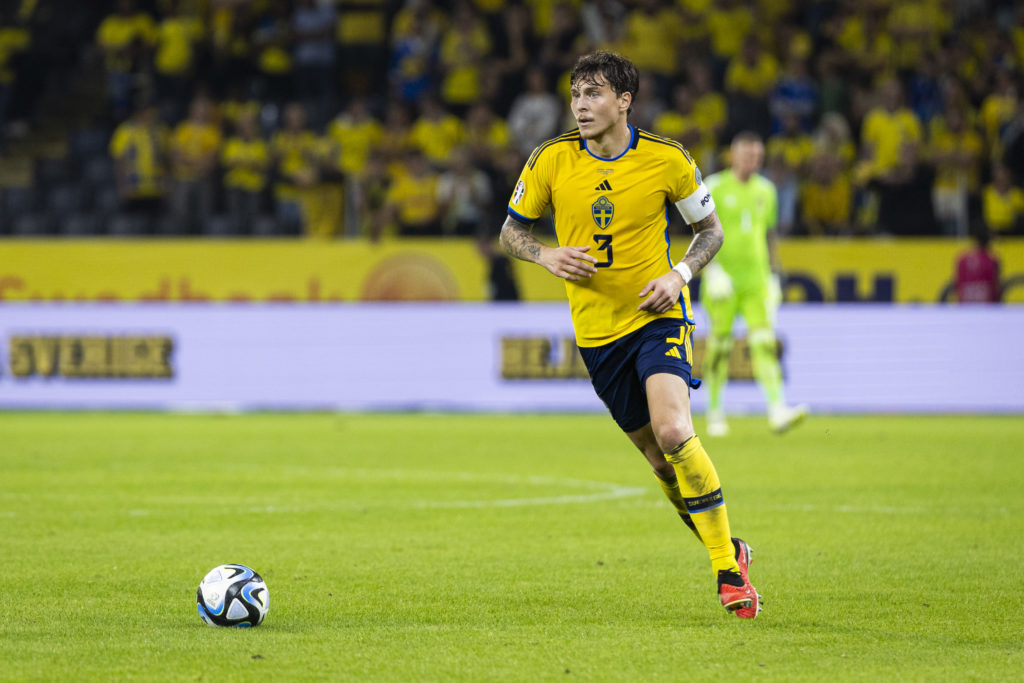 United need Lindelof after international break
Lindelof maybe hasn't quite lived up to the high expectations after being signed from Benfica for an initial £31million in 2017.
The Swede was expected to become a real star, a mainstay of the United defence for years to come.
That hasn't happened but Lindelof is still an important contributor at 29, offering solid competition for Raphael Varane and Lisandro Martinez.
With Varane still out injured and Maguire hardly showing his best form, United really need Lindelof to be dependable when the Premier League gets back underway.
Judging by his Sweden form, Lindelof is heading in the right direction and who knows – maybe he can make it really difficult for Varane to get back in.
Related Topics