Manchester United central defender Victor Lindelof has been praised after Sweden's thrashing of Estonia on Saturday night.
United players have been jetting all around the world to play for their countries.
These breaks always leave Erik ten Hag and United fans simply praying for no injury problems.
It's a case of so far, so good for United on that front but Marcus Rashford and Harry Maguire won't exactly be happy with England's draw against Ukraine.
There have been better results for other United players though, such as defender Victor Lindelof…
Victor Lindelof praised by Swedish media
Lindelof started as Sweden ran riot against Estonia on Saturday evening.
Sweden racked up a 5-0 win as they coasted through their Euro 2024 qualifier.
Lindelof played the full 90 minutes, helping Sweden record a clean sheet in their thumping win.
The Swedish media liked what they saw with Svenska Fans praising Lindelof's role as captain, suggesting that he drove his team forward well.
MORE UNITED STORIES
They also suggested that Lindelof was 'calm and safe' through an easy Sweden win.
Fotboll Skanalen praised Lindelof's positioning and noted that the United defender looked 'confident with the ball' in Sweden's back line.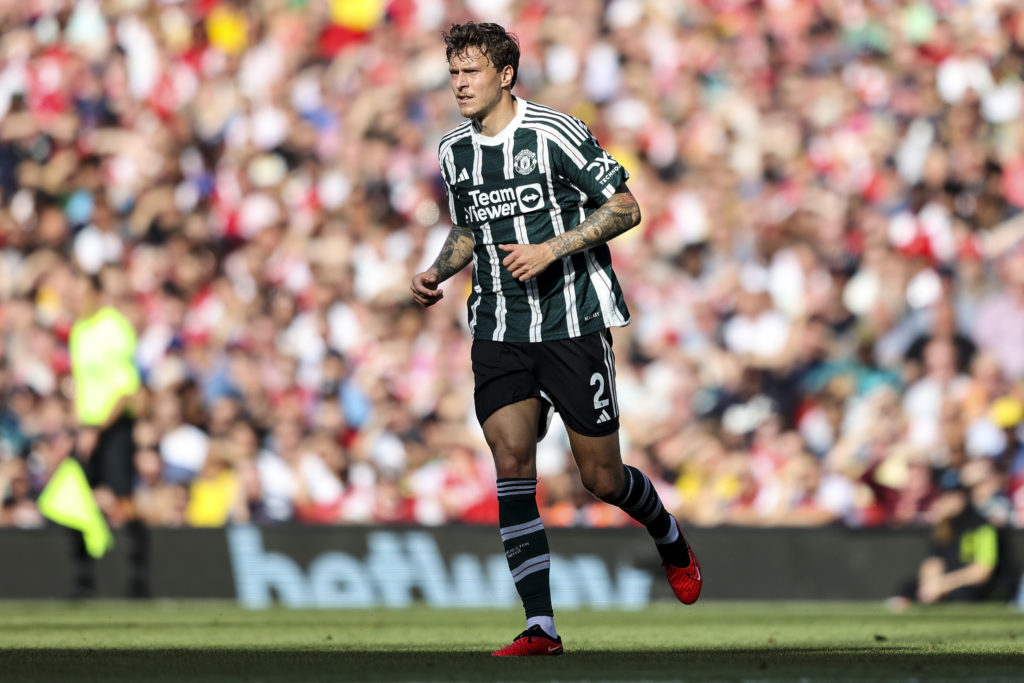 Lindelof may play key role for United after international break
Lindelof came into the campaign as United's third-choice centre back behind Raphael Varane and Lisandro Martinez.
Varane is out injured though and it's unclear just when the Frenchman will be able to return.
Lindelof started against Arsenal before the break and, despite playing through illness, he was turning in a decent display.
United fell apart once Lindelof and Martinez went off and it's clear that Ten Hag will want to count on the Swedish international as a reliable squad player moving forward.
Lindelof, signed from Benfica for an initial £31million in 2017, isn't a superstar but he is showing why he is next in line for United whenever a defender is unavailable.
Related Topics