Ole Gunnar Solskjaer came out fighting this week speaking about his future.
He denied he is set to be fired, telling SkySports: "At least I know the sources everyone is talking about aren't sources, they are just made up, blatant lies."
Solskjaer is under pressure after winning just four of 14 Premier League games. United sit ninth in the table heading into games against Tottenham and Manchester City.
The Norwegian's future will remain the topic of debate if form does not improve. Mauricio Pochettino's availability increases the pressure.
It's a fluid situation and not as cut and dry as Solskjaer suggests. Here is a look at three questions relating to his future.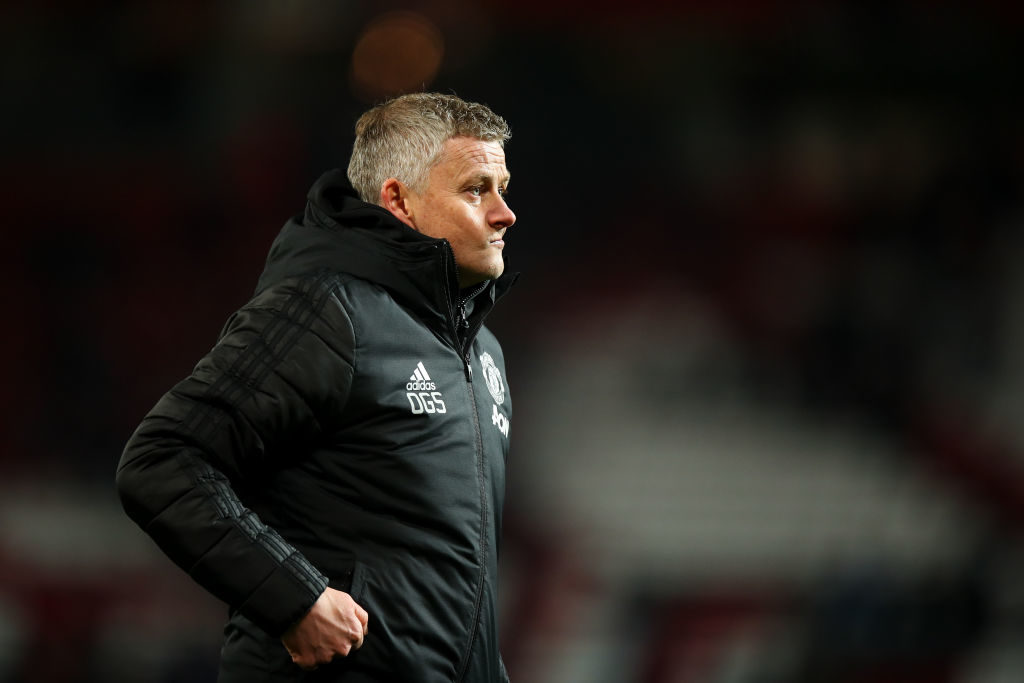 Will Woodward act in his interests or the club's?
Ed Woodward will be responsible for deciding Solskjaer's future. But will he do what is best for himself or Manchester United?
Every manager he sacks is a blow to his ever-diminishing credibility. He has been supportive of the rebuild under Solskjaer and sacking him would be a sudden U-turn.
If United fail to win either of the next two games, it won't look good for Solskjaer. Sacking him and replacing him with Pochettino may be in the club's best interests.
Woodward though appears attached to this project and may want to see it through, to make a point and show he can be patient. Everything he has tried in the past six years has been a failure, this would be another one. It is difficult to trust him to make the right decision.
Where might Haaland fit in?
The Times reports United are reportedly very keen on signing prolific Norwegian striker Erling Haaland, who has scored 27 goals already this season.
Solskjaer is a big asset in the pursuit of his countryman, having managed him previously at Molde.
There is a risk that dismissing Solskjaer may blow United's chances of winning the race for the striker.
This is a gamble United may have to take, but it would be disappointing if a lack of patience short-term ended up costing the club a potential long-term asset.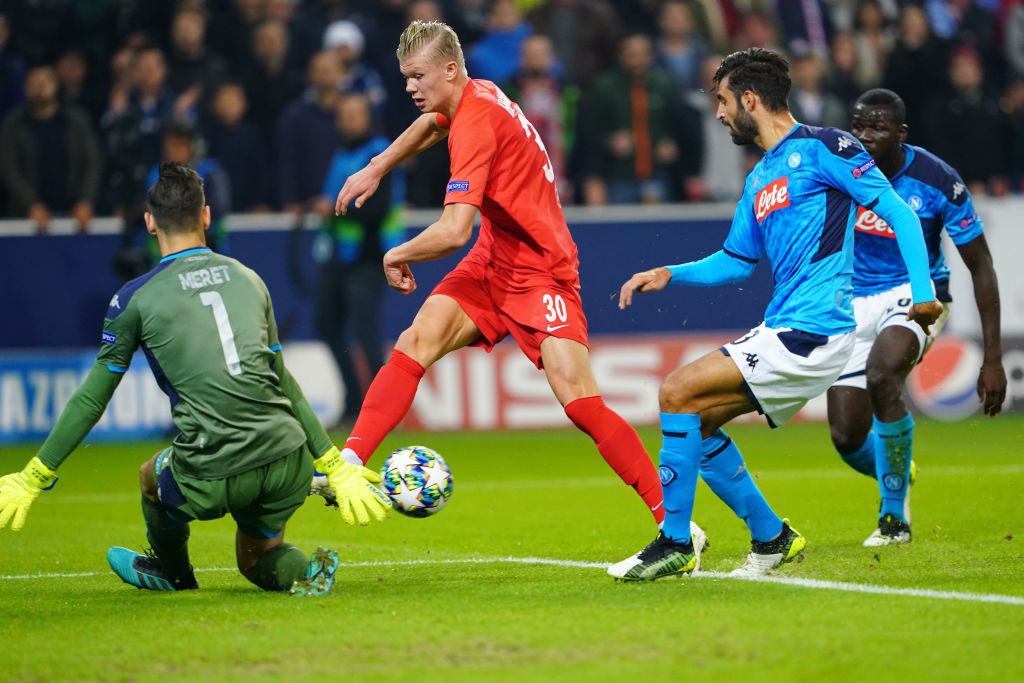 Should Solskjaer stay at United in another role?
This is one way for United to have their cake and eat it with Haaland. The club could fire Solskjaer and still use him to bring in the £60 million plus rated man.
United could remove Solskjaer and keep him at the club, either as a director of football, or involved with the academy.
Solskjaer has done a lot of good at United during his time at the club. He has helped refresh the squad by getting rid of some unwanted players and bringing in three good signings, he just didn't get the backing he needed.
He has a long standing connection with United and understands the club's philosophy. He has a lot to give, even if it is not as a manager if results don't improve.
Molde are no longer clamouring to get Solskjaer back. This gives United the chance to re-deploy him in a new role.
This would depend on Solskjaer's willingness to move aside, and whether any new manager would be happy to work alongside him.
Have something to tell us about this article?
Let us know