It is tough to know who is more irritated over summer transfer rumours linking Declan Rice with a £150 million move by this point, West Ham fans or Manchester United supporters.
The Telegraph and The Athletic are among the outlets to run the reports of the Hammers' high asking price, aimed at deterring Manchester United. But they have persisted with ESPN claiming United would have a 'free run' at Rice, because no other clubs are still considering a fee for that amount.
The two teams are currently jostling for position in the Premier League, and the outcome could kill off the Rice to Manchester United rumours – for this summer at least.
West Ham are closing in on Manchester United in sixth place. They are three points behind, with a game in hand, and a superior goal difference of +8.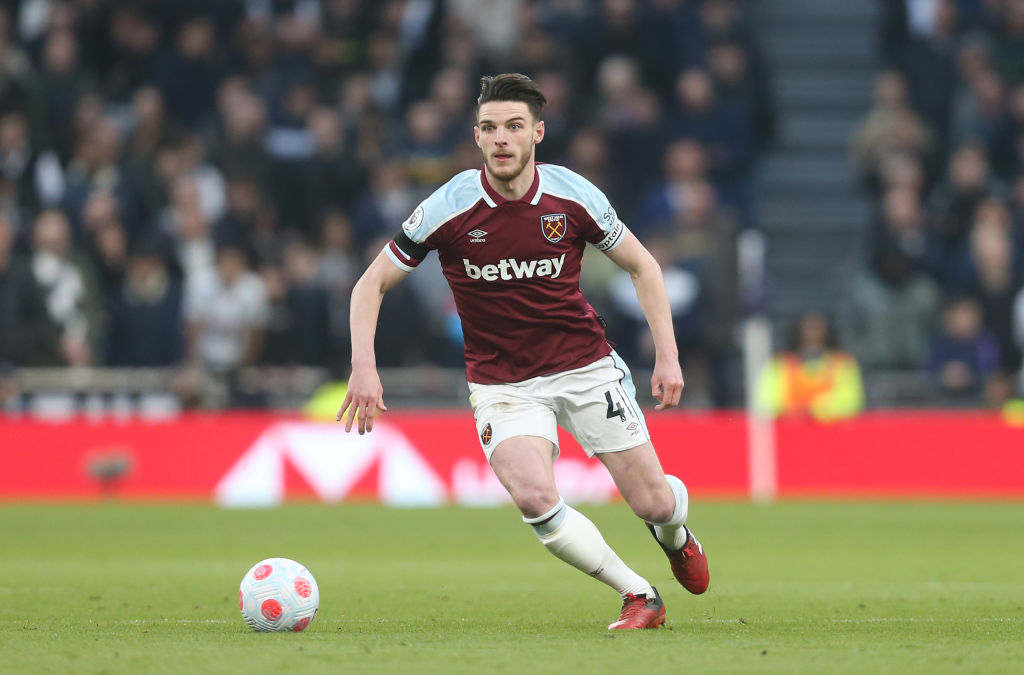 Nobody would bet on Manchester United picking up any points in the final game of the season away at Crystal Palace.
West Ham's remaining fixtures are very tricky, however. They are away to Manchester City, and away at Brighton.
But you can guarantee David Moyes' side will put up more of a fight than Manchester United did. Even if they lose to City, a win against Brighton will see them finish in sixth place, if United fail to beat Palace.
£150 million move goes from unlikely to impossible
Let's say Manchester United finish in seventh place and West Ham finish sixth. And then Manchester United go knocking, to try and buy Declan Rice.
"Hello Declan, do you want to come and play in the Europa Conference League?"
It's highly unlikely Rice would swap West Ham for Manchester United in that instance, and take a step down. Of course finances, prestige and career development may swing it, but it would just feel like an impossible deal to pull off.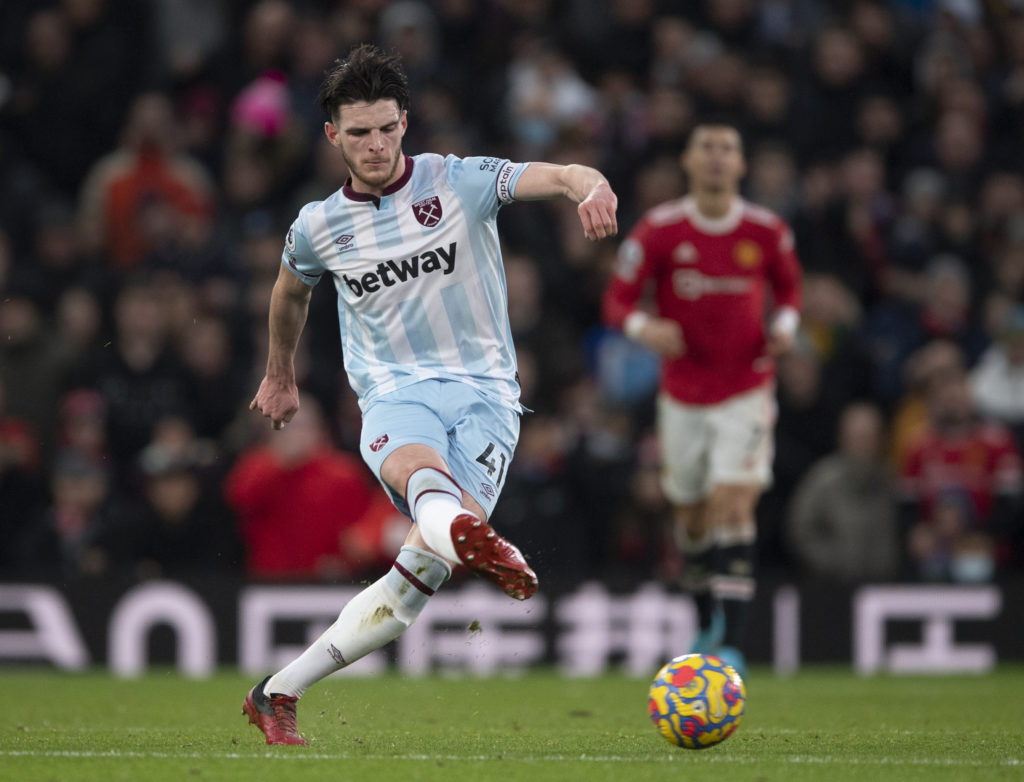 £150 million on one player would be a terrible move
£150 million for one player is in principle a pretty stupid way to operate in the transfer market. That's before you even get into the debate of over whether Declan Rice would be good value for money.
But Manchester United just cannot get involved with even considering this potential move.
Interim boss Ralf Rangnick has warned United need 10 new players. It feels like even more are required.
Defenders, midfielders, strikers, full-backs, even a goalkeeper may be needed. United usually go for big names in one position and ignore the many other positions of need. This simply cannot happen this summer, there is too much to do.
While 10 signings may be too much for United's board to pull off, six or seven should not be unrealistic. But this won't happen if £150 million is spent on one player.
Dropping down into the Europa Conference League would spare us the Rice rumours, and spare United the temptation. The club can continue targeting more moderately priced transfer targets. It would be a far more sensible approach.
Have something to tell us about this article?
Let us know