Manchester United's need to sign new players was highlighted with a ridiculously bad defeat away to Liverpool.
The team were beaten 4-0, and among the starters, none of them played well. So it was understandable Ralf Rangnick pledged a wave of new signings this summer.
He has seen enough, he has had enough, and he is not wrong. Quoted by Fabrizio Romano, Rangnick says 10 players could arrive.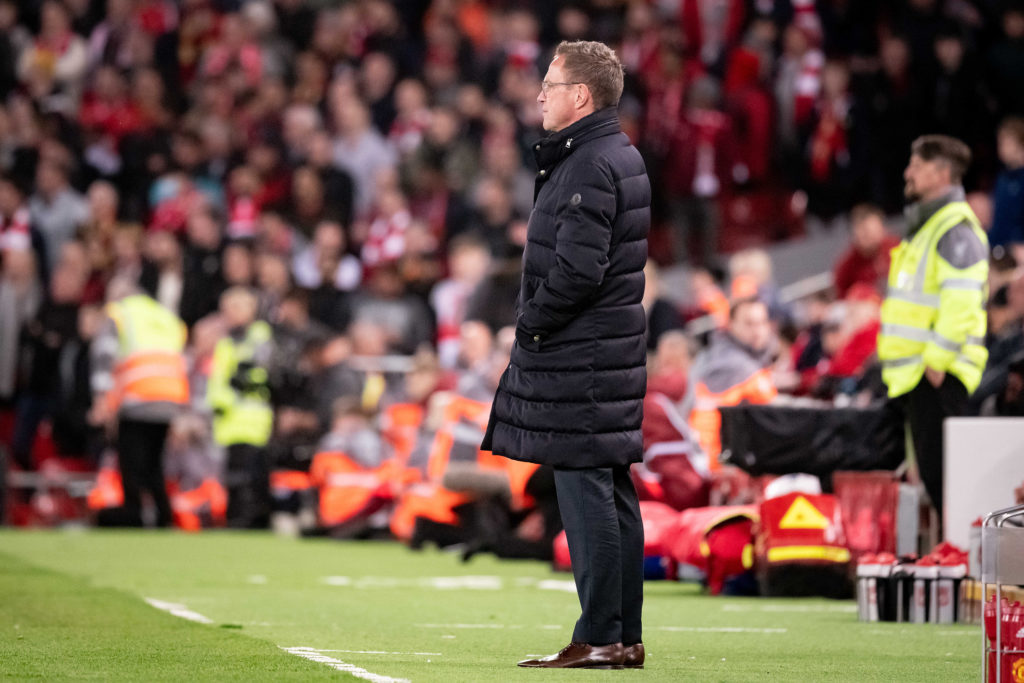 United have to shake it up
Rangnick's comments are an extension of the words he spoke to Sky Sports before the game, when he said four players would not be enough.
He told Sky Sports: "If you look at the size of the way the team needs to be rebuilt, I mean, it's not enough to bring in three or four new players. It will be more, bearing in mind how many players will no longer be here with the contracts running out."
Watching United's defeat to Liverpool won't have changed his mind either. Every single player who was selected, is totally replaceable.
The centre-backs have tried and failed. The full-backs are not good enough, and starting midfielders Nemanja Matic and Paul Pogba are both leaving anyway.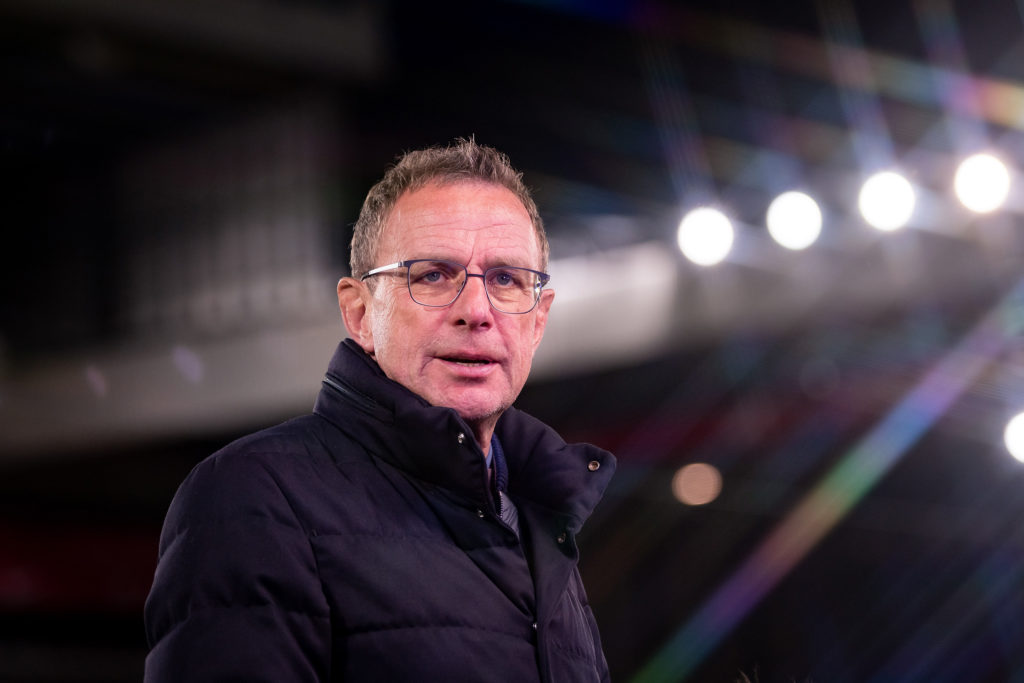 Rangnick won't be managing the team next season, but he will be a consultant, and he is giving clear recommendations on what he believes needs to happen, and nobody is better placed than he is right now to give advice.
Speaking on the game, Rangnick told the club website: "They are one of the best teams in the world and we are just not physical or athletic enough.
"Against teams like this, if you want to cause them problems, you have to have a few counter-attacking moments yourself but we couldn't and that's why we lost 4-0."
Have something to tell us about this article?
Let us know