Manchester United have just lost to West Ham in the Premier League. Here are five things we learned from the fixture…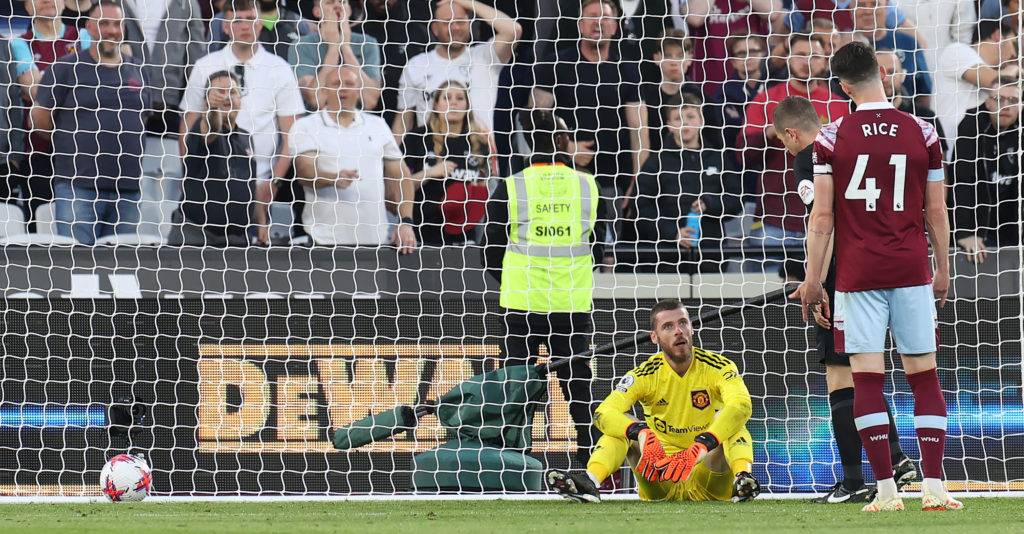 David De Gea cannot be the first-choice goalkeeper next season
It's hard to slate a player that has shown such loyalty to the club, but enough is enough. David De Gea simply cannot be the first-choice goalkeeper next season.
His mistake for Said Benrahma's first-half strike is unforgivable. The last line of defence at a club like Manchester United should be secure – De Gea is not.
The Spaniard has been at fault for far too many mistakes this season. It's been a pleasure Dave, but it's time to move on.
United can't finish their dinner
It's no secret that United are desperate for a striker, but the sheer amount of squandered chances is criminal. The first half alone saw Bruno Fernandes, Marcus Rashford, Antony and Christian Eriksen go mightily close before the Hammers got the opener.
We need to be more ruthless in front of goal, which admittedly is easier said than done without a goalscorer.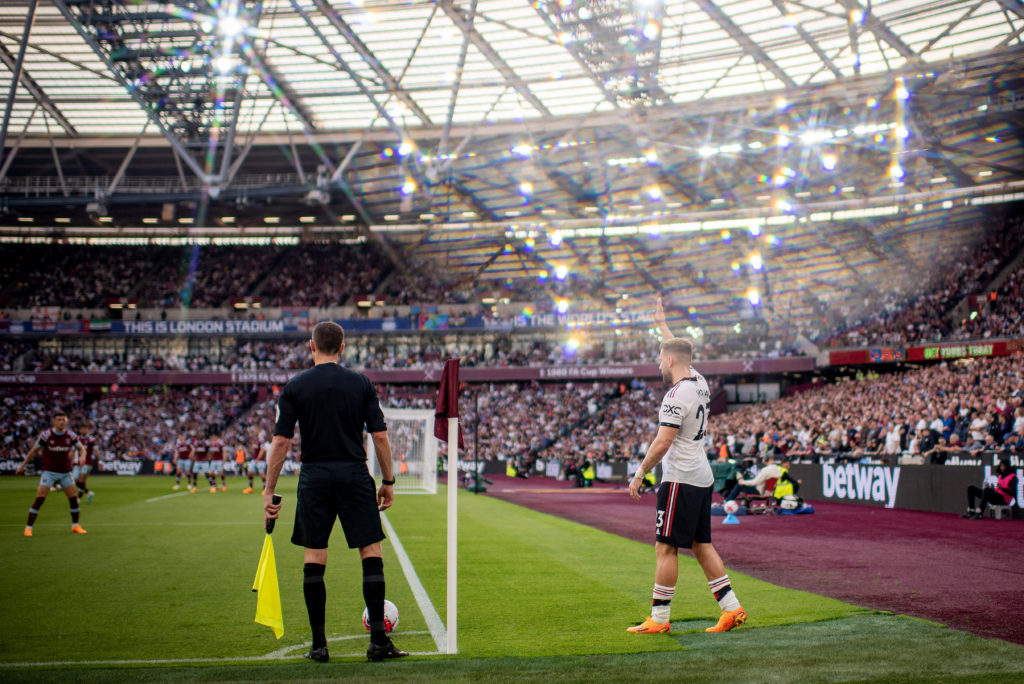 What's the deal with corners?
A common theme as of late is a United short corner.
Admittedly, United didn't have exactly too much aerial threat today, but to consistently take every corner short without success is nothing short of baffling.
Give Tottenham whatever they want for Harry Kane
In a week where he surpassed Wayne Rooney to become the Premier League's second most prolific goalscorer of all time, it's never been more apparent that United and Harry Kane are a match made in heaven.
Kane would have buried some of the chances squandered in the first half and would have certainly created more in the entirety of the match. He's the ideal man to lead the line. Sign him up.
United lack a leader
In a game where you're one goal down in a harsh atmosphere, you need someone that's going to grab the game by the scruff of the neck. Ten Hag's men didn't have that today.
Casemiro has shown leadership qualities, but he was a mere ghost in midfield tonight.
A captain needs to emerge amongst these individuals. It's of the utmost importance if United want success going forward.
Related Topics
Have something to tell us about this article?
Let us know