Today is the day Joel Glazer will hold a fan forum to engage with Manchester United supporters.
The forum will be held virtually, with representatives of United fan groups involved.
Glazer promised this forum, it must be remembered, amid huge pressure from supporters which came down on the club's sponsors.
The pledge to hold the fan forum came on the same day it emerged potential sponsors THG had pulled out of a £200 million training kit deal.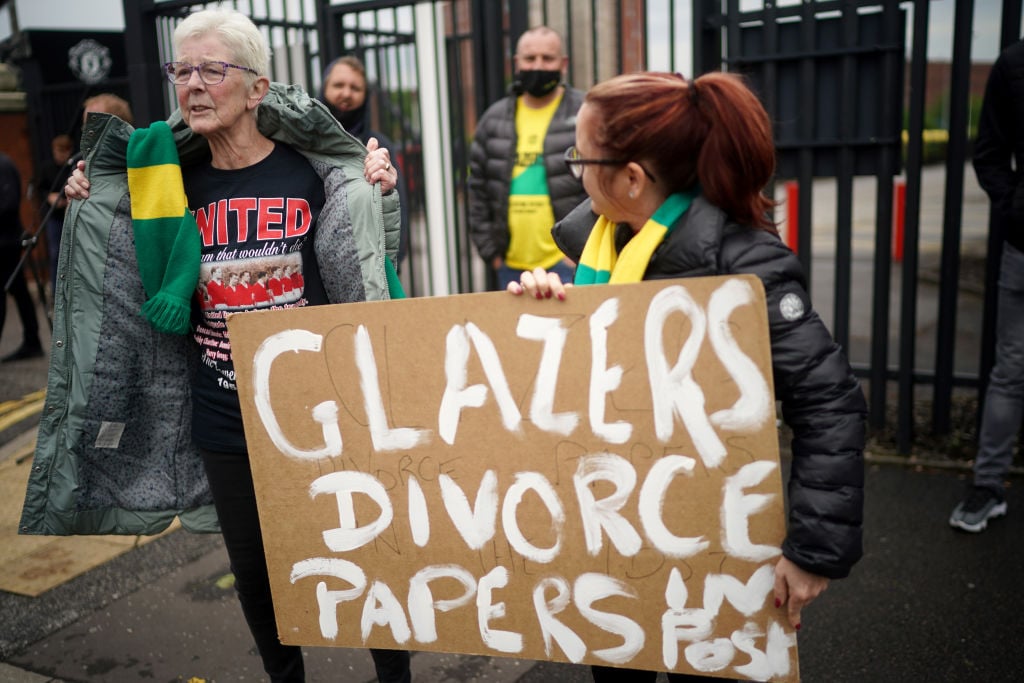 Glazer had  said in a statement ahead of the forum he wanted a 'constructive discussion'.
Dependent on the strength of feeling from individual supporters in attendance, Glazer could face some tough home truths.
United supporters want the Glazers to go, and sell up. This has been made clear, with 'Glazers Go' placards being held up by supporters at Old Trafford during only home fixture of the season fans were able to attend.
Ahead of the forum, supporters on social media were not in a conciliatory mood, taking exception to suggestion from BBC Sport reporter Simon Stone that Glazer deserved some credit for speaking to the fans.
What could be on the agenda?
1) Joel Glazer will profusely apologise for the Super League shambles.
2) There will be a lot of waffle about a new era of communication, acting as if the last 16 years have not existed.
3) Promises will be made to invest in the team, and the facilities. The Women's team is also likely to come up.
4) Discussion of supporters buying shares, and on what terms the Glazers would accept purchases, what type of shares, etc.
5) Agreeing to defer to any Government regulation as outcome of the ongoing review sparked from the Super League.
6) The Glazers may agree to involve selected supporters on board matters. Chelsea have recently appointed supporter advisors to attend board meetings.
Have something to tell us about this article?
Let us know